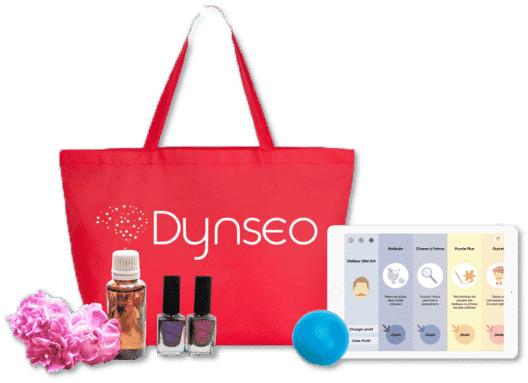 THE CAREGIVER's TOOLBOX ©DYNSEO
With the Caregiver's Toolbox by DYNSEO, each caregiver, home care services, companion care services, or home health services benefit from tools that will help them take care of each elders. In this complete toolbox, you'll find physical tools and numerical tools. As our games on tablet work without Wifi, home use is facilitated.
Creating links
The tablet is used in mediation, professionals share a pleasant moment with the elders dealing with funnier and less stressful topics.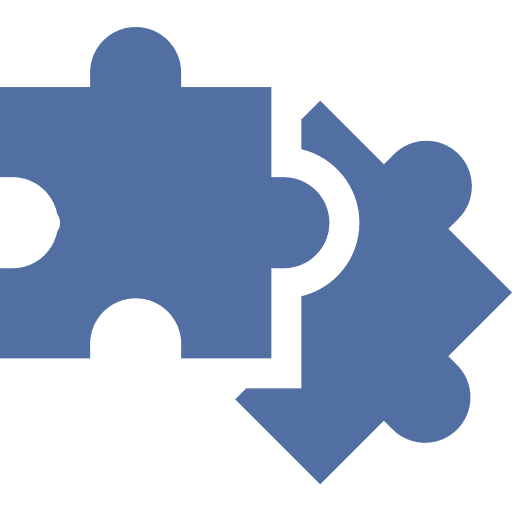 Adapted for caregivers
This toolbox includes all the solutions the caregivers need to take care of their elders.
Games work without Wifi and are well-adapted to the assisted population.

Reinforcing self-esteem
Self-esteem is very important and a simple manicure can have a lot of impact on the way you see yourself.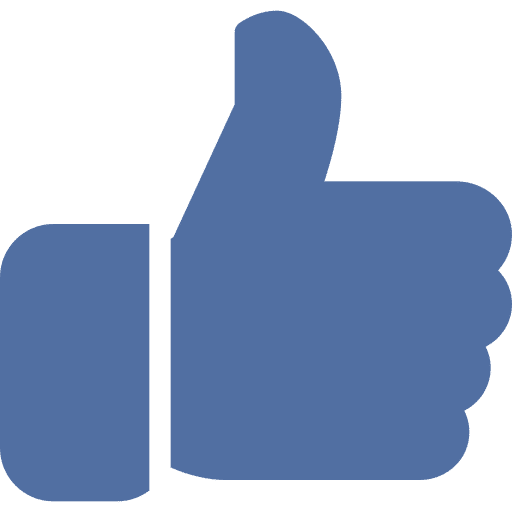 Putting forward caregivers
Caregivers have a mission with higher added value. It's rewarding for them, and reassuring. They have adapted tools.
This gives them confidence…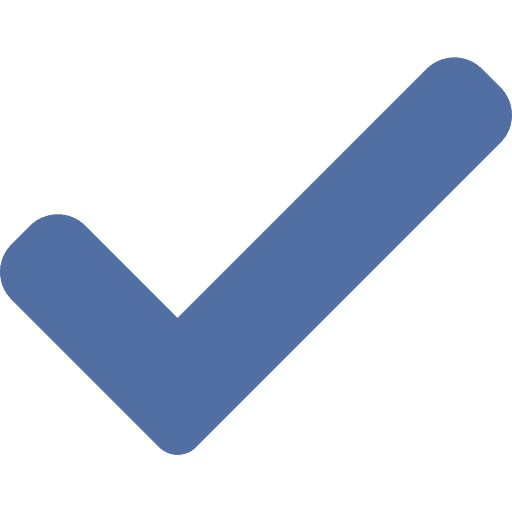 Reassuring families
Families are reassured to know that their close family member is stimulated cognitively and discovers new technologies.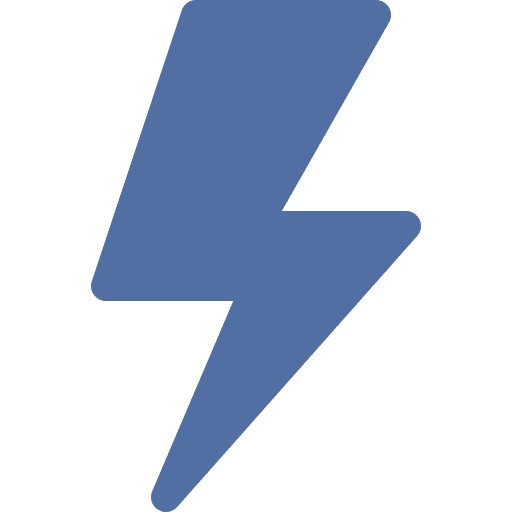 Stimulated cognitive functions
Elders get an immediate positive benefit and eagerly await the next session. They discover new technologies, which allows them to better integrate in today's world.
OUR GOAL
Offer a complete, innovative toolbox to deal with any situation and help professional caregivers to create a link and better support for children as well as for the people they accompany.
By taking care of them, by rewarding them.
STIM'ART
Stim'Art is a playful memory games program adapted for the abilities and wishes of each. The caregivers can take care of  the seniors whom they accompany, serenely, while stimulating them cognitively.
You'll be able to choose between the easy version Scarlett, or the standard one, Clint.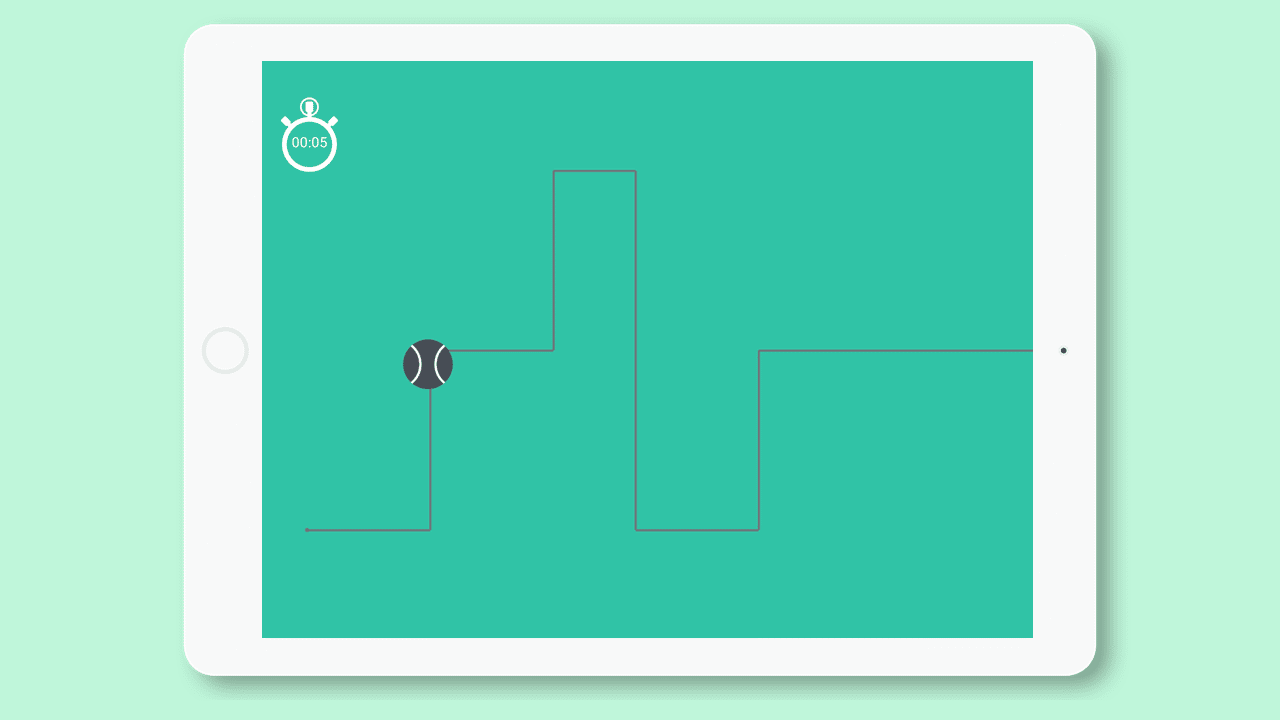 ROLLING BALL
With the Rolling Ball app, users practice their fine motor skills. The tablet is used as a pendulum-support to move the ball on the screen. It includes a set of complementary exercises used in functional rehabilitation for people with movement and coordination disorders (Parkinson, dyspraxia…) 
Several exercises are proposed:
Circling
Ball in the center
Circle tracking
Line tracking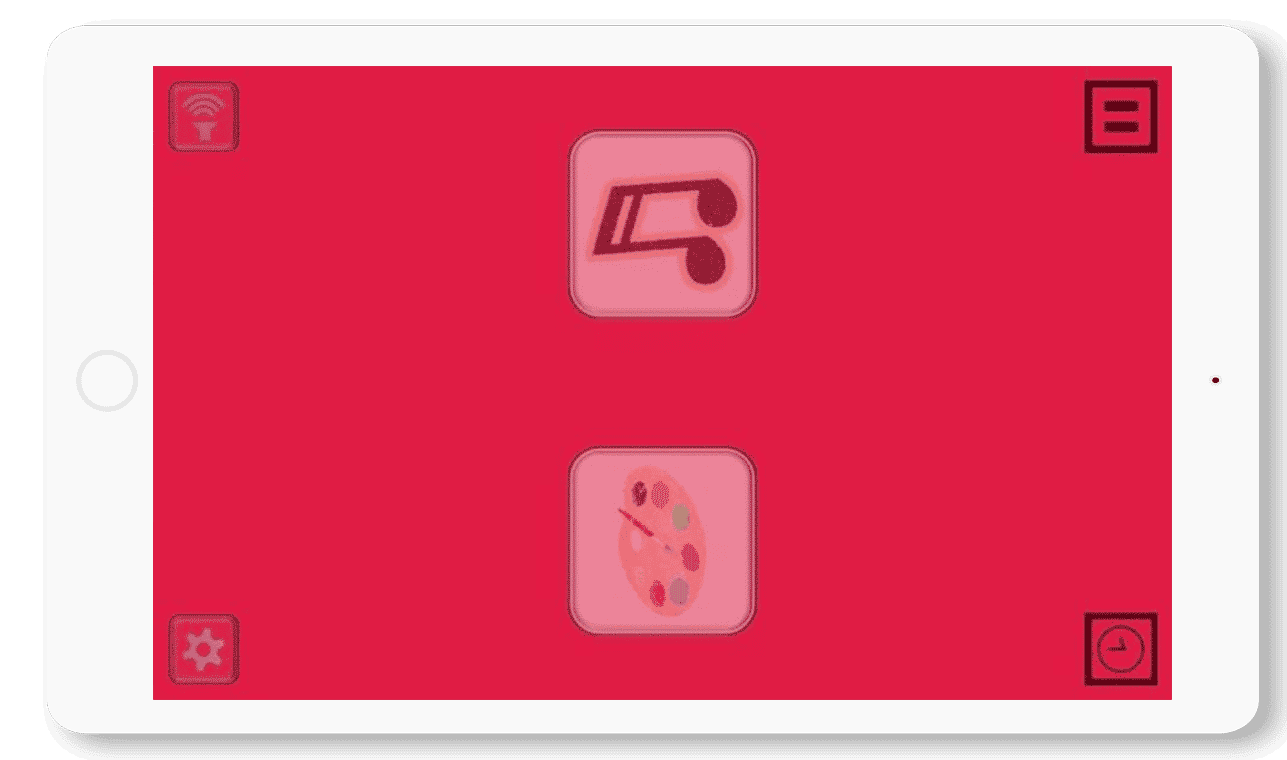 Ambiant light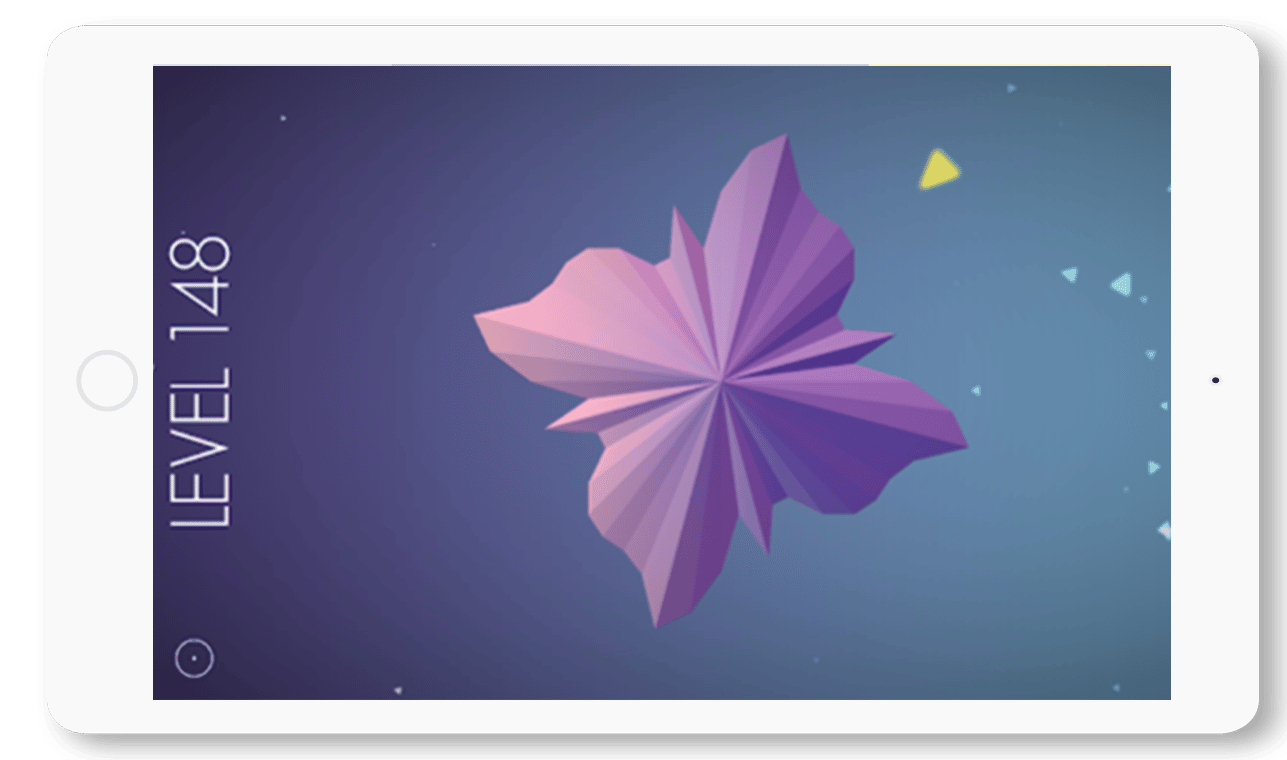 Polyforge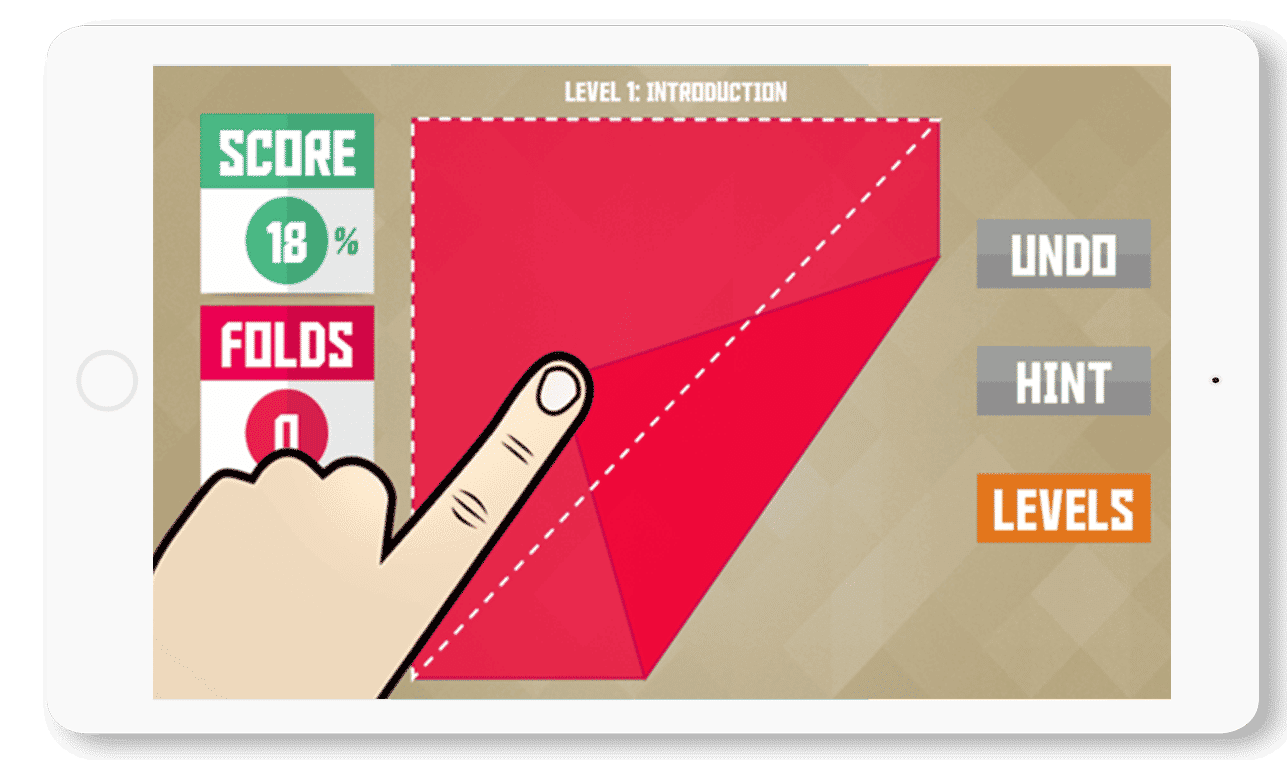 Paperama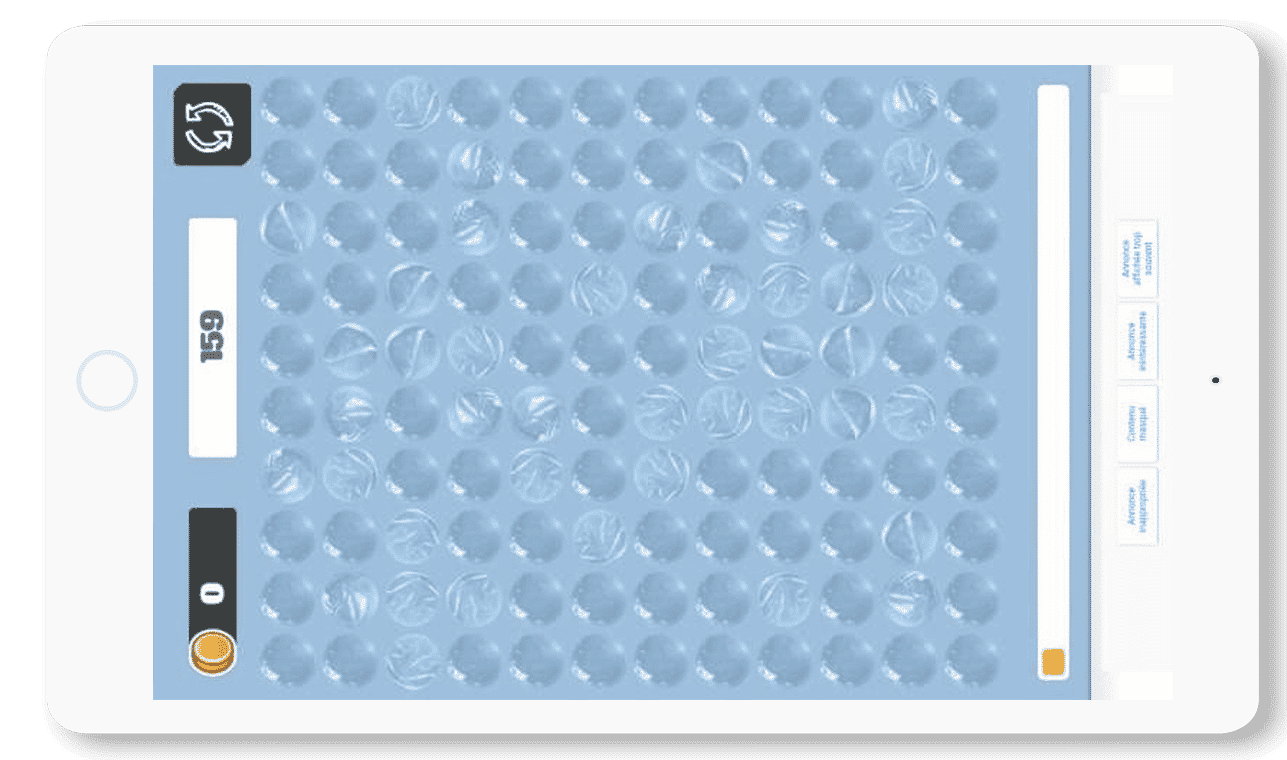 Bubble wrap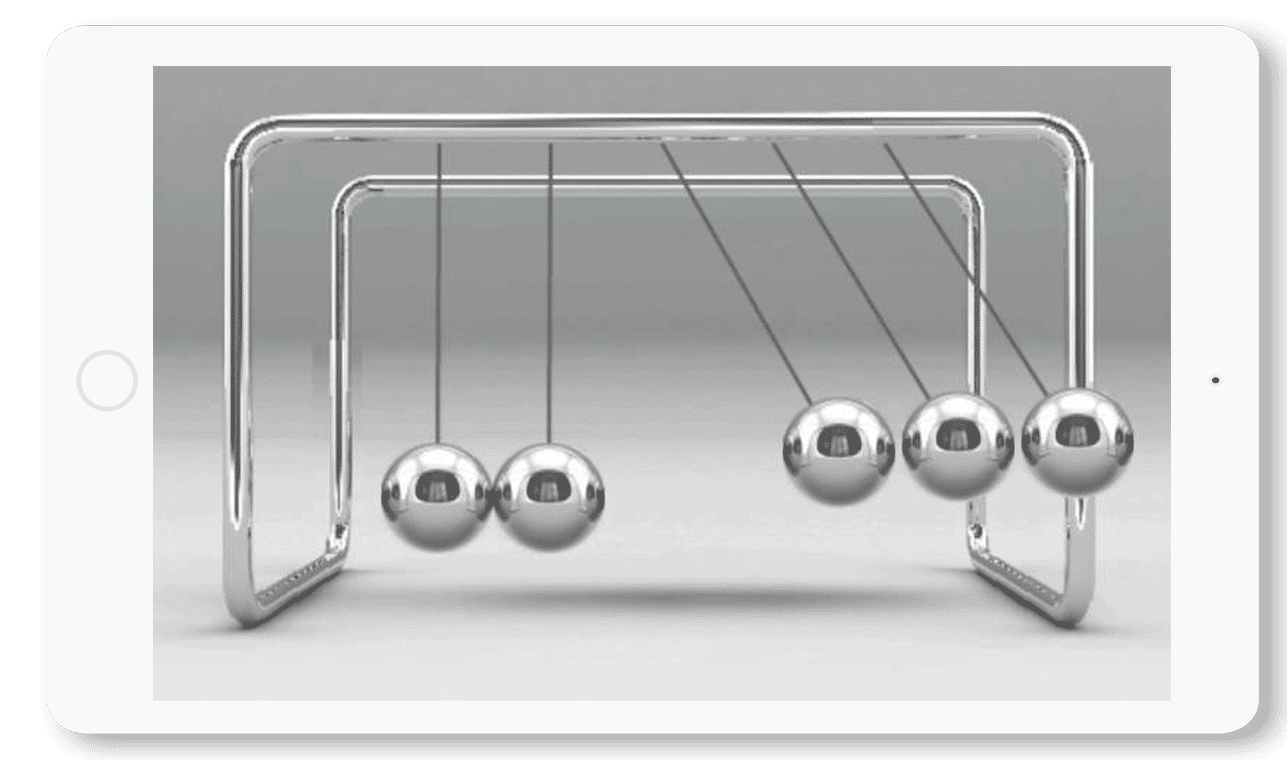 Newton stress cradle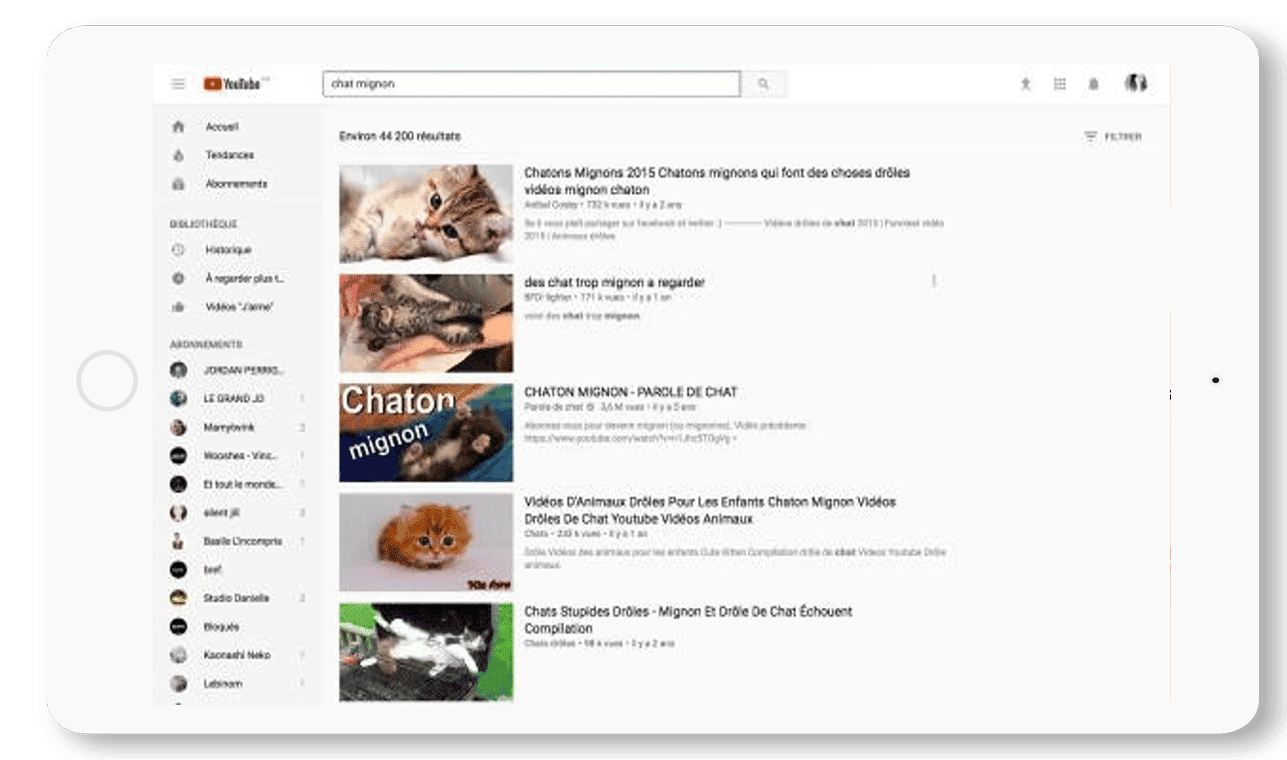 Youtube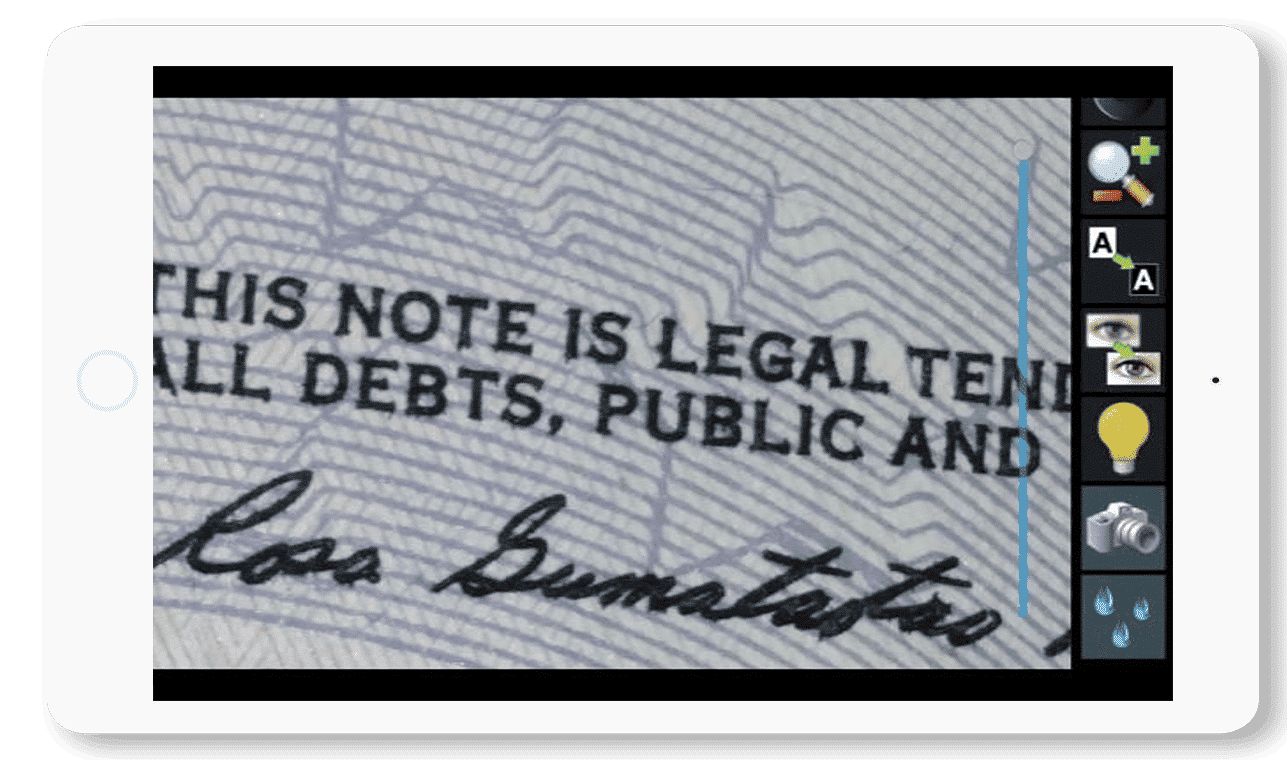 Magnifying glass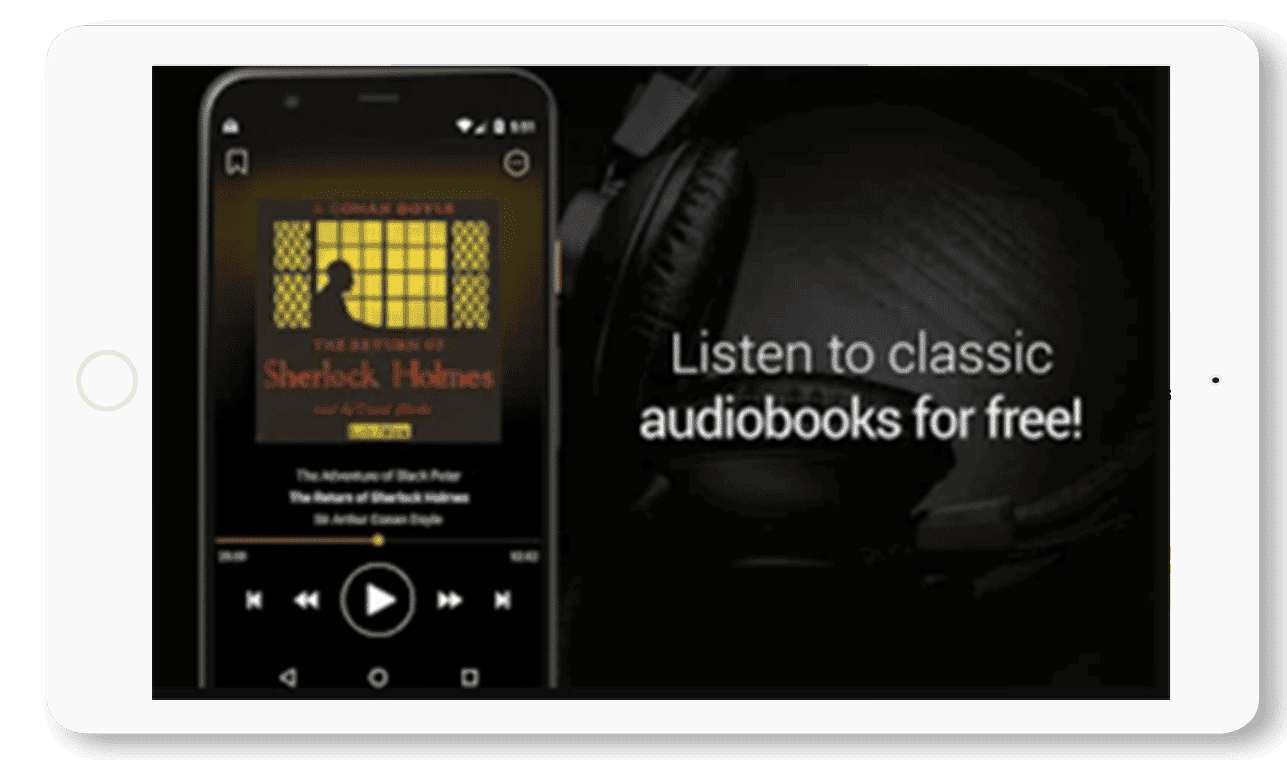 Audio book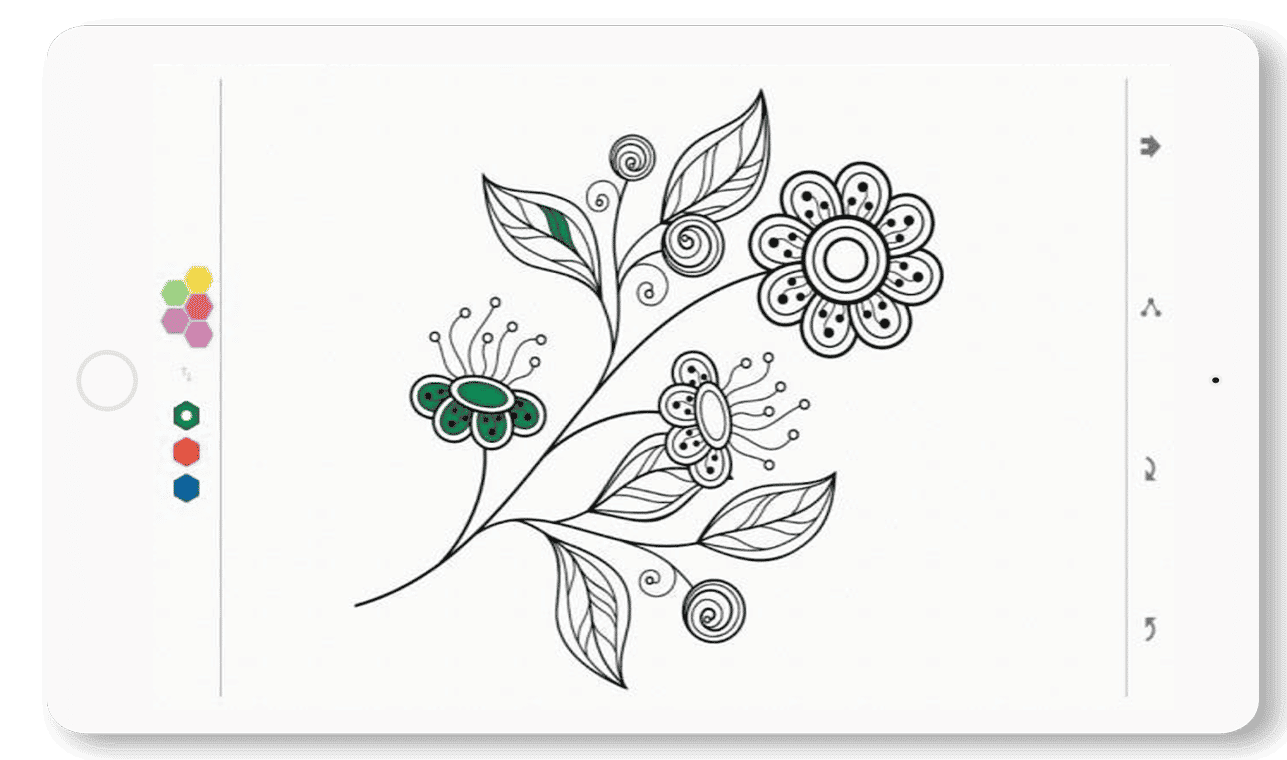 Colorfy
The caregiver's toolbox also has physical accessories:
A foam ball to maintain motor skills
And wellness accessories

Nail polish
Manicure kit
Hand massage: massage cream, refreshing wipes
With this toolbox, home care professionals benefit from a complete and practical tool to provide the best possible support to their elders.
You wish to move forward? Ask us for a quote! You will have offers with or without tablets.