Scarlett has been nominated for the Seniorhomes awards!
According to a survey carried out by www.seniorhomes.com , 42% of seniors (aged 65 and more) own a smartphone. They mainly use technology to keep in touch with their loved ones, but also to surf the internet, to keep abreast of the latest news, etc. Furthermore, according to another study (carried out by CogedimClub- TNS Sofres), 63% of seniors regularly surf the internet.  This could mean that seniors also regularly use games for the brain.  Indeed, if they surf the internet and own a phone, they could easily download games Alzheimer apps!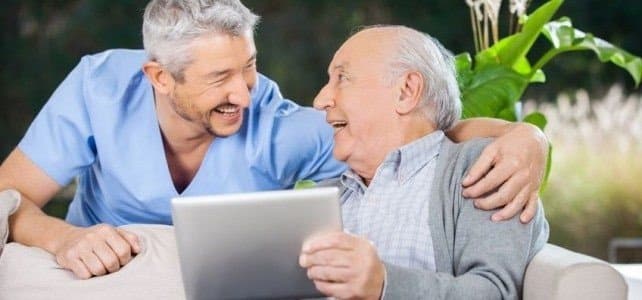 In fact, www.seniorhomes.com is an online platform dedicated to seniors. It helps finding nursing homes, locating assisted living facilities, finding activities for nursing homes, etc. They also publish articles to give relevant tips. (Travel tips for Seniors, money saving, etc.)
Therefore, this website has decided to organise an online vote to determine what are the best apps for seniors. You will have until June, 9th to vote for us! It will be the 6th Edition.  Winners will be announced on June, 16th 2017.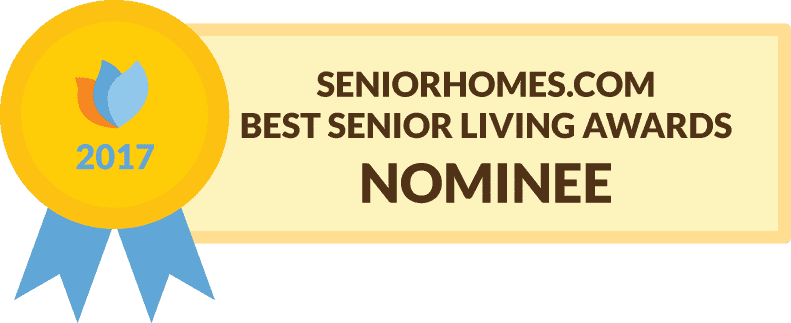 Many apps are "competing" against each other. In fact, there are several categories, such as
–          Daily living apps (for example: money saving)
–          Health apps (DYNSEO STIMART SCARLETT: It is our great Alzheimer game app!)
–          Entertainment / Communication (Messages applications)
–          App launchers (example: adapted calendar and GPS)
Scarlett (our great Brain games for seniors app) must win!
Here are the main reasons why SCARLETT is the best health app:
–          This app has been designed with neuropsychologists and seniors to propose adapted and suitable brain games for seniors. It gathers interesting cognitive games!
–          This Alzheimer app gathers play and cultural  brain games at the same time: Brain storm, musical intruders, The musical Ear, etc. They are all perfect  games for seniors.
–          Its content is adapted to the US culture (questions about history and  geography). Thanks to those memory games for adults, seniors could also improve their general knowledge.
–          Brain games are regularly updated and work without Wi-fi.
–          This app is not just memory games for adults : Each senior could create their own account and track their performance evolution, thanks to an online monitoring platform. This could help detecting cognitive impairments. Therefore, this Alzheimer app is adapted to each user's capacities! 
–          Overall, this alzheimer app helps creating and maintaining social links. Indeed, seniors could use an integrated mailbox to send messages to their loved ones  via free mobile app. SCARLETT is not just brain games for adults!
Discover more info about our Alzheimer games app!
Counting
of votes and outcomes
On the one hand, results will depend on people's vote for 50%, on the other hand a judge working for www.seniorhomes.com Carol D.O'Dell, will determine what is the best seniors app, according to her experience, and to precise criteria.  In fact, she is a featured speaker at caregiver workshops and regularly participates to caregiver senior citizen activities. Besides, Carol D.O'Dell also is the Mothering Mother author. It is a book dealing with her healthcare experience. Indeed, she had to look after her mother who was suffering from Alzheimer and other cognitive impairments. As a result, she attended many caregiver senior citizen activities. She also works for www.caring.com where she lists the best caregiving apps.
As a reminder, you will have until June,9th 2017 to vote!

If you need more information about our Brain games for seniors app, please feel free to contact us at: [email protected]