Our memory games, Stim'Art
A memory training for all
A web platform of statistics tracking
Adopted by thousands of people
No Wi-Fi connection needed
Test it for free
Secure payment (no automatic debit)
DYNSEO supports research on Alzheimer's

From its very beginning, DYNSEO has been involved in research on Alzheimer's disease. The goal is to invent with the help of its health partners the tools of tomorrow to:
- Diagnose neurodegenerative diseases at an early stage
- Preserve as long as possible cognitive function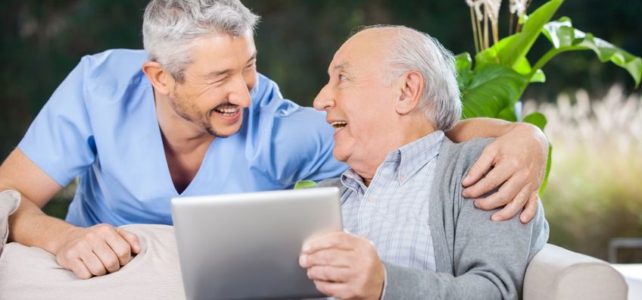 Activities in nursing homes : the tablet, the new innovation that works Whether you run a care home, a retirement home or a nursing home, two of our product lines can help to ensure that your residents receive the best quality care. In collaboration...
Read more
Advice to life enrichment coordinators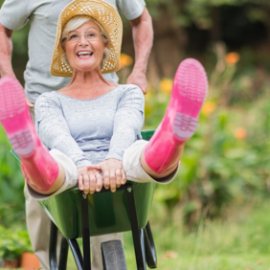 Activities for seniors: finding great life enrichment activities in nursing homes. Last October, we have organised a survey to settle down what were the good practices dealing with facilities and activities in nursing homes. We have asked many questions to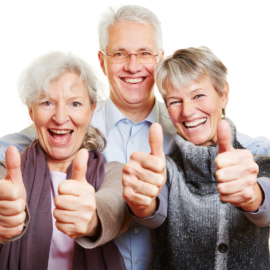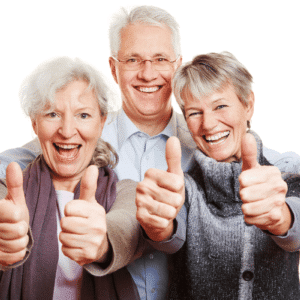 Life enrichment: How to become a great life enrichment coordinator in Nursing homes Last October, we organised a survey to understand what were the best practices in terms of facilities and activities in Nursing homes (Exemple: Activities in nursing
They've adopted Stim'art
"I first discovered the Stim'Art games in a memory workshop which my town organized. I used to cringe at the idea of doing my exercices and always performed them reluctantly. But I must say Stim'Art has enchanted me and now I gladly play several times a week. My husband borrowed it after his surgery and it really brightened up the following days."

Monique