TRAIN YOUR BRAIN WITH YOUR COACHES
COCO is your fun games hero!
On the Coco app you will find educational games for children from 5 to 10 years old.
Smart screen time!
With your coach Clint,
train your brain with mind games to work on your strategy as well as your literary, geography and general knowledge.
SCARLETT is a memory game program on tablet with easy and suitable games for seniors and their caregivers.
No failure, no score within the app.
YOUR COACH MEETS ALL YOUR NEEDS…
Your are not just training your brain with our programs, you'll also be an ace at general knowledge. Indeed, each country has its own coach because each country has its own traditions and culture.
But can you tell us where the names come from? Here is a hint: Clint Eastwood, Scarlett O'Hara, Edith Piaf, Joe Dassin, Sofia…?
With your brain coach, you'll improve your general knowledge and entertain all your friends with your anecdotes!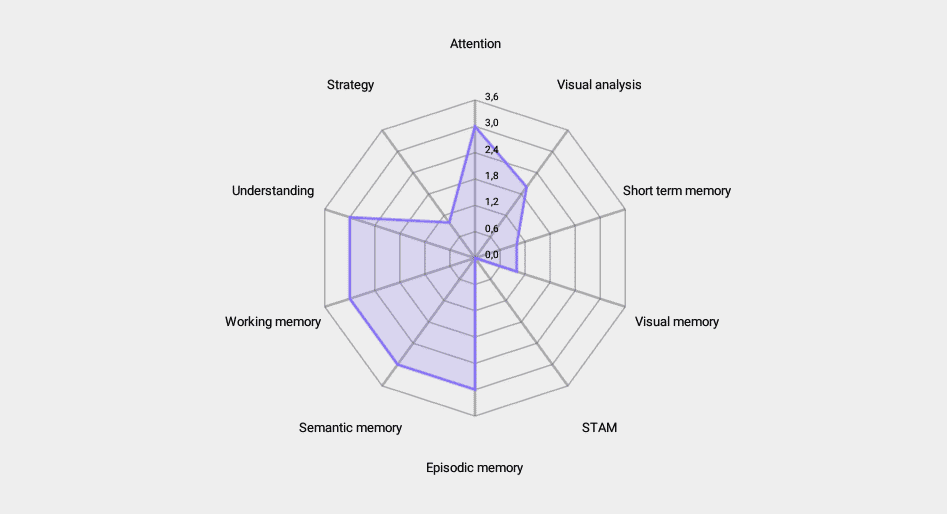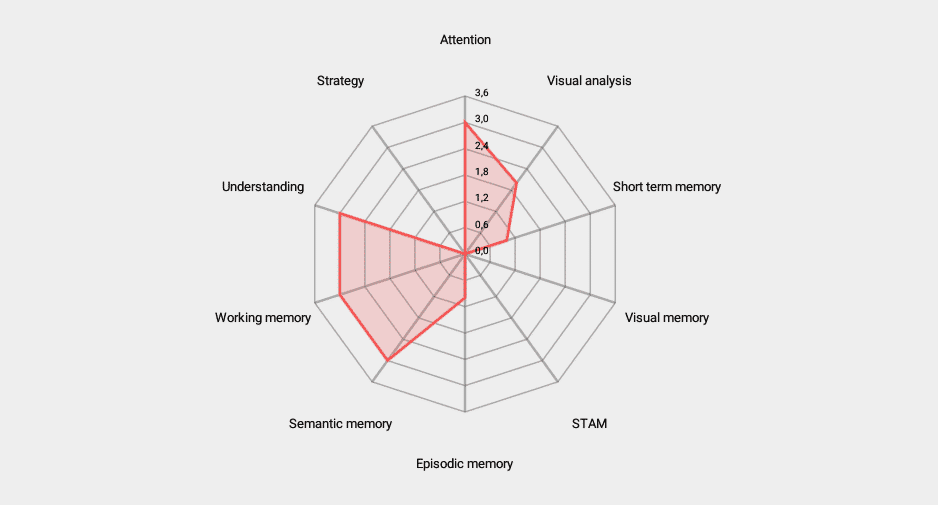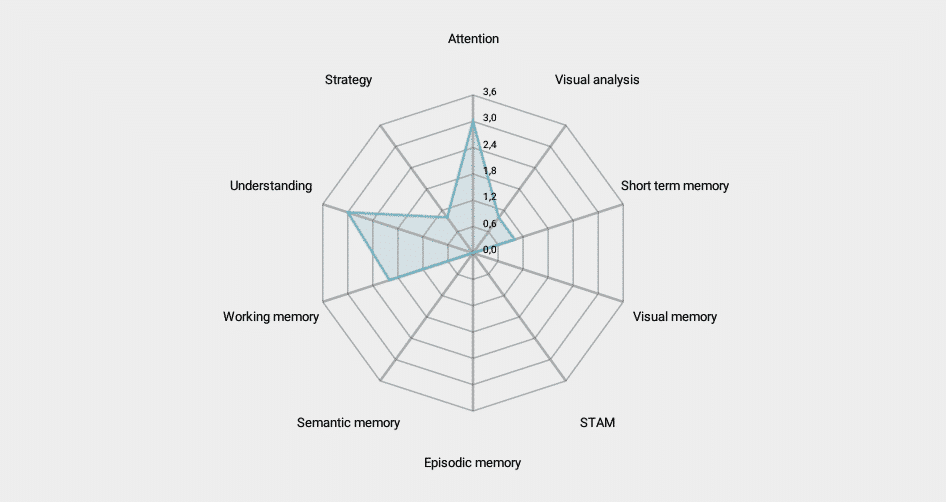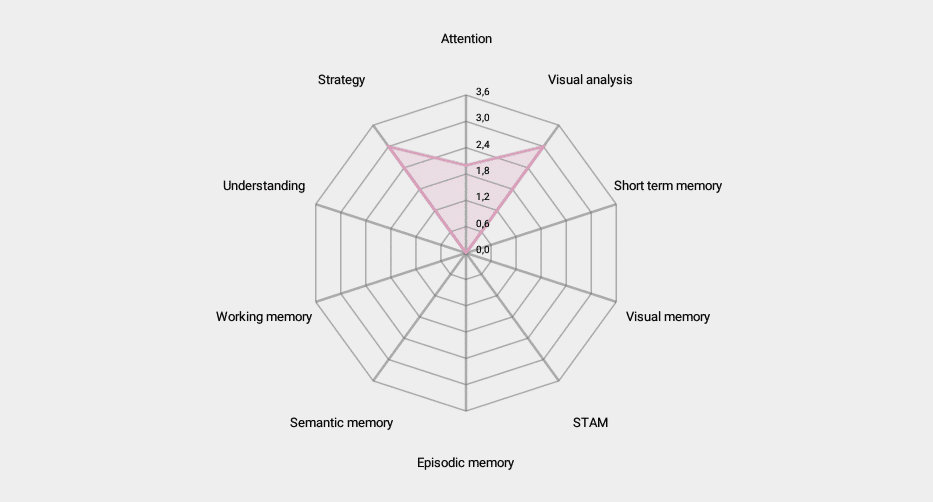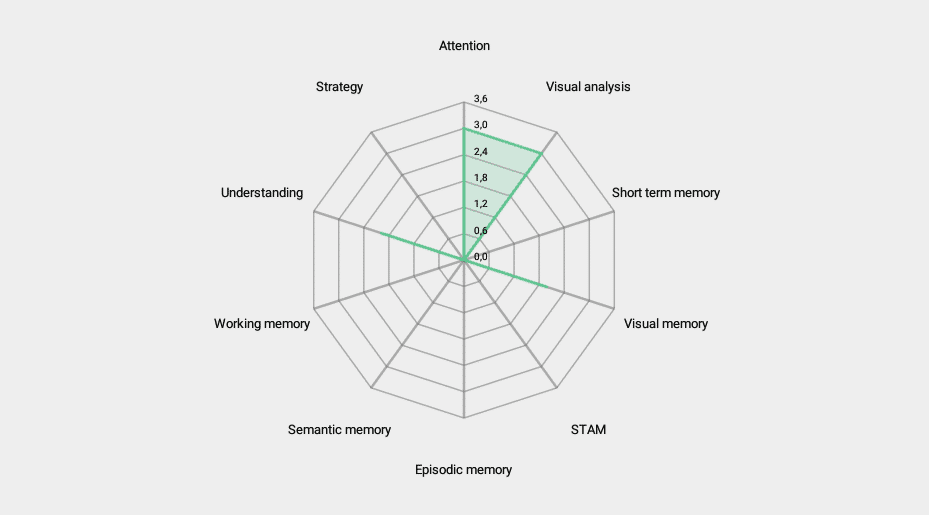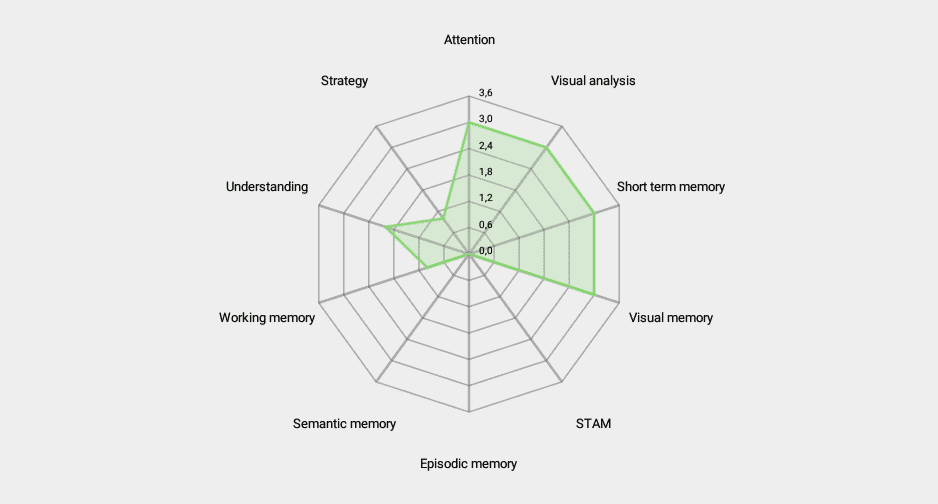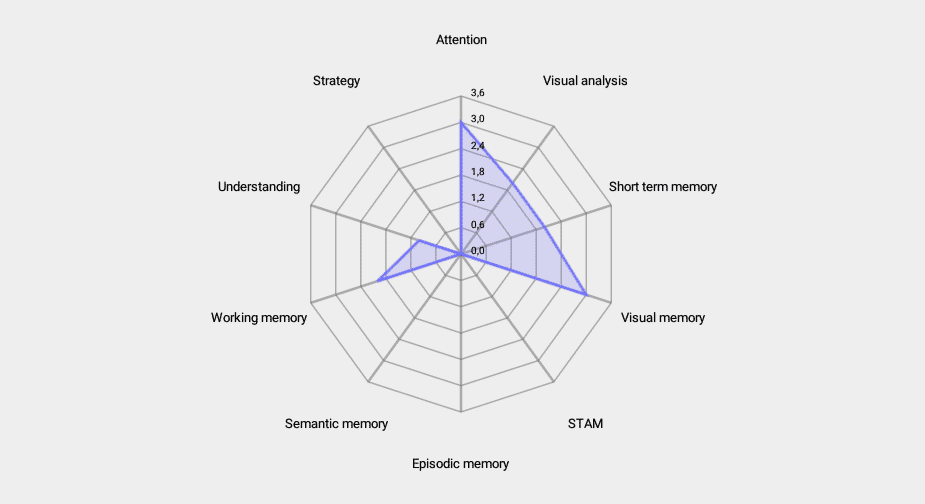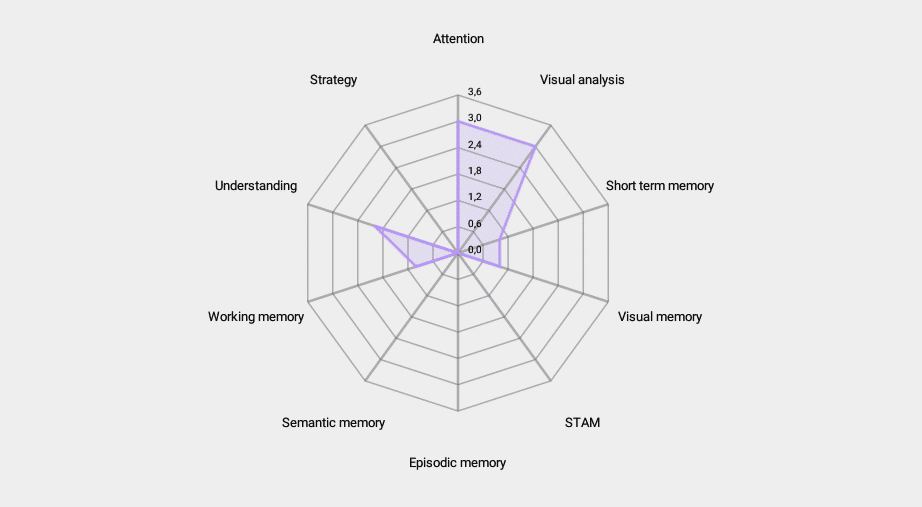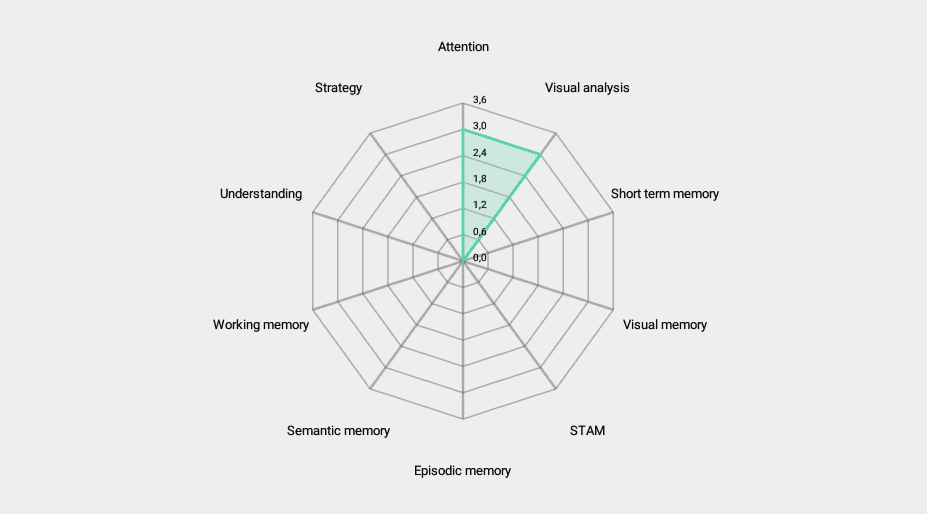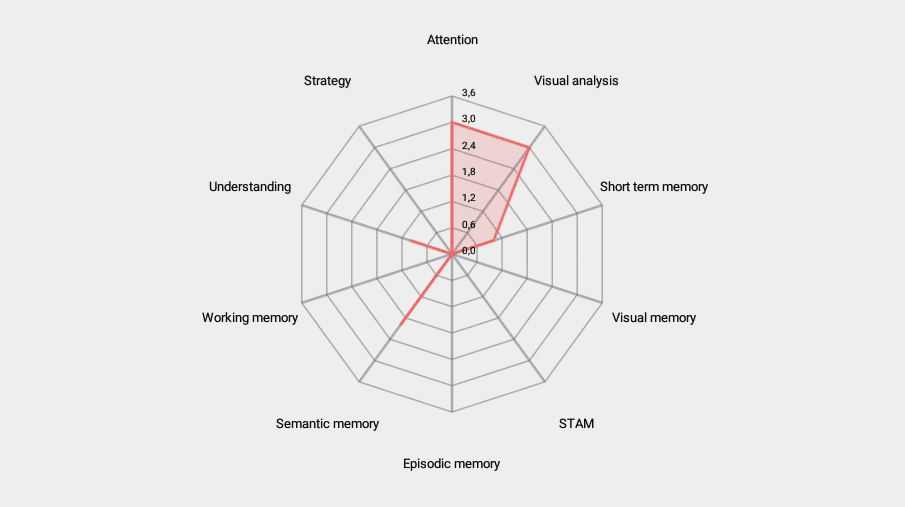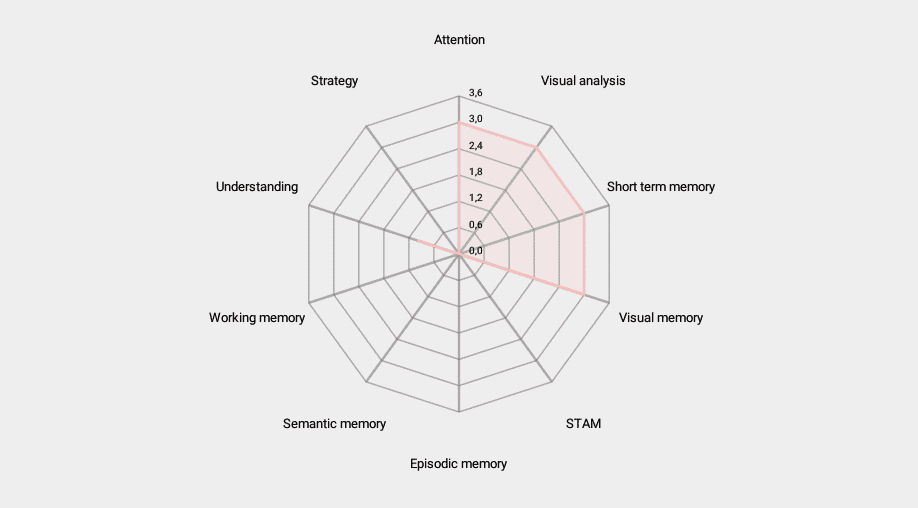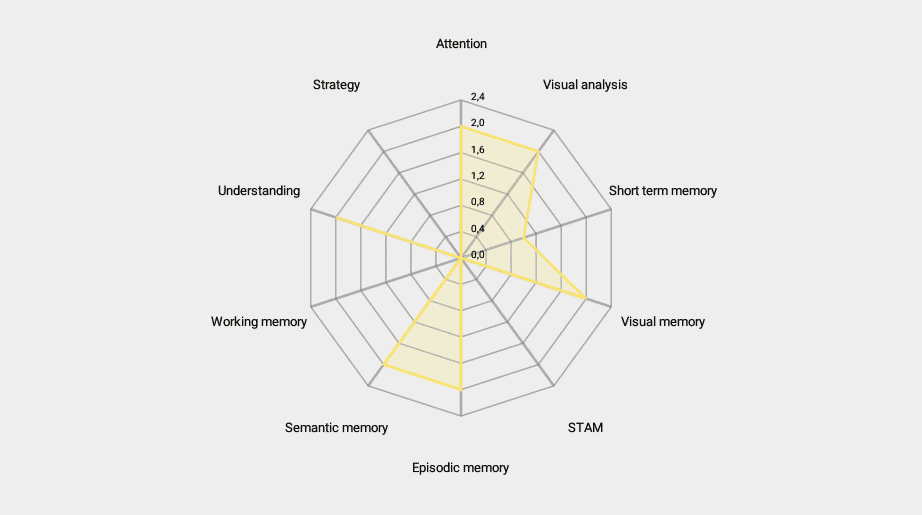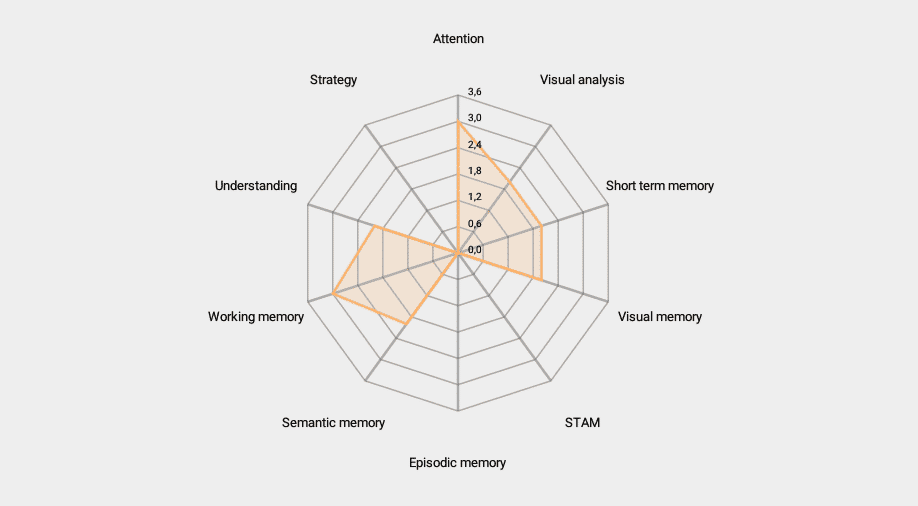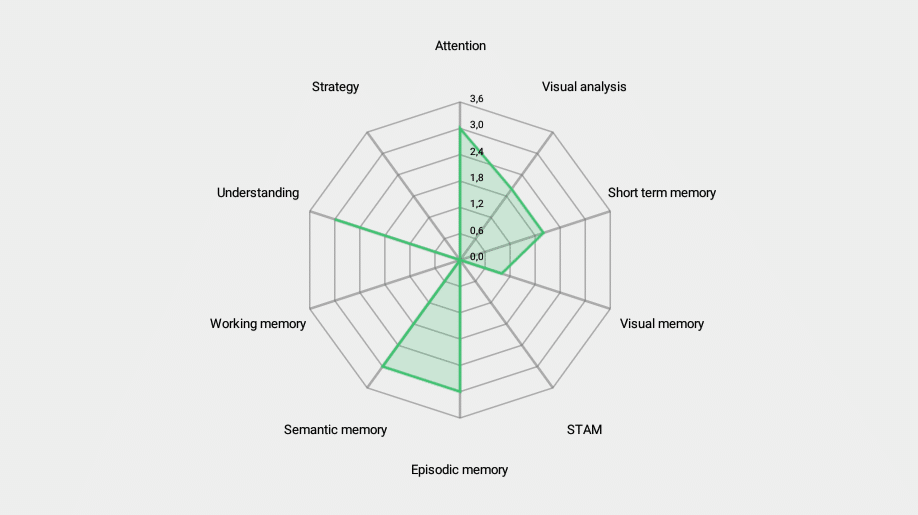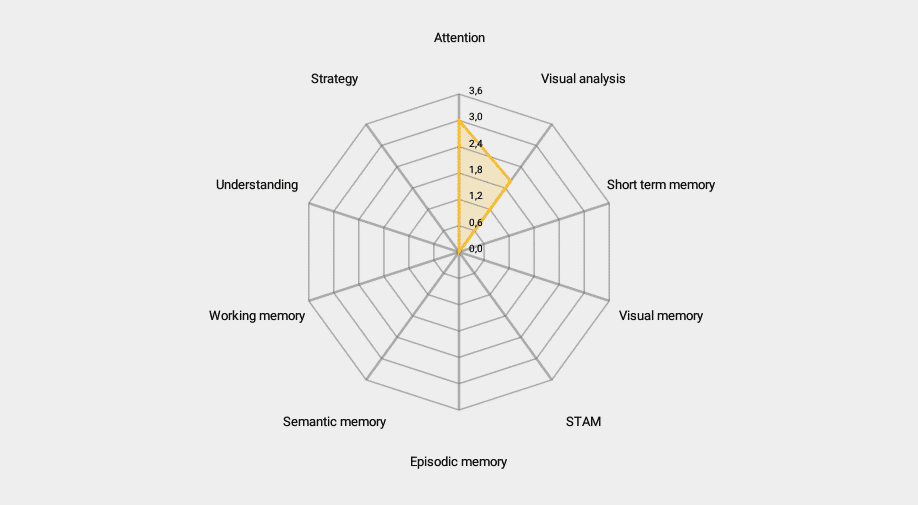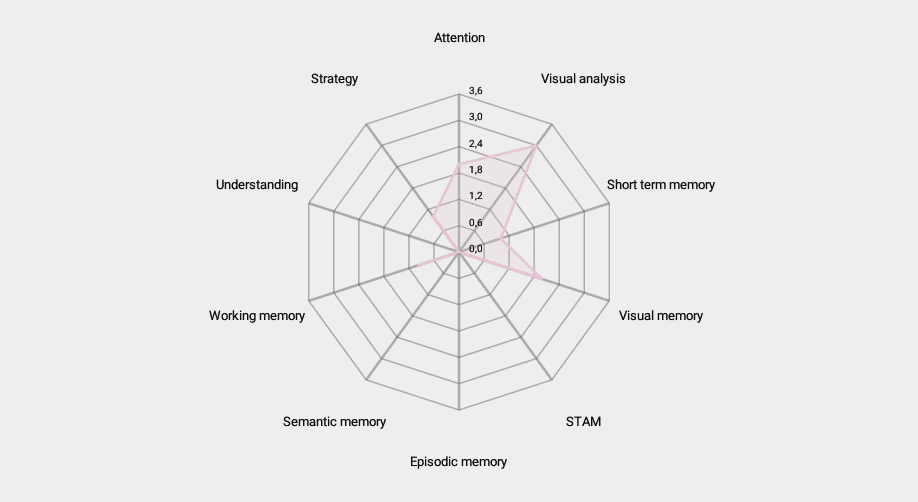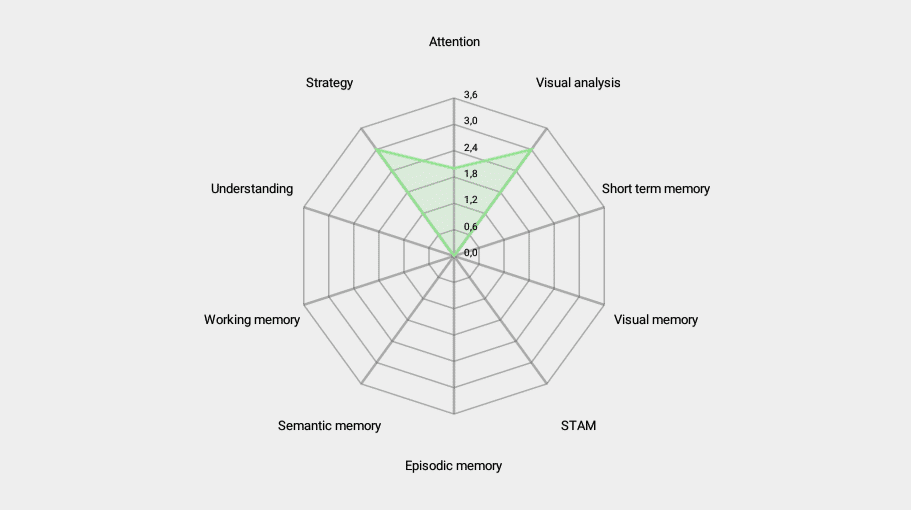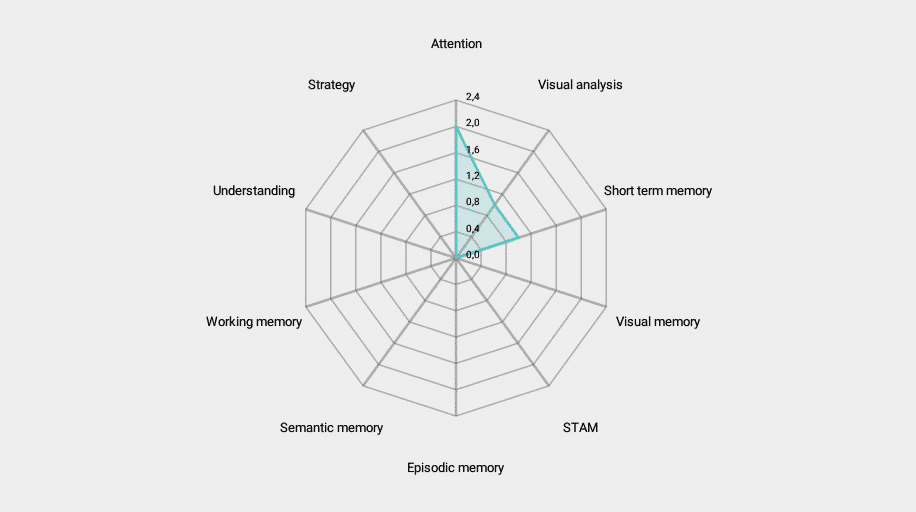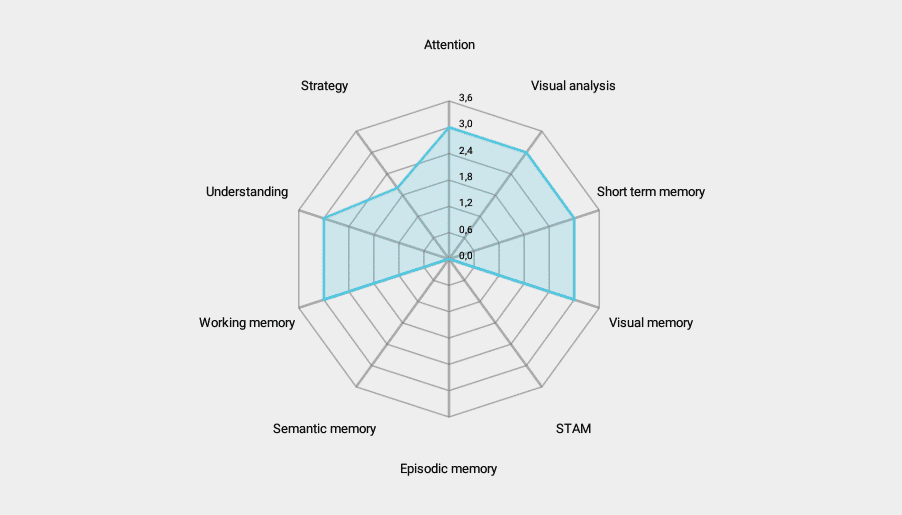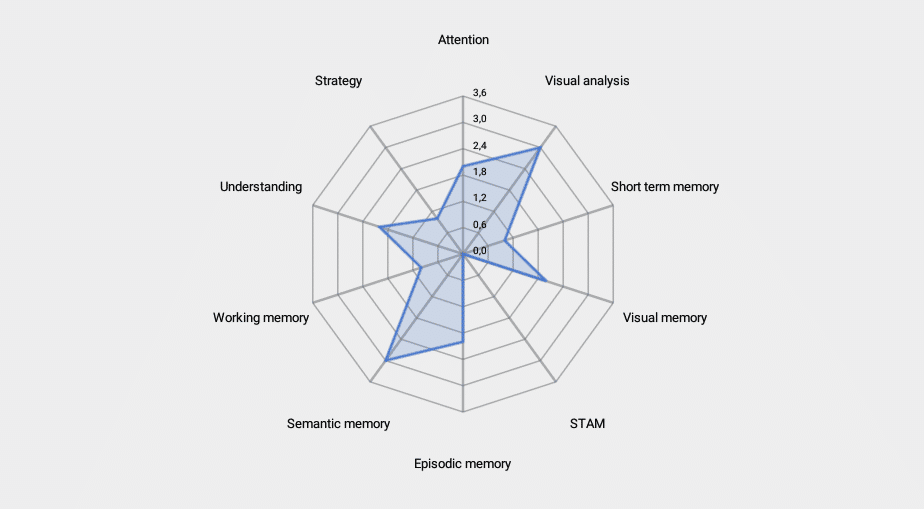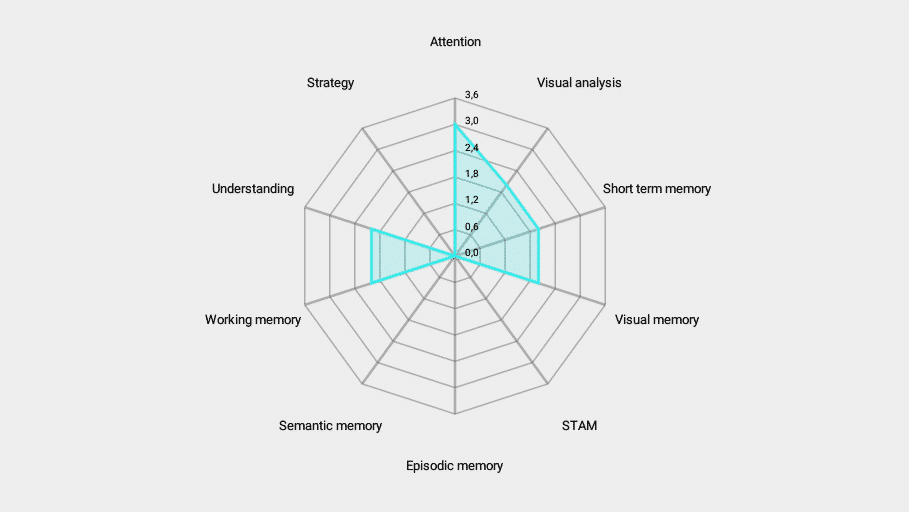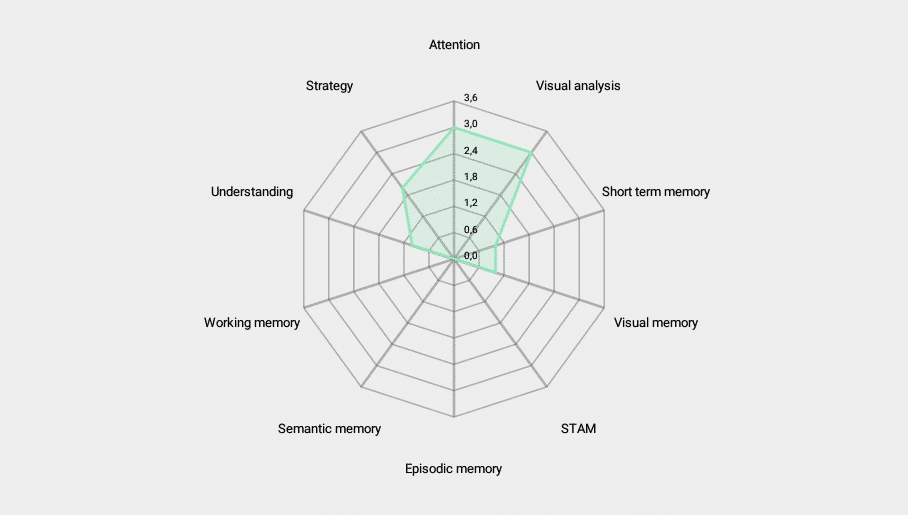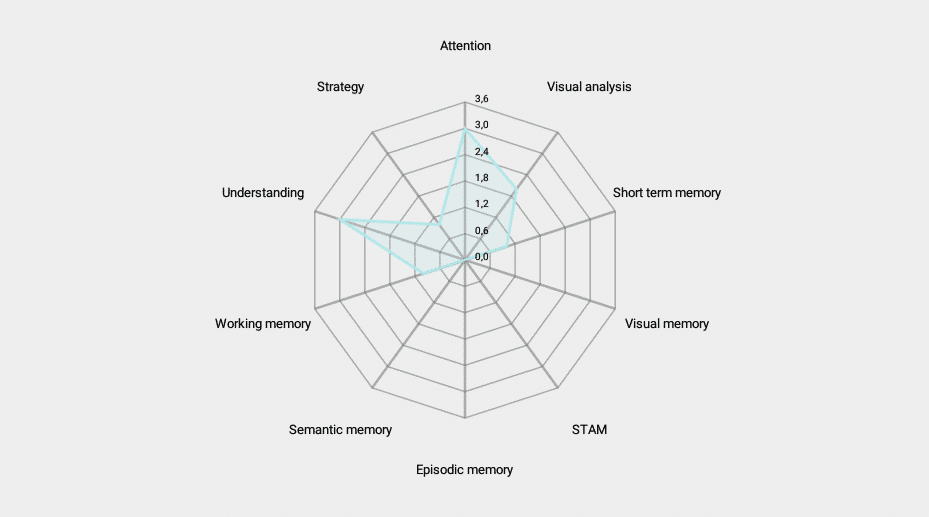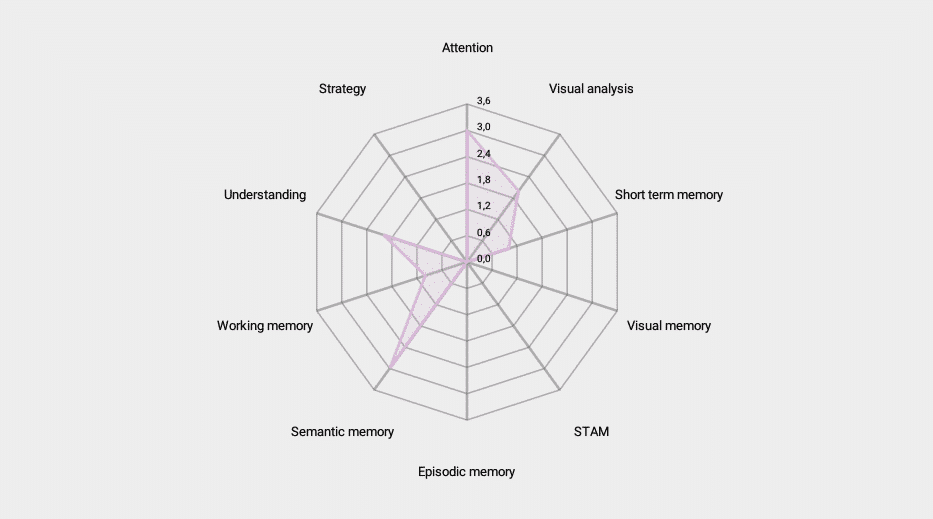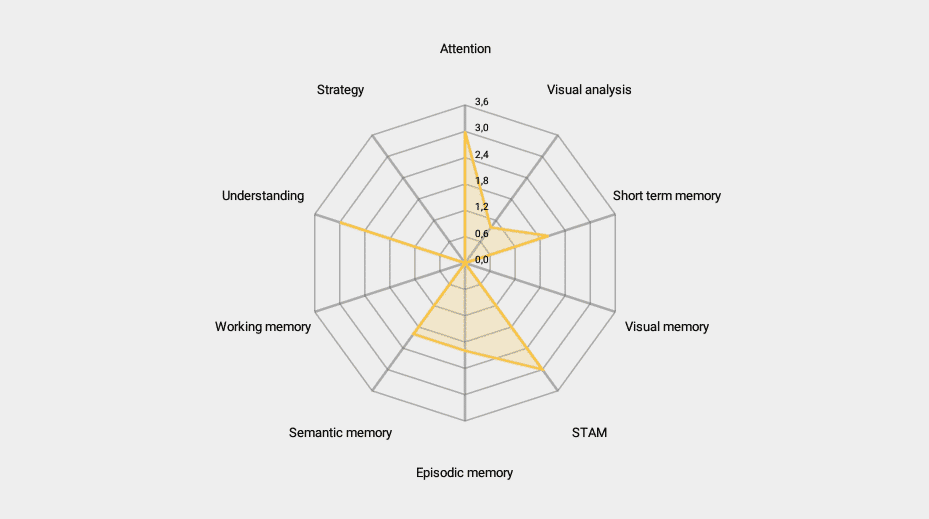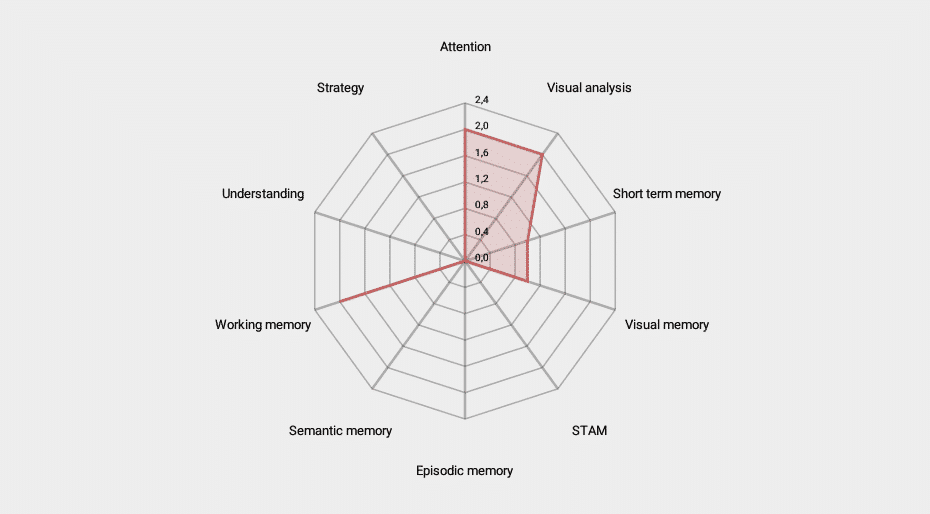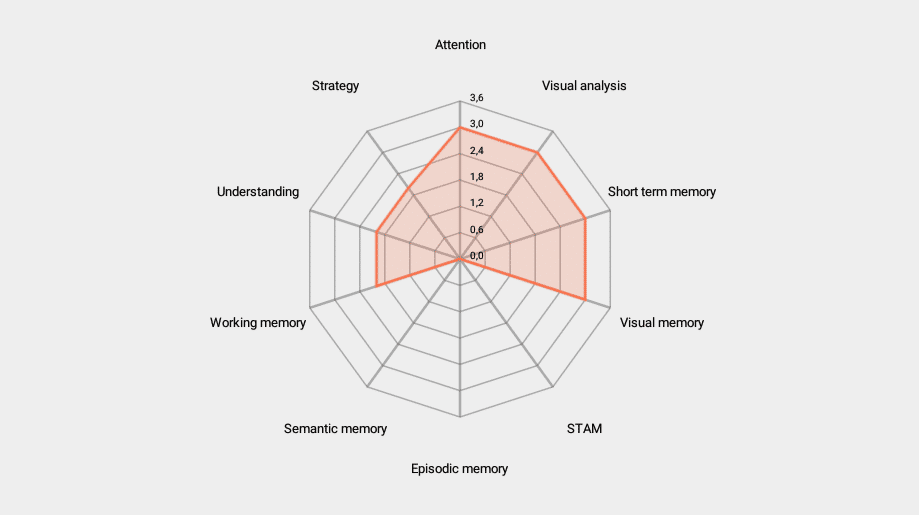 … AND MAKES YOU WORK ALL YOU NEED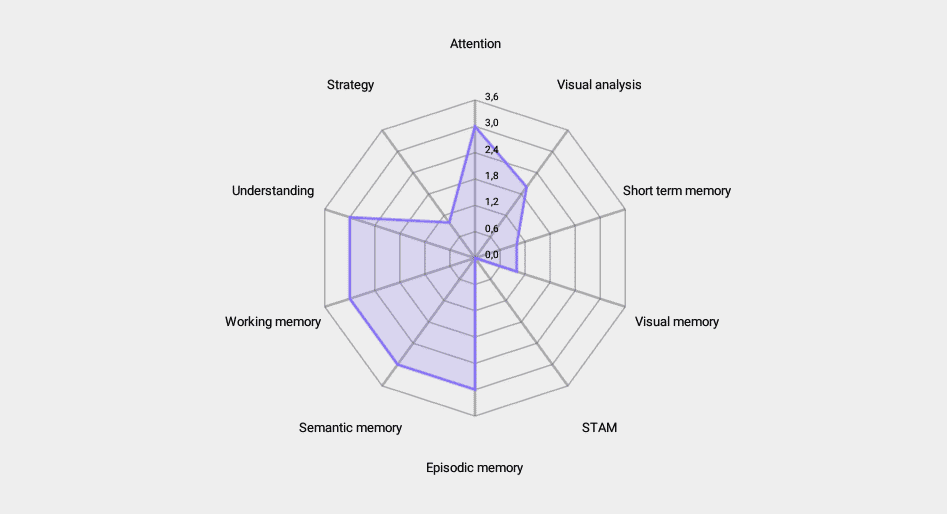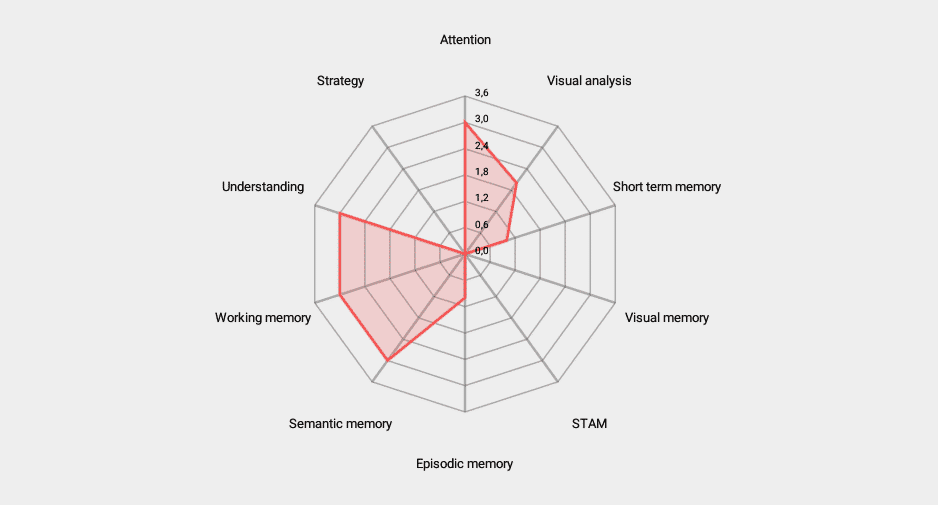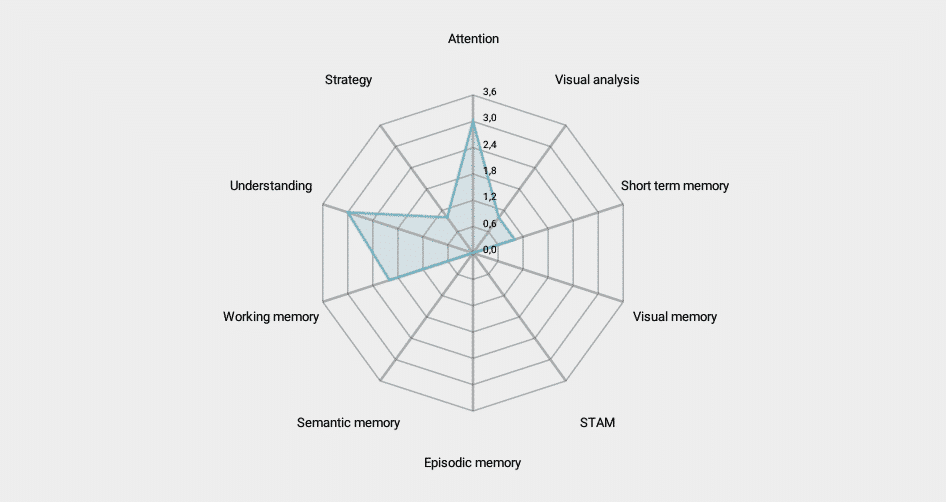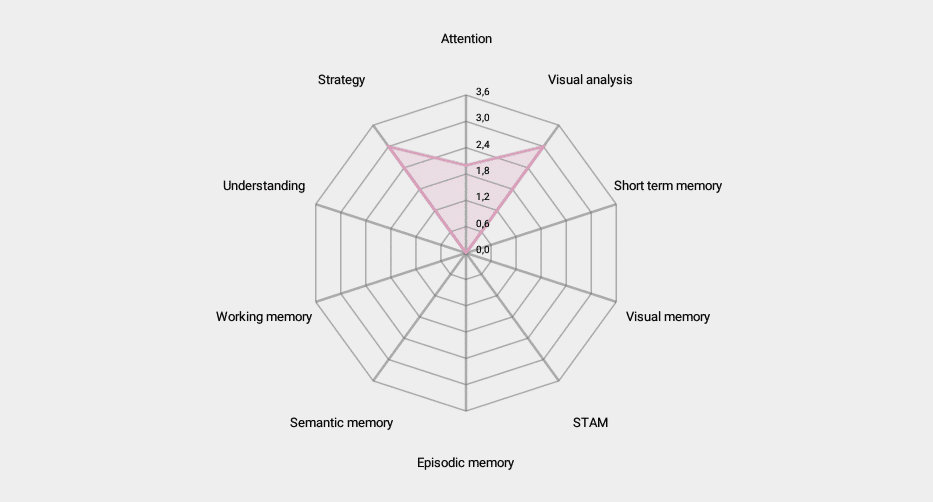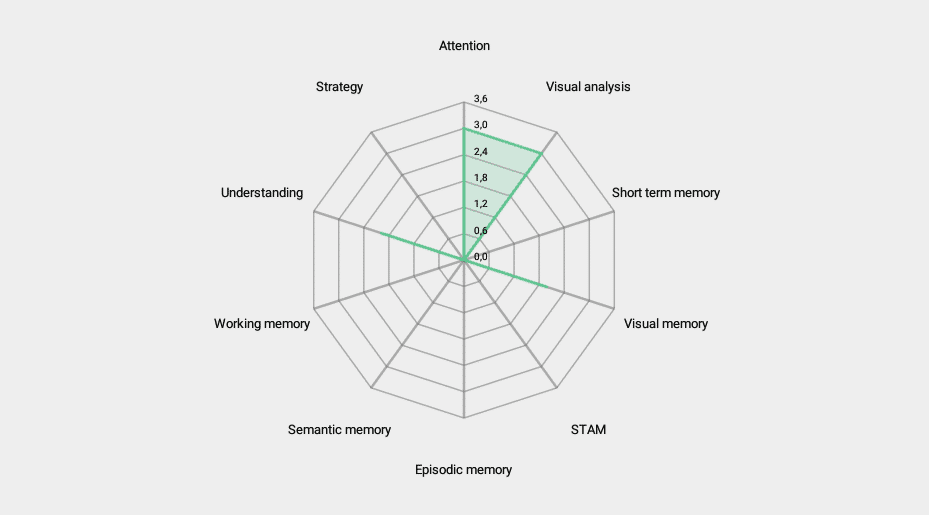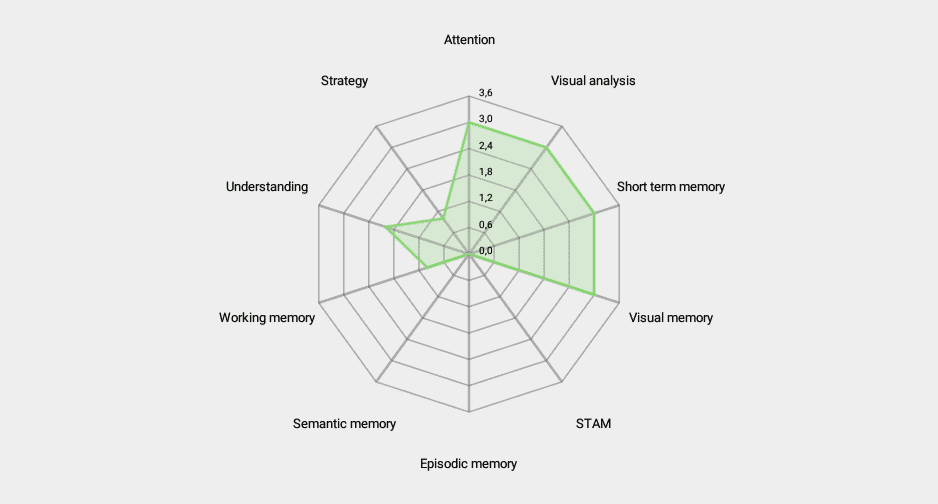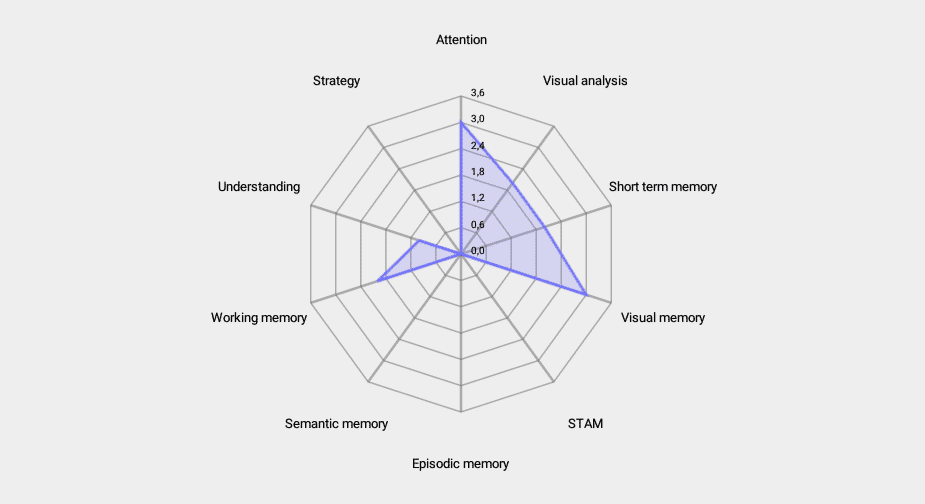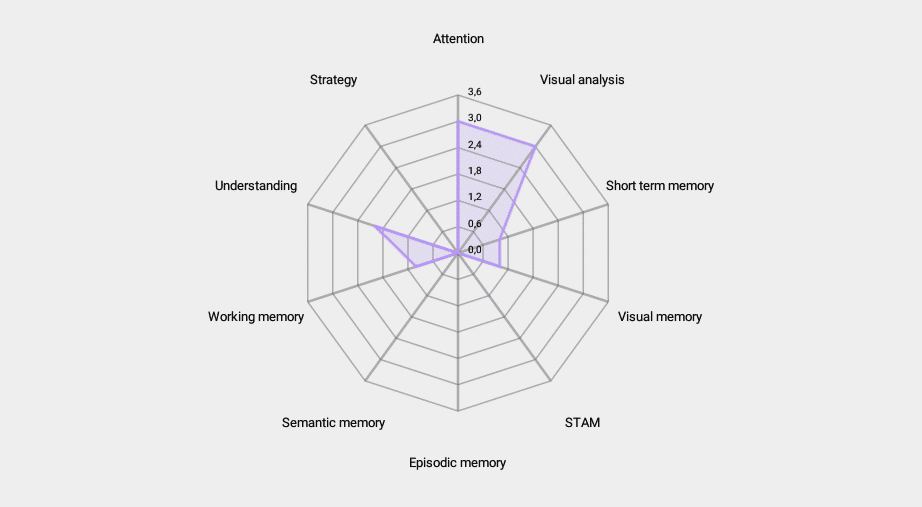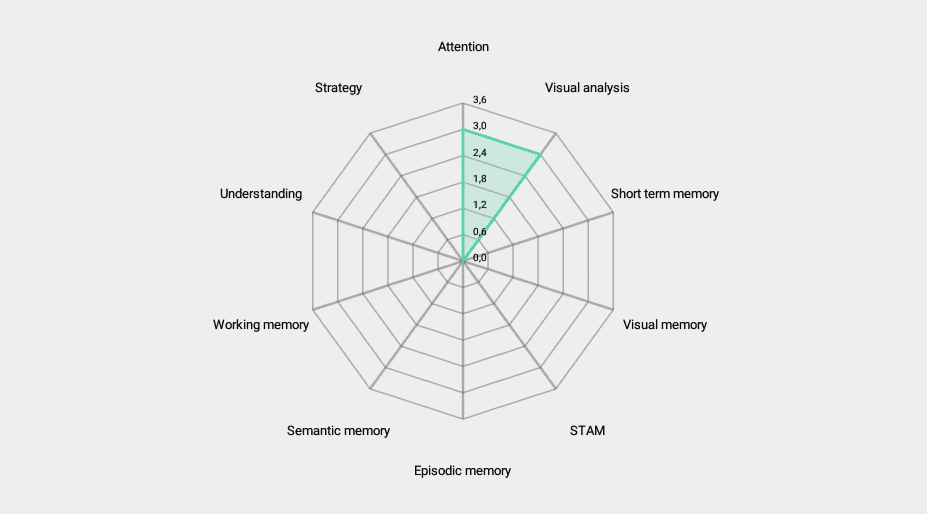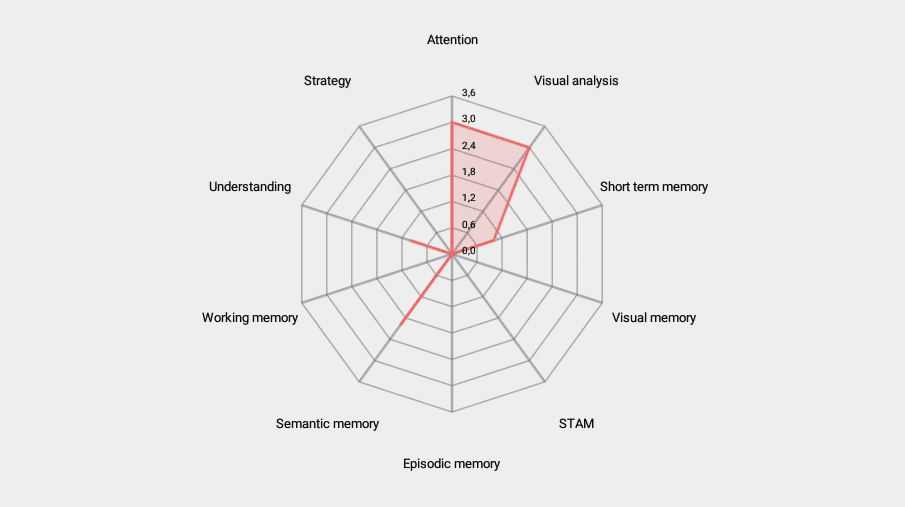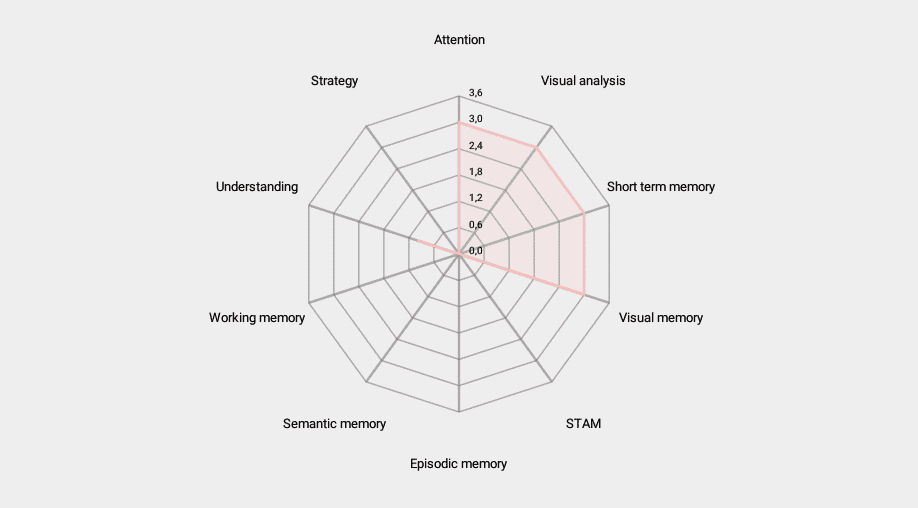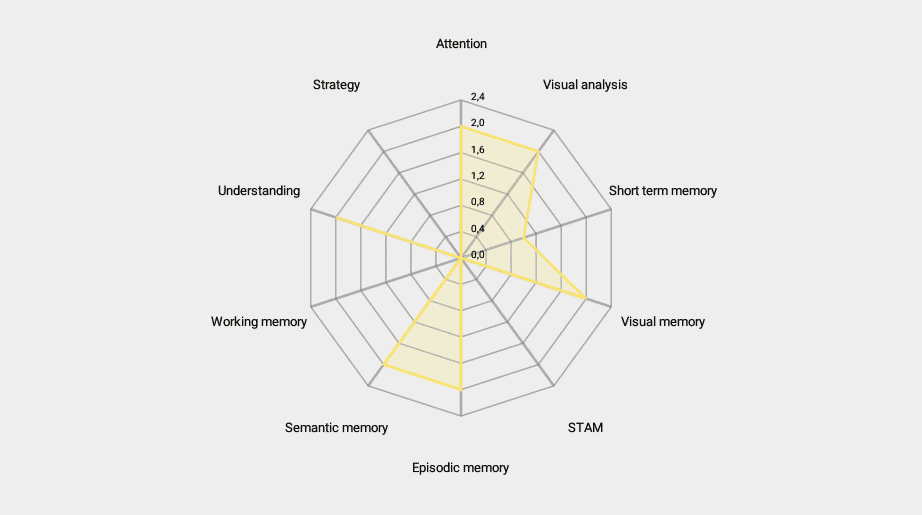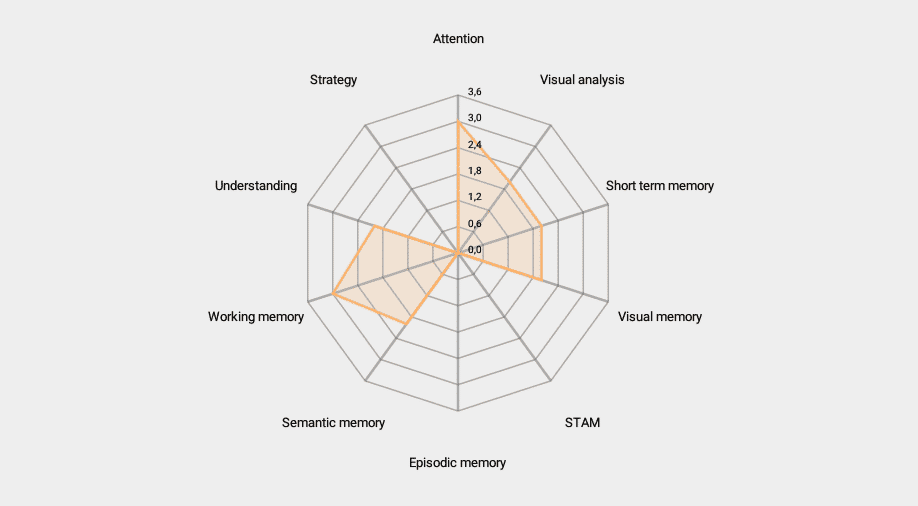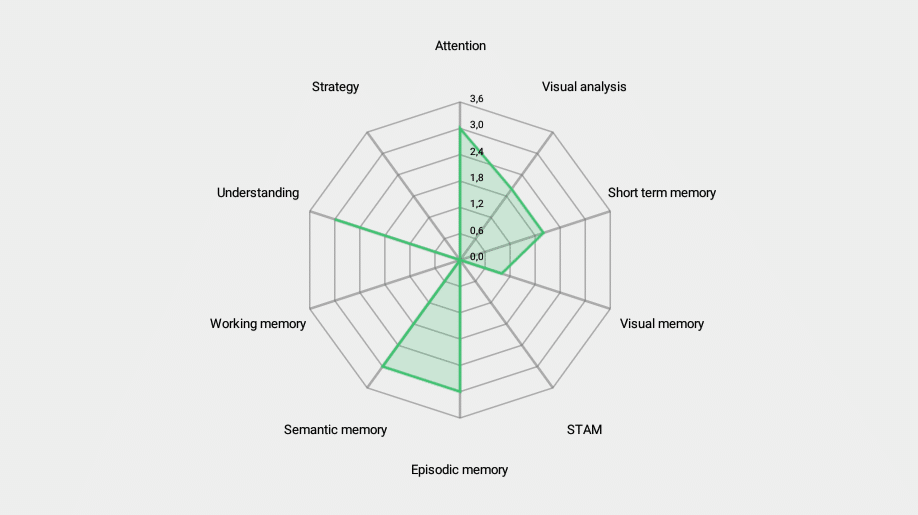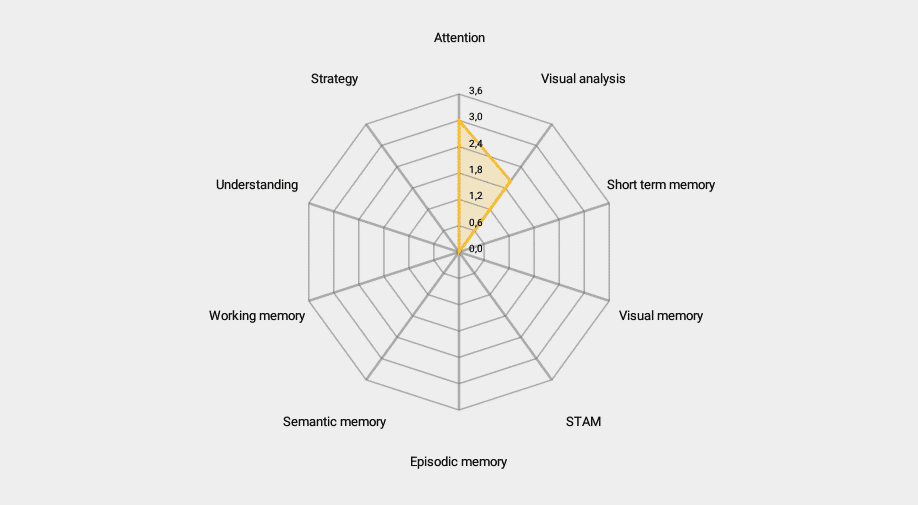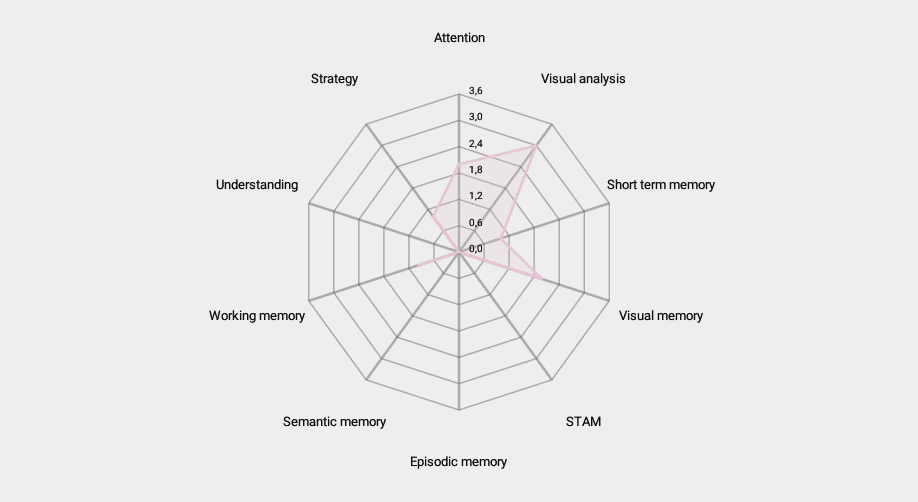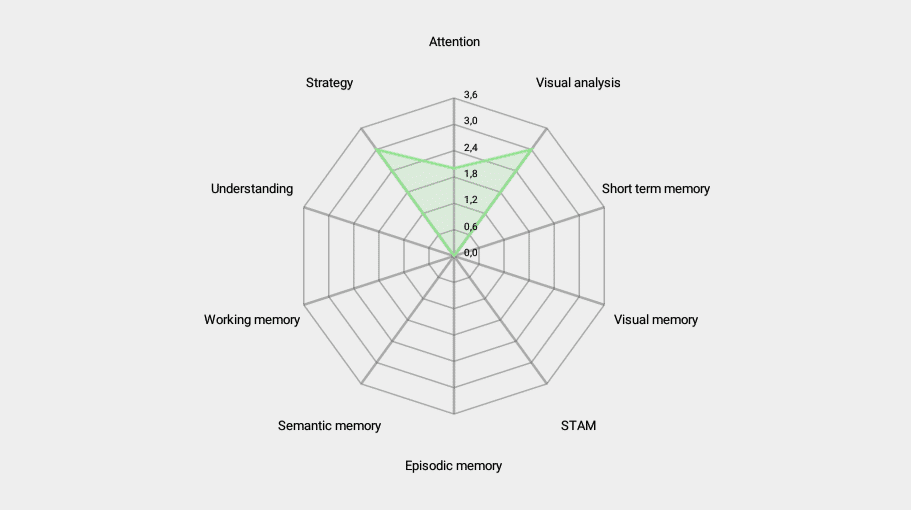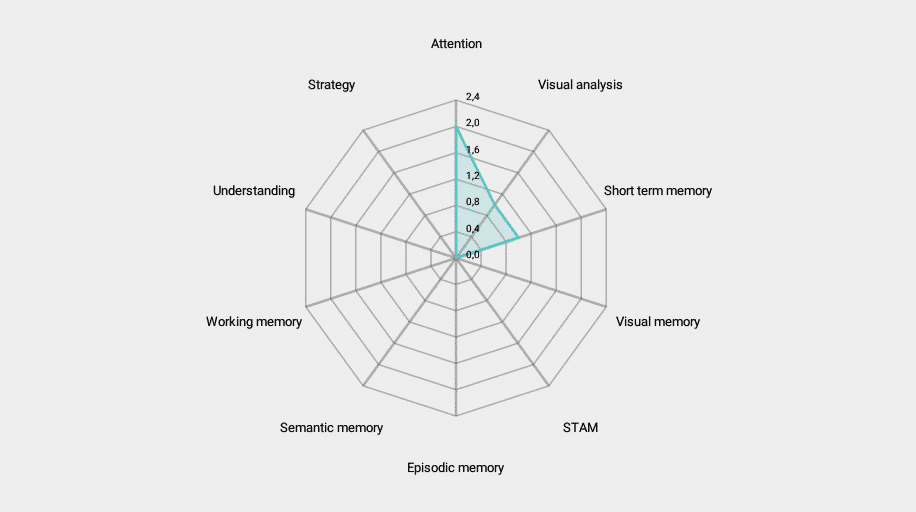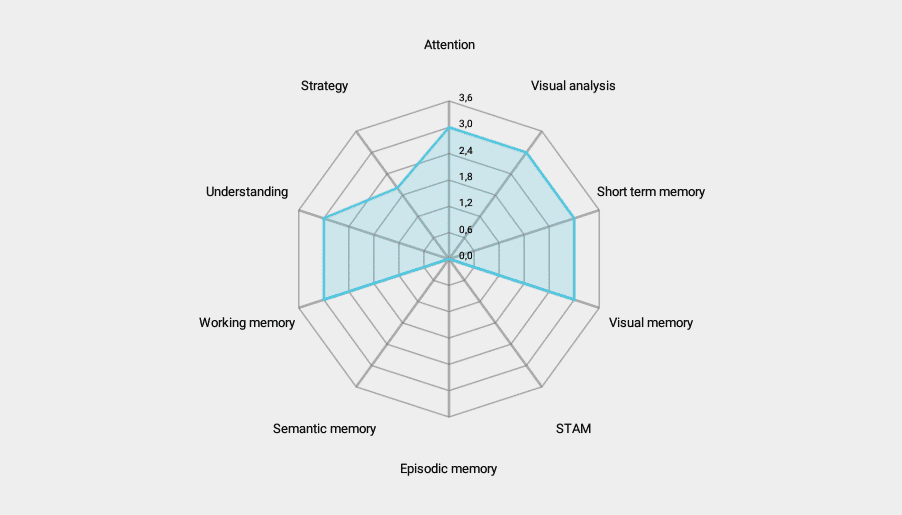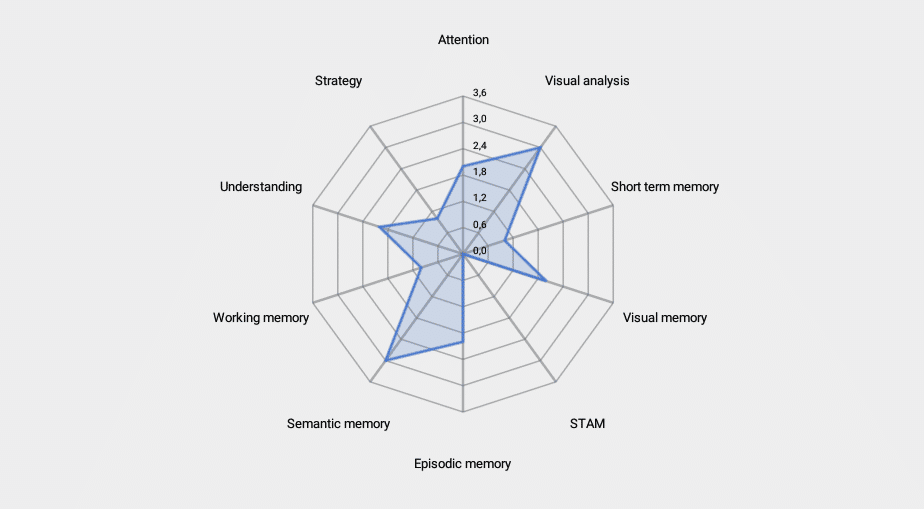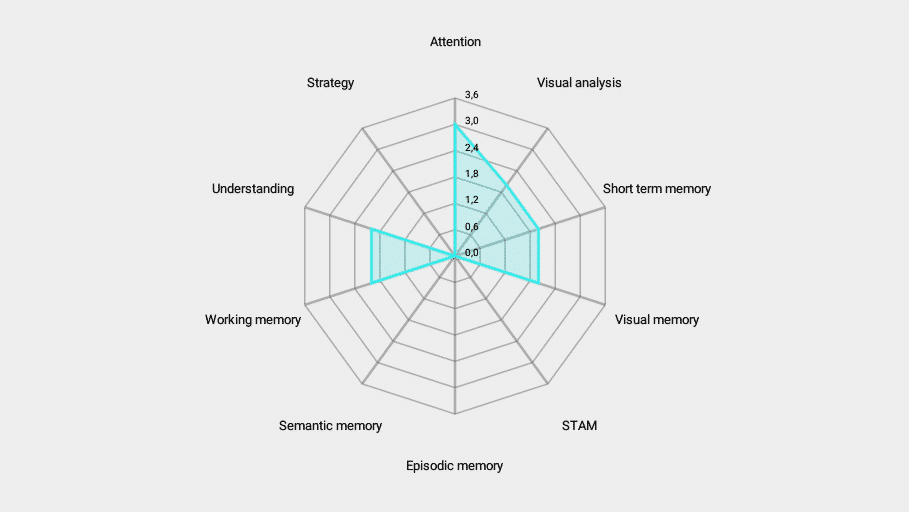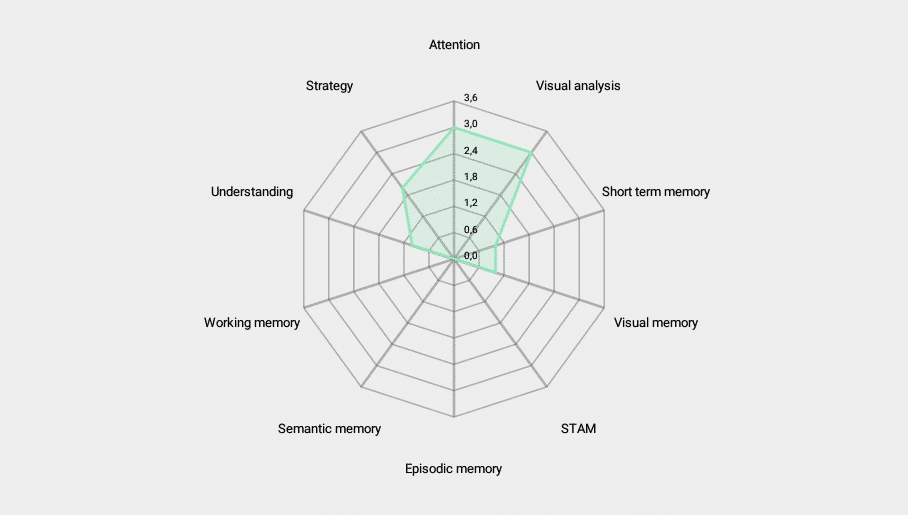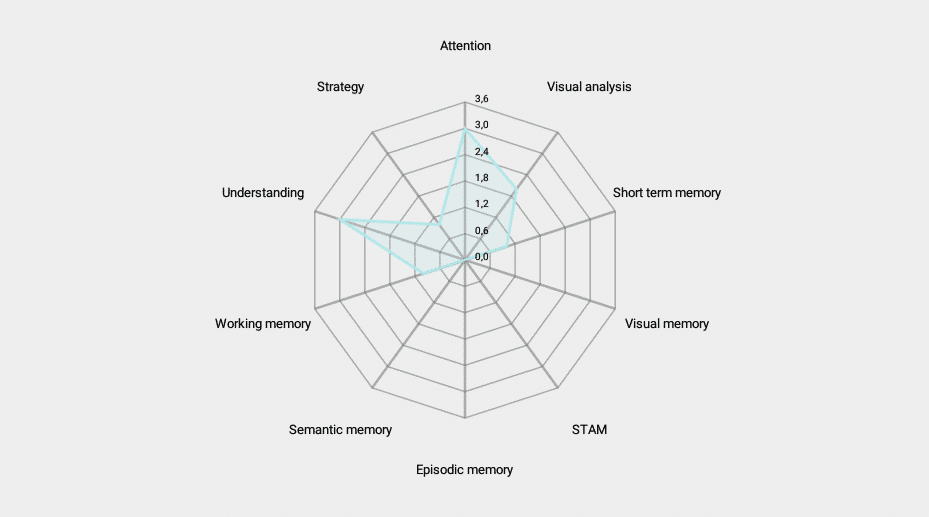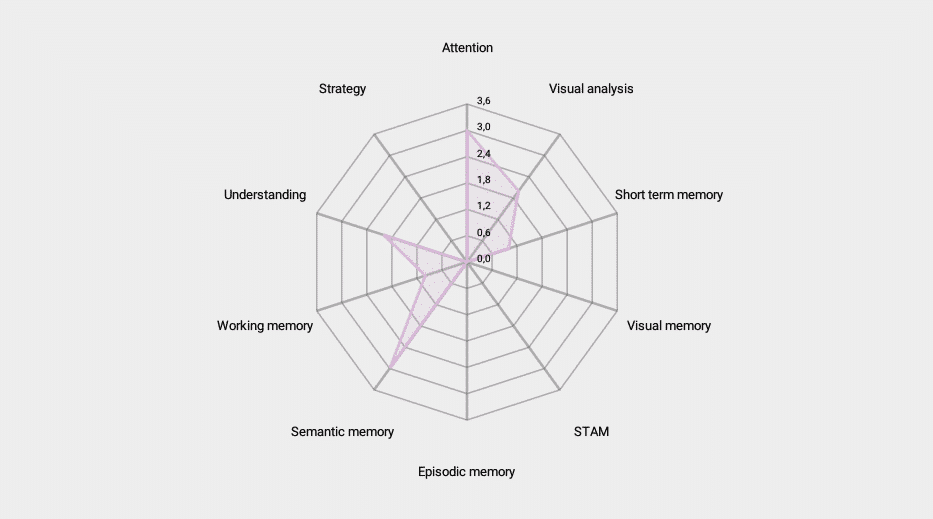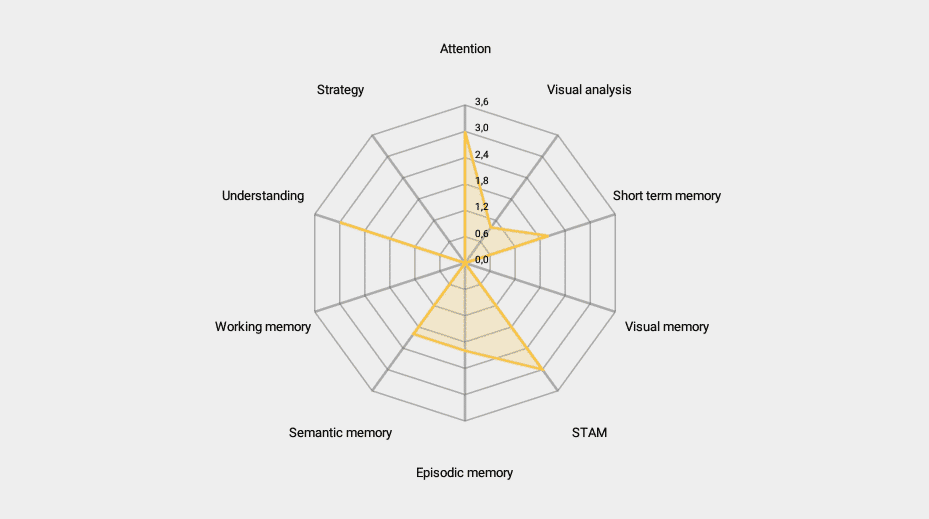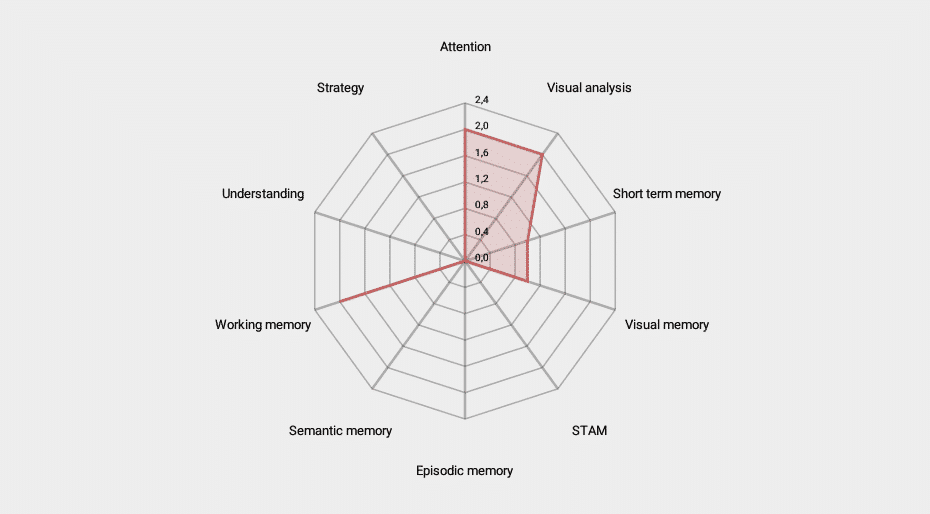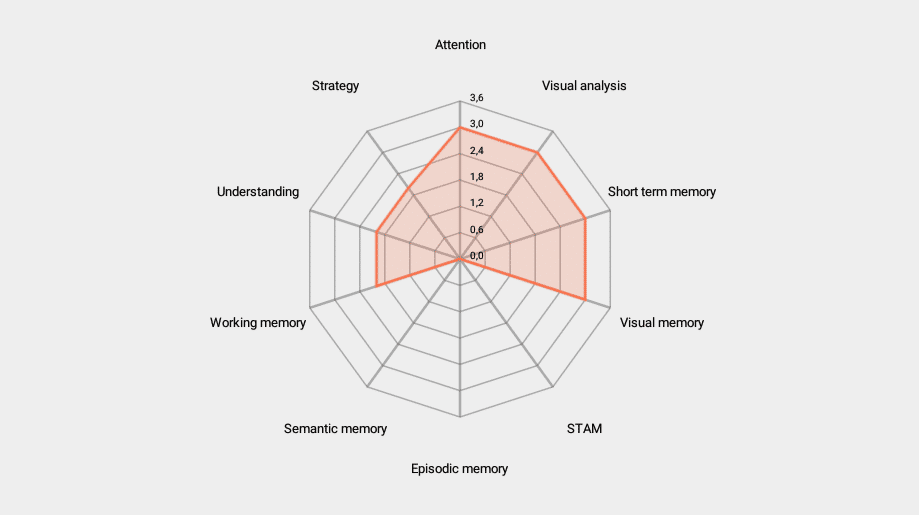 Each Monday, your coach will send you a weekly checkup, and advise you on memory games to play according to the goals you set for yourself.
Follow your progress and create a brain training program according to your needs.
boosted brains since 2013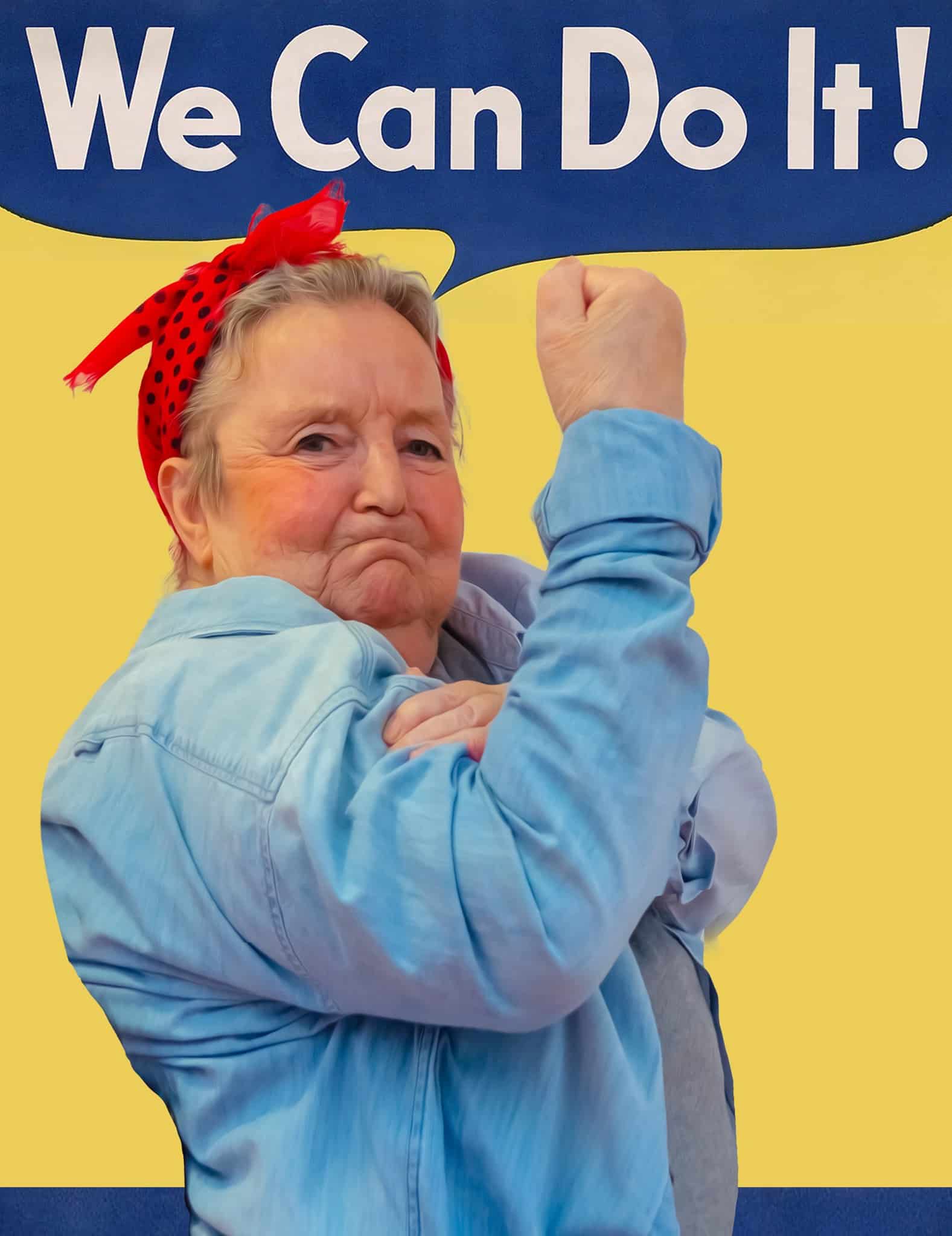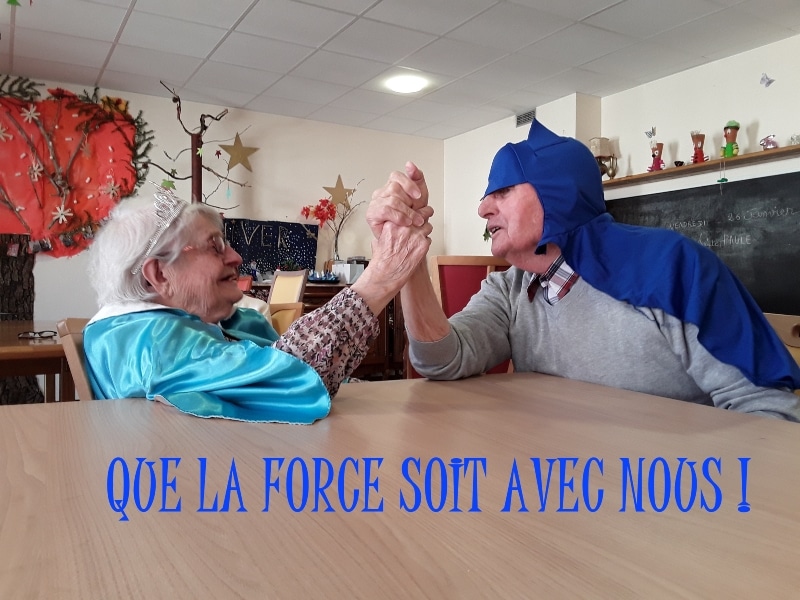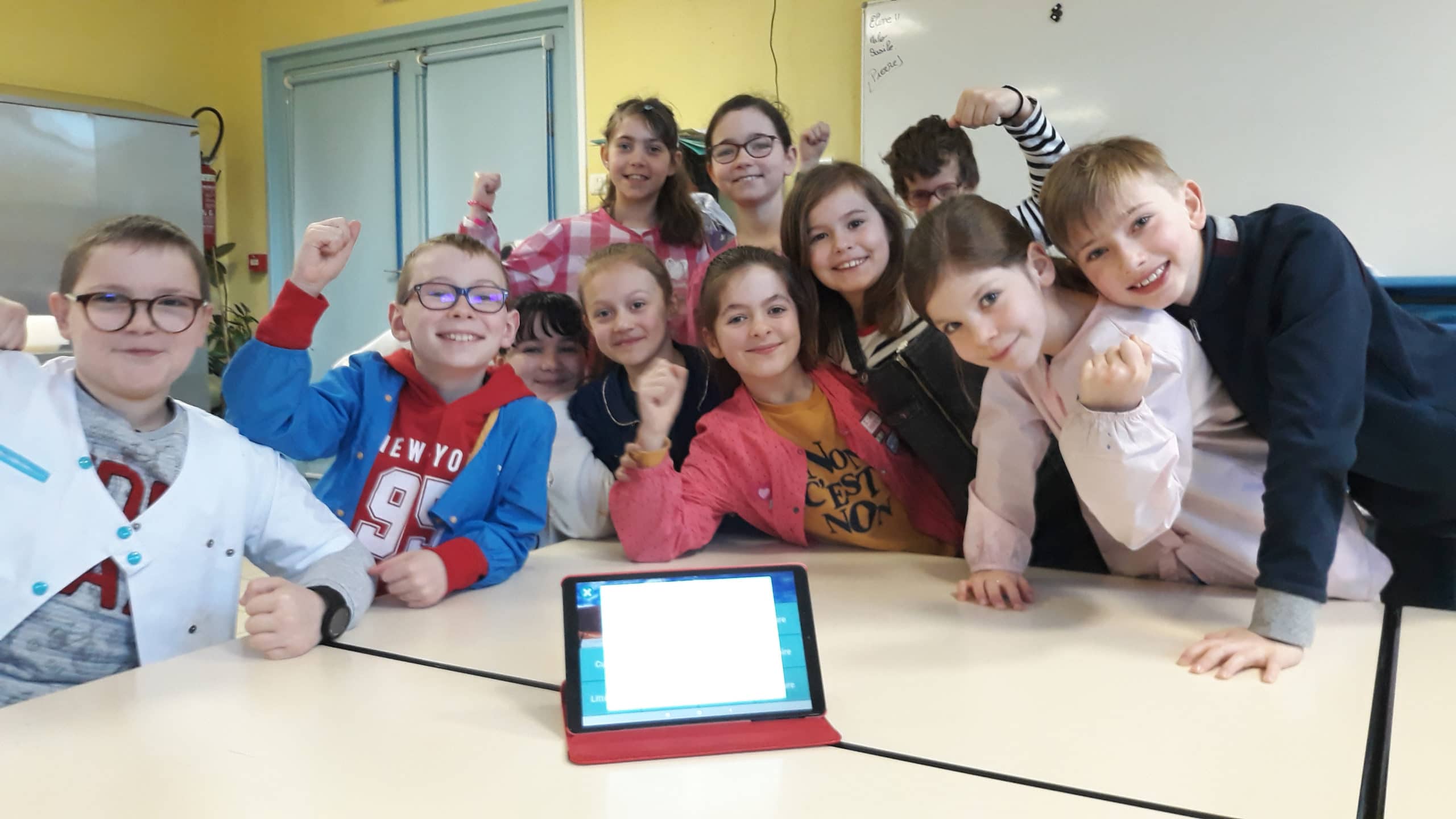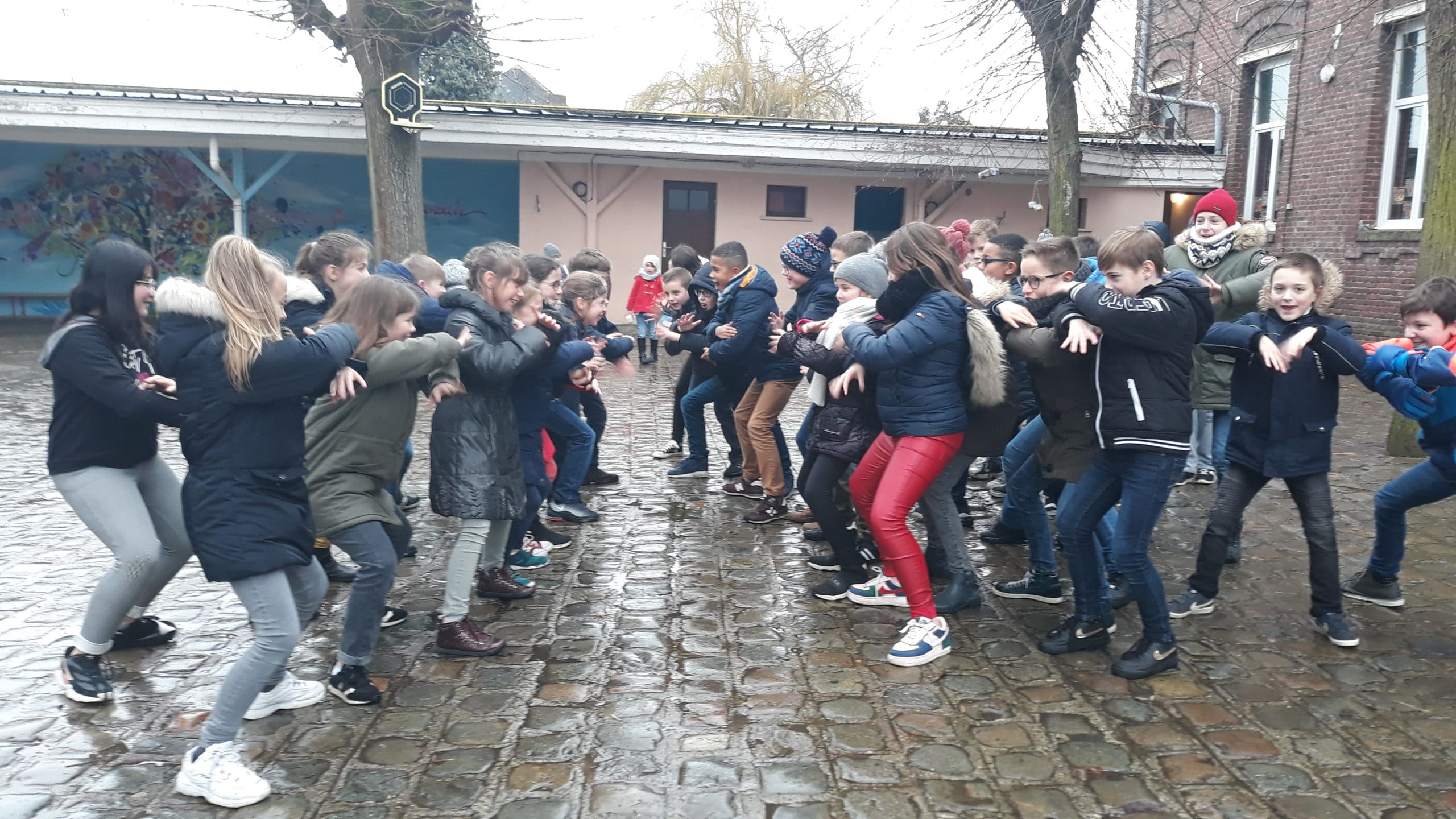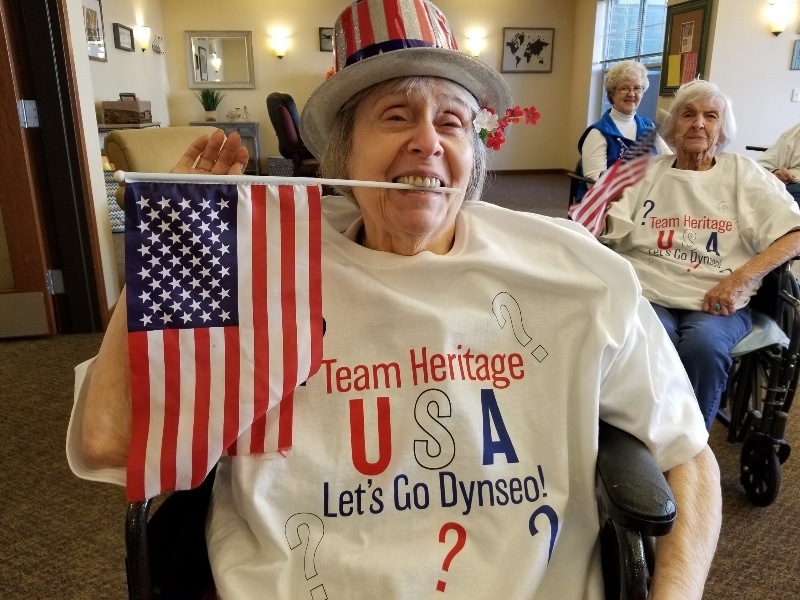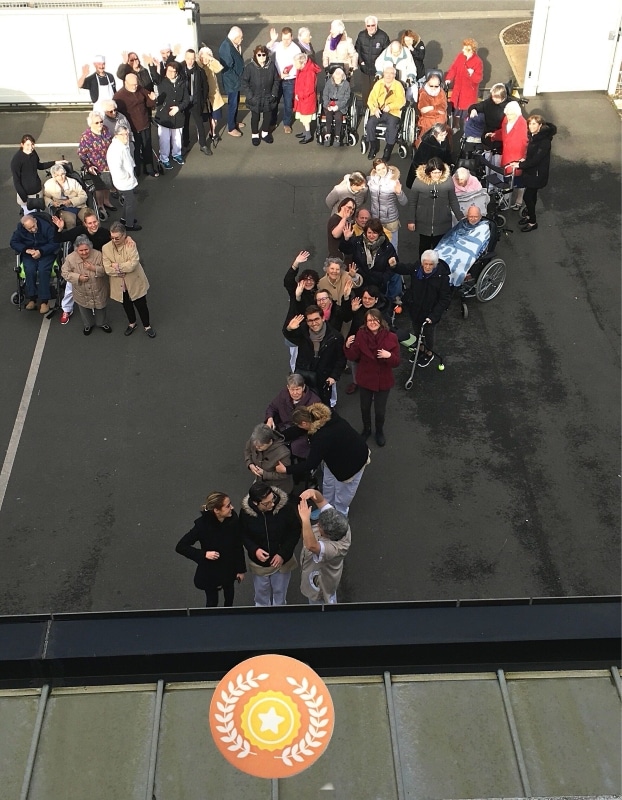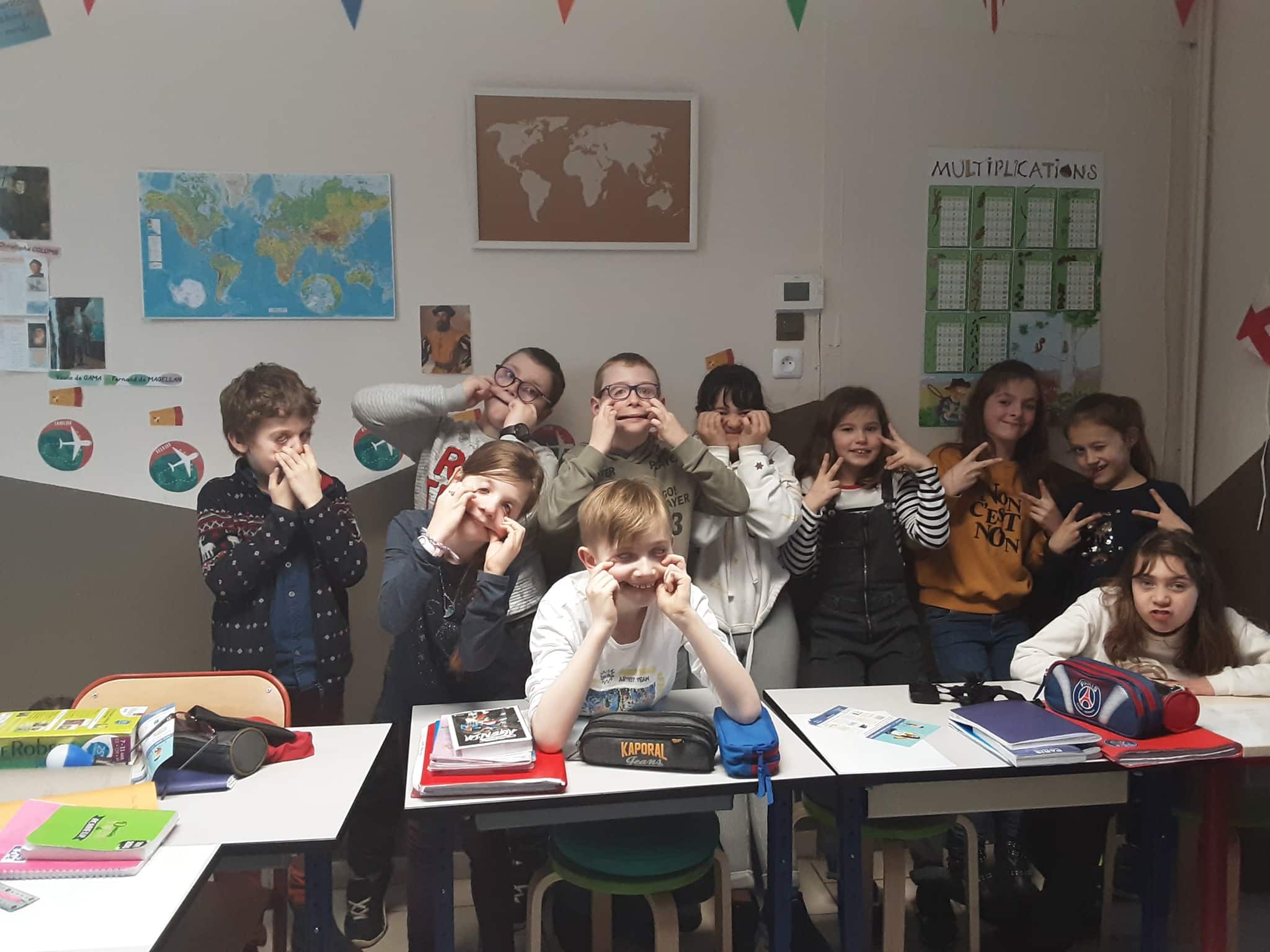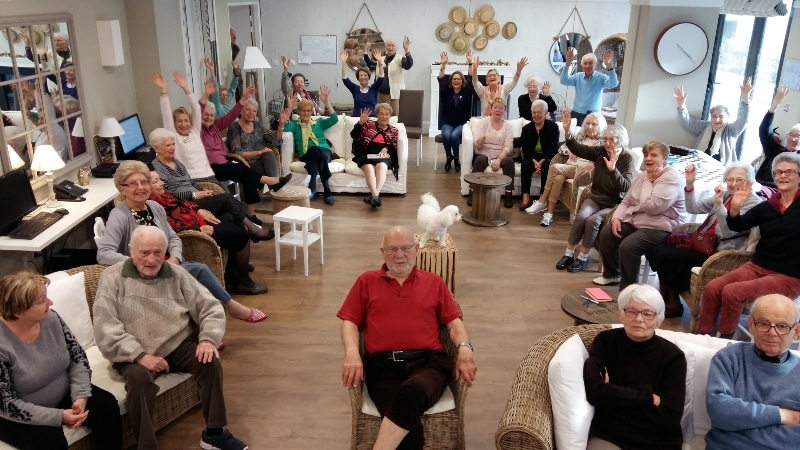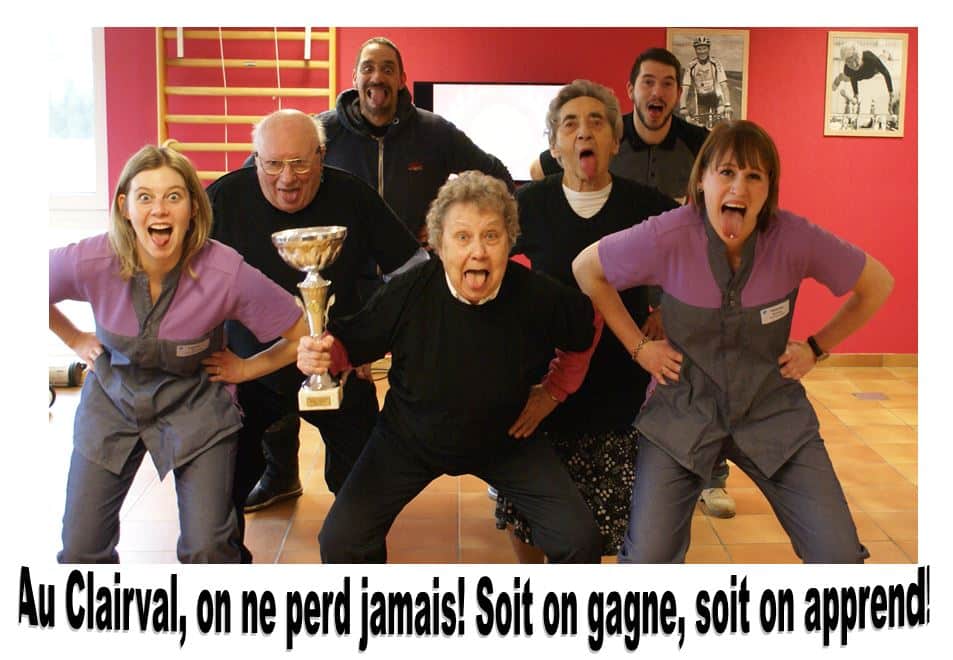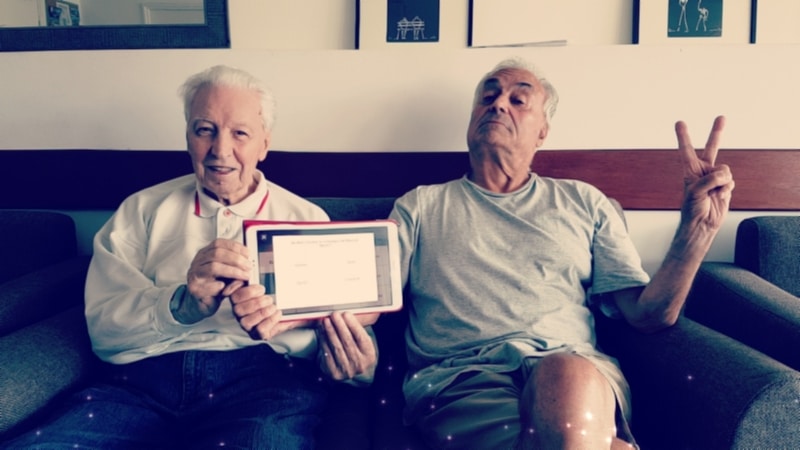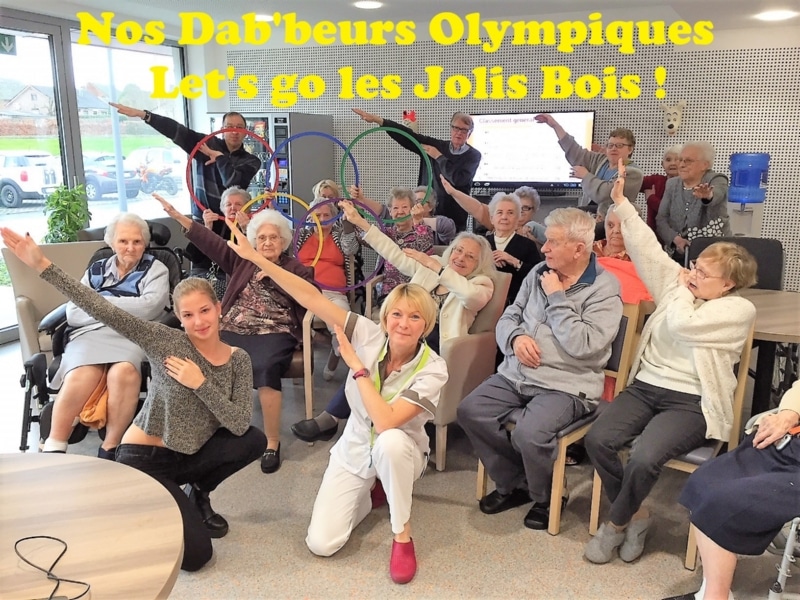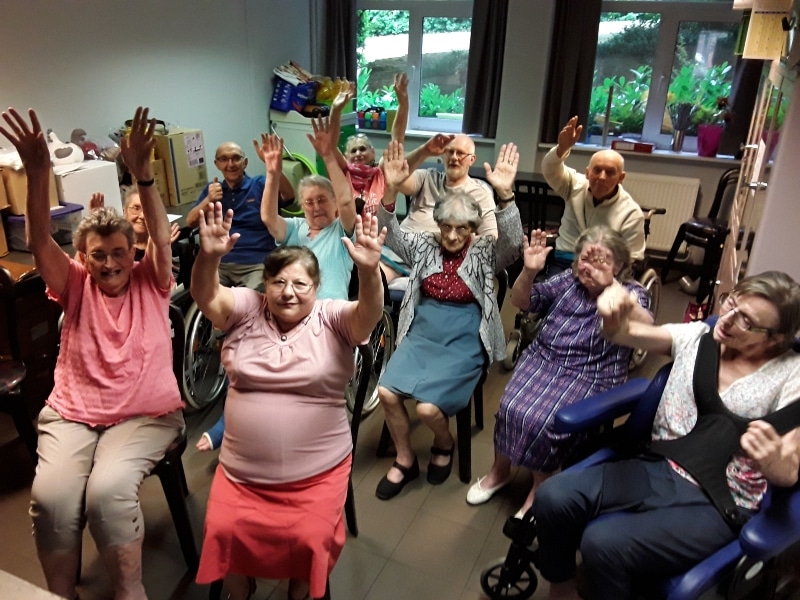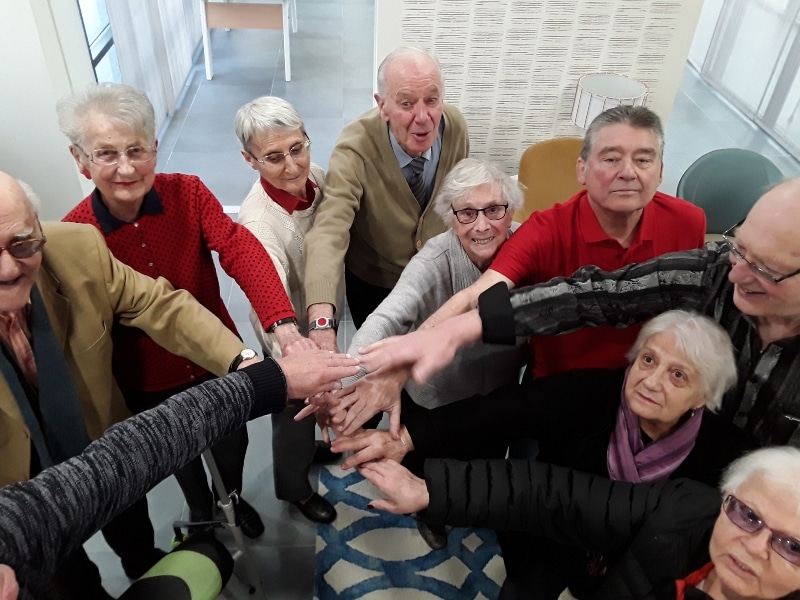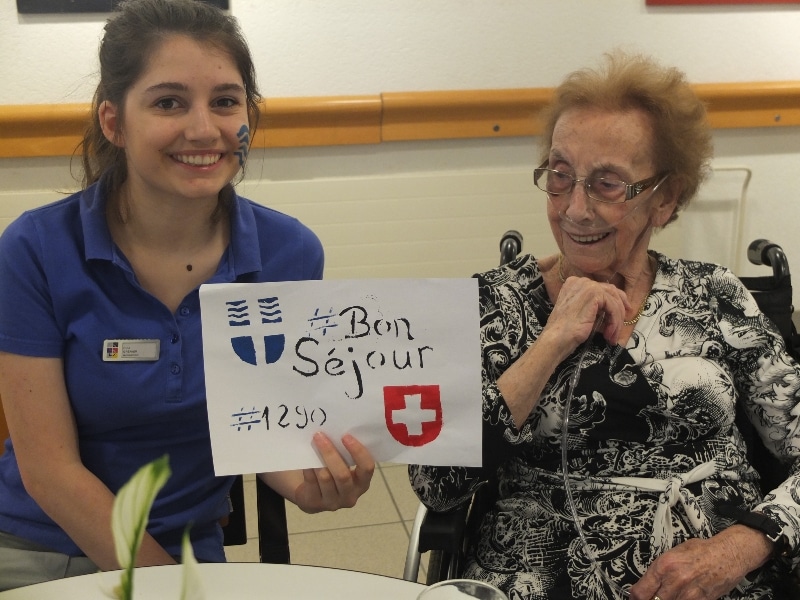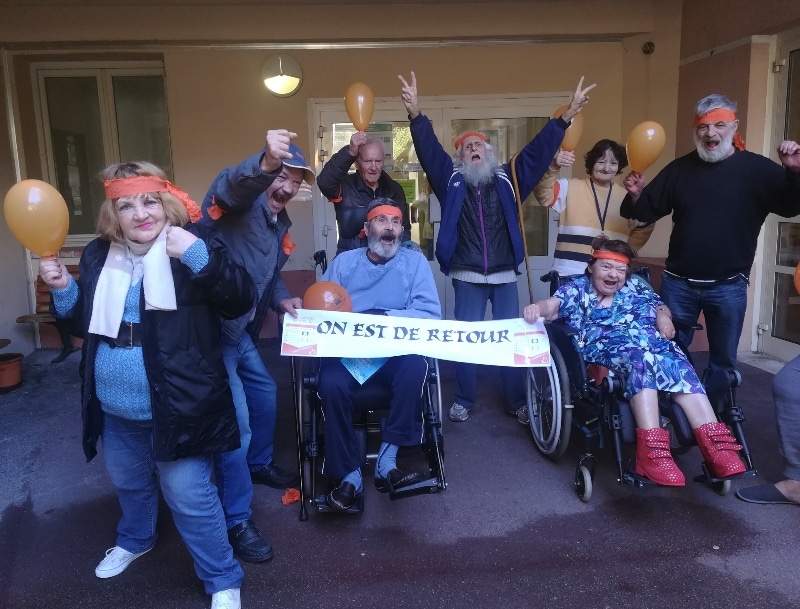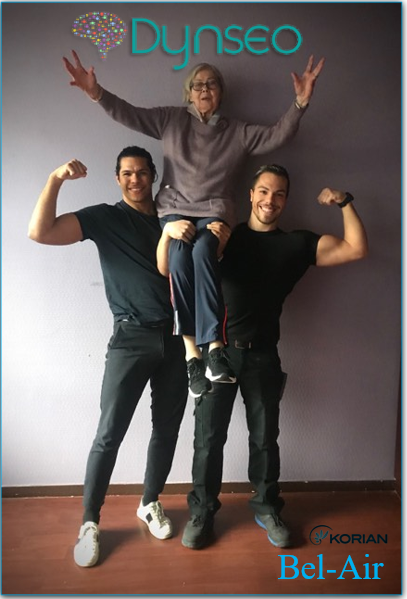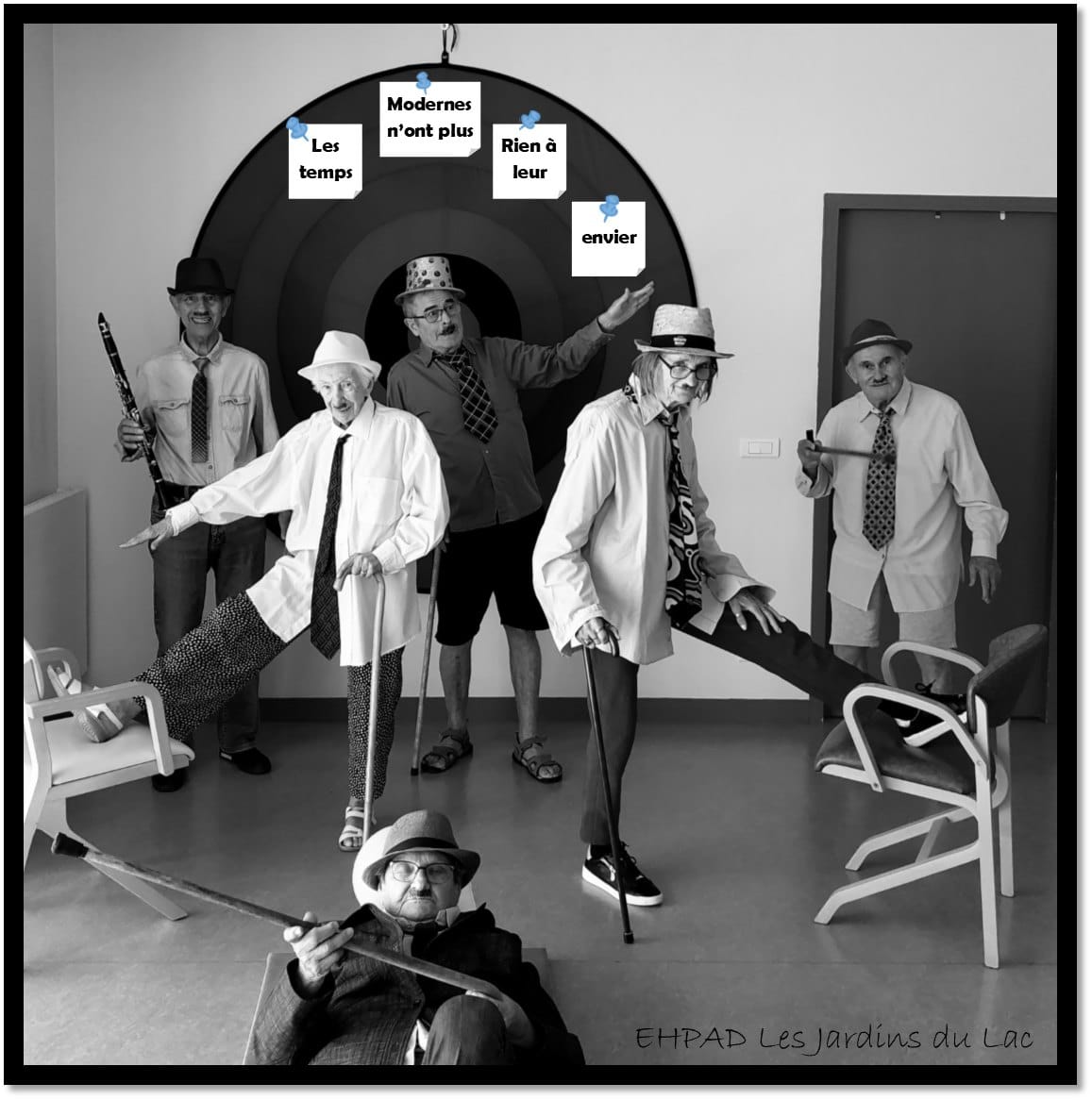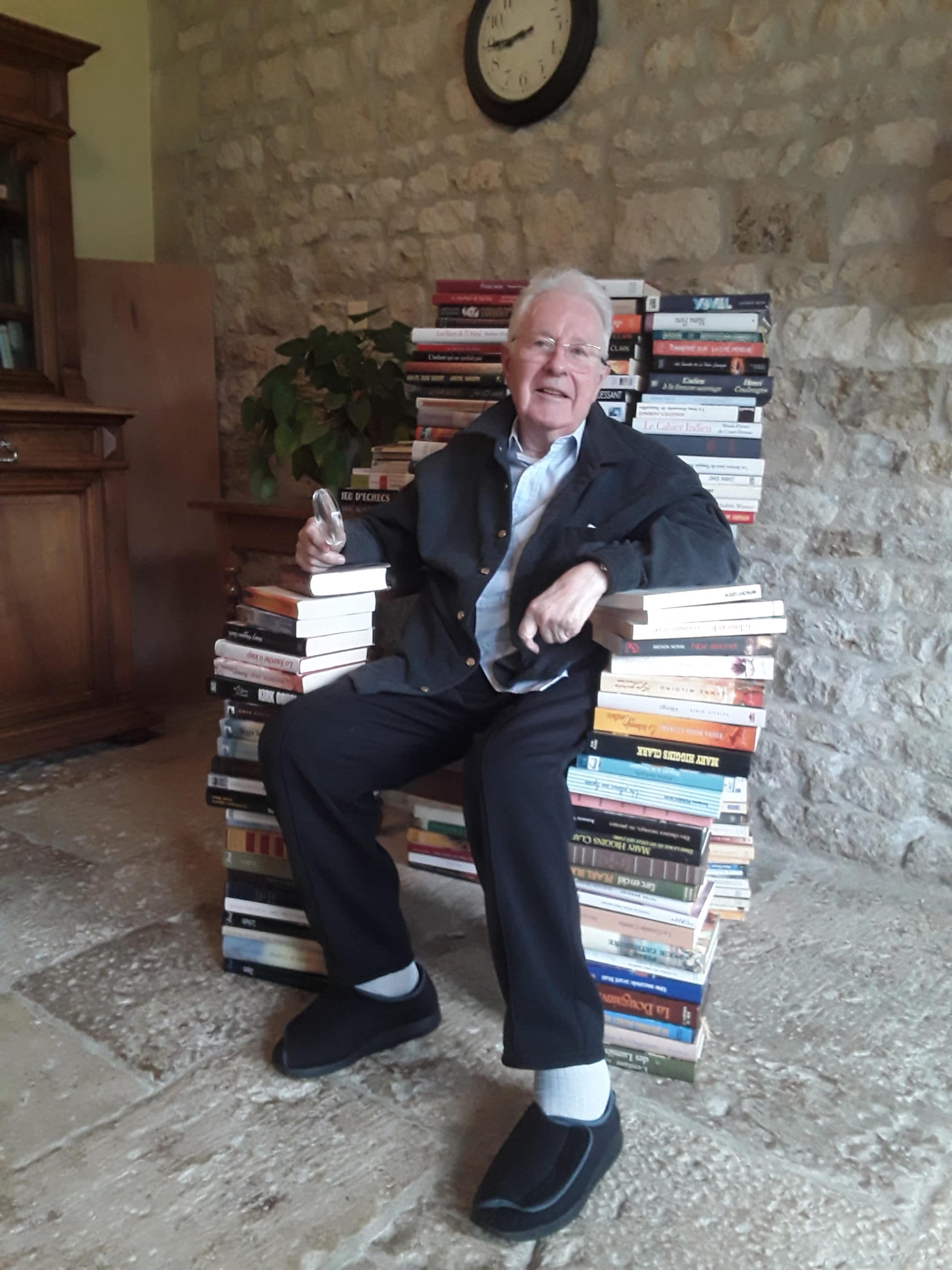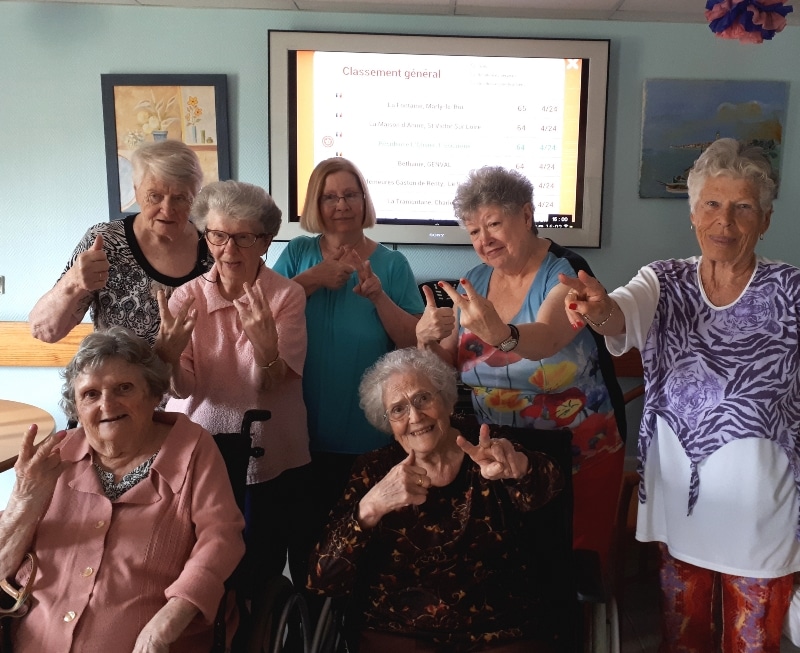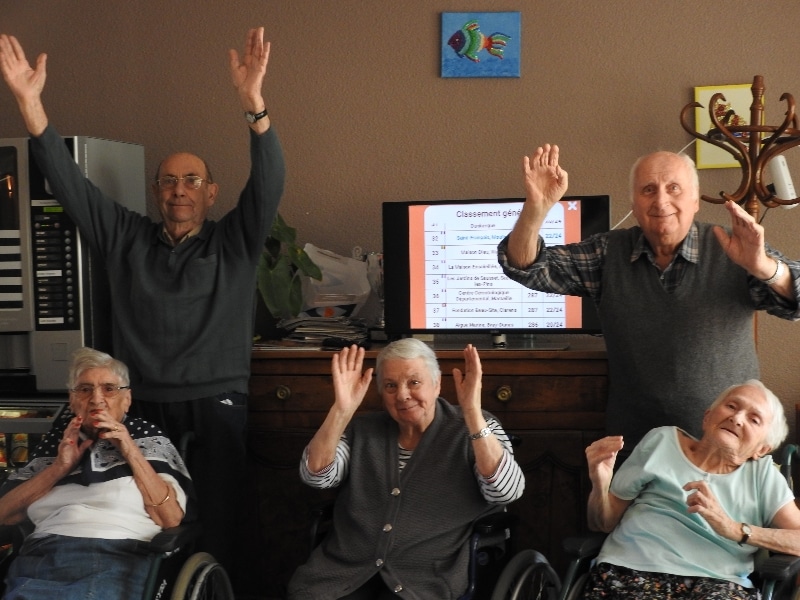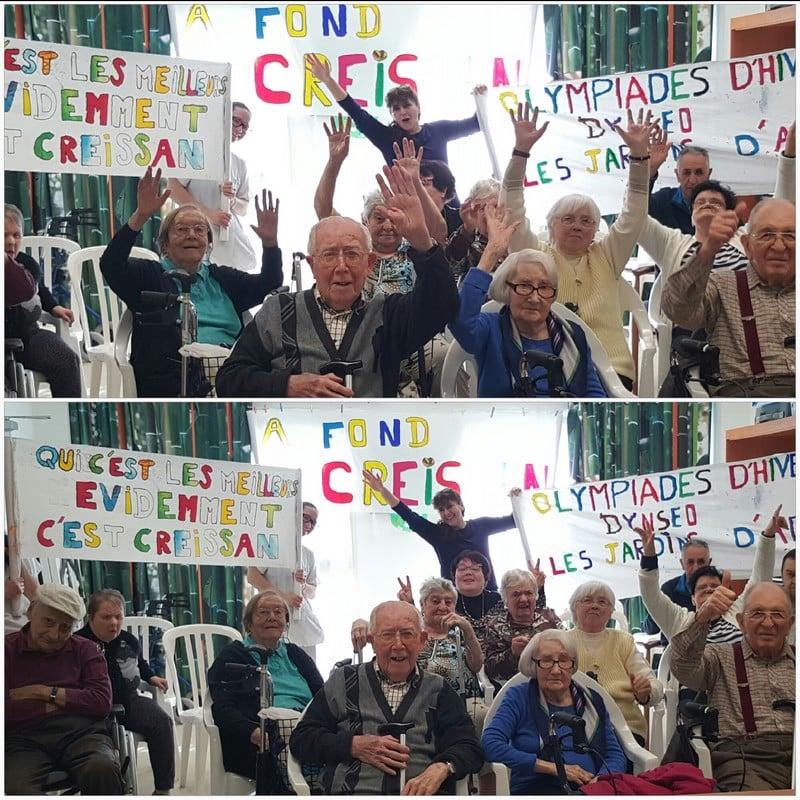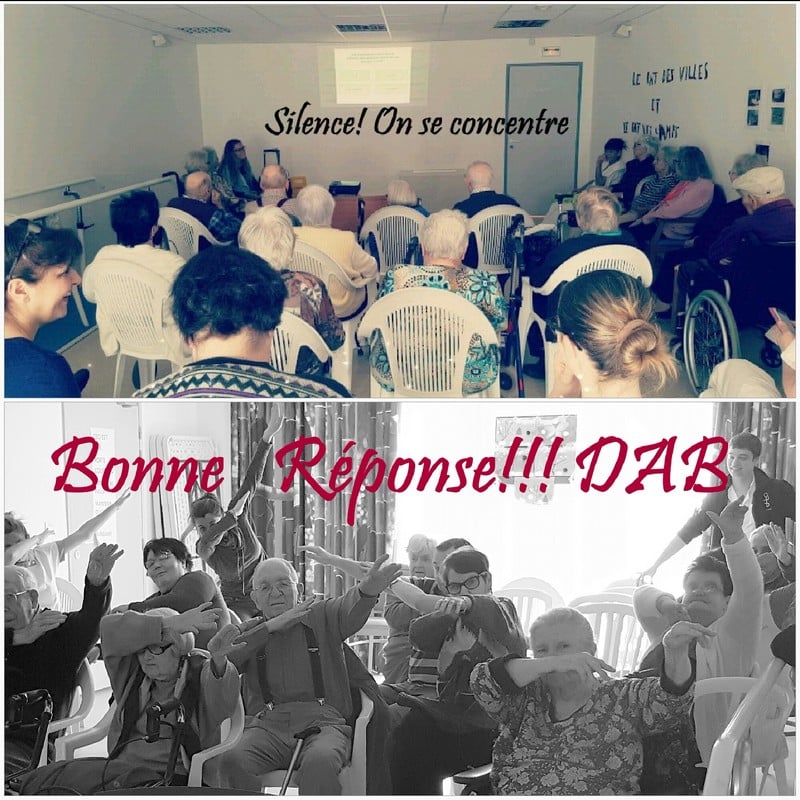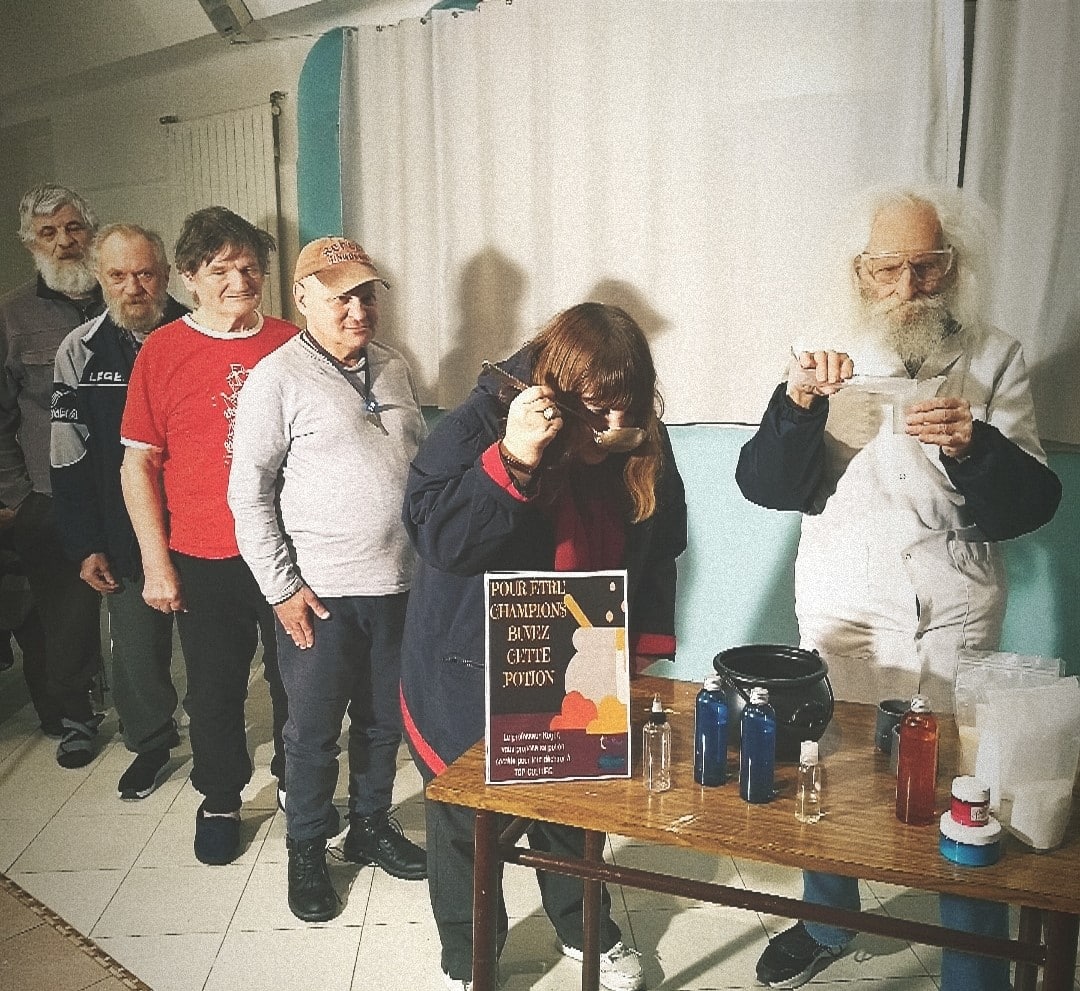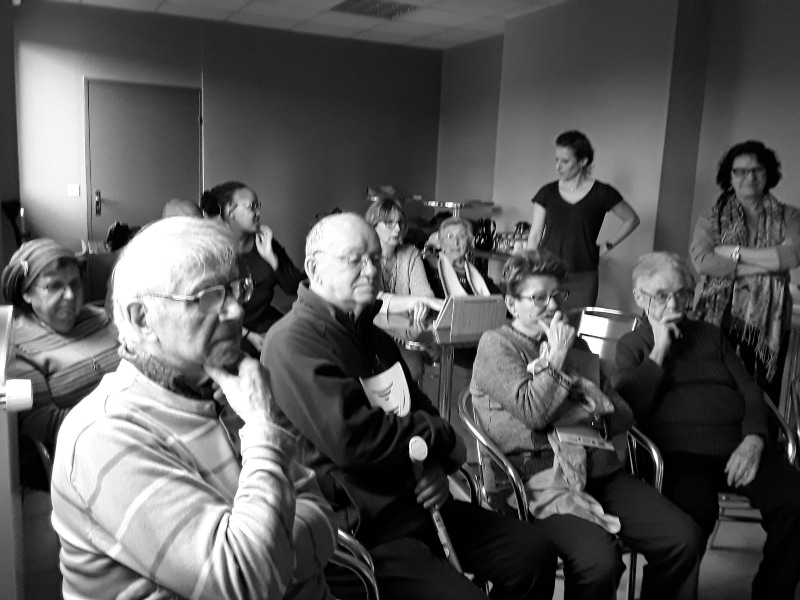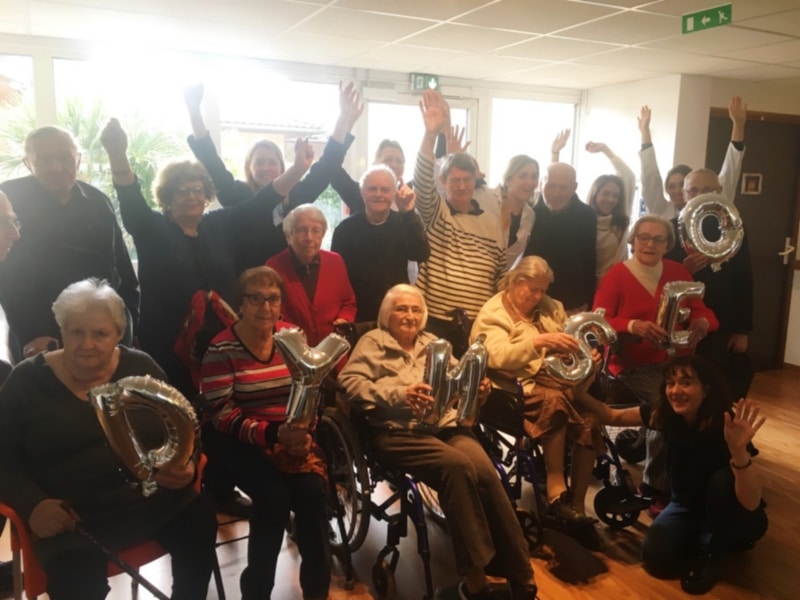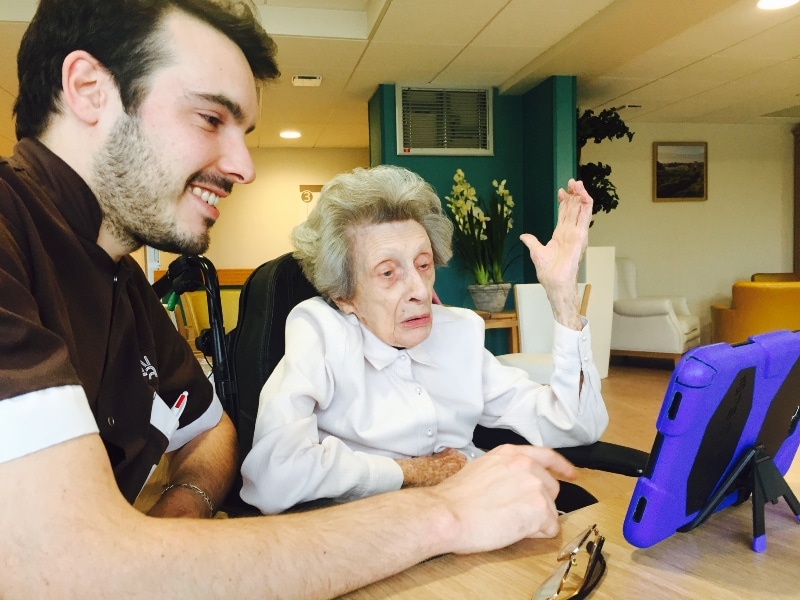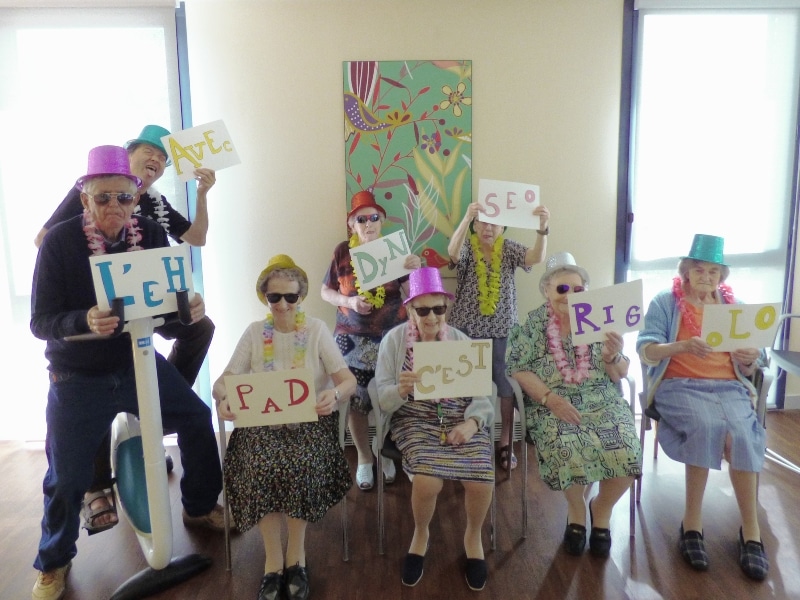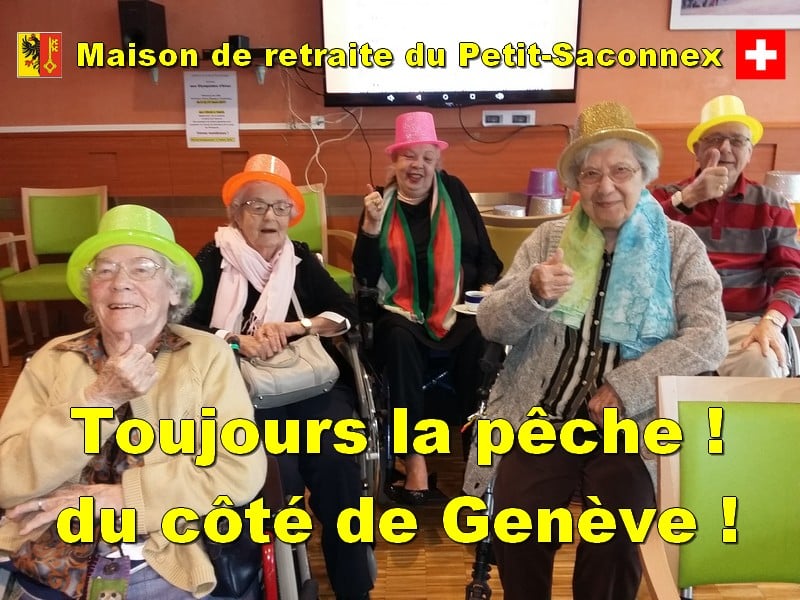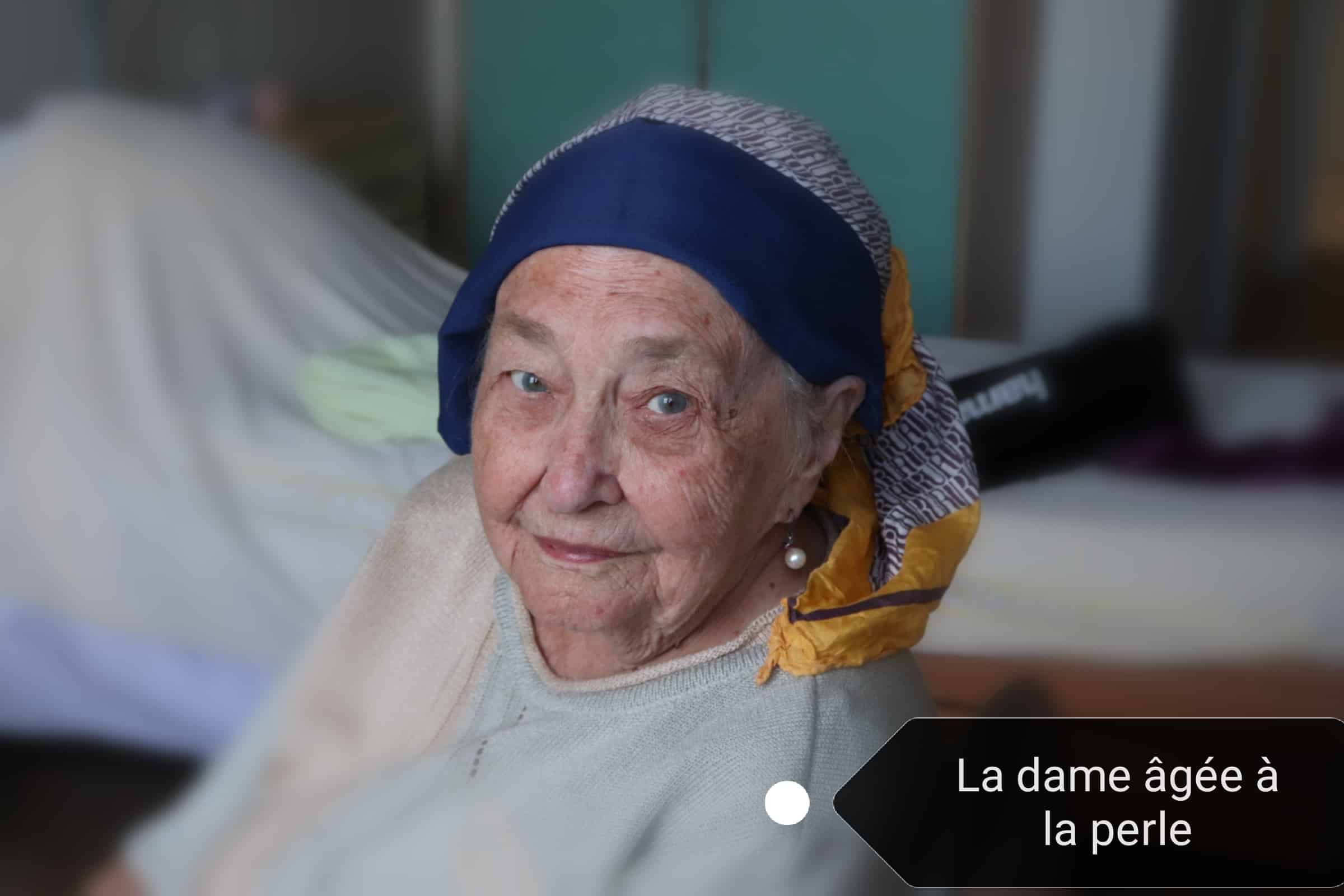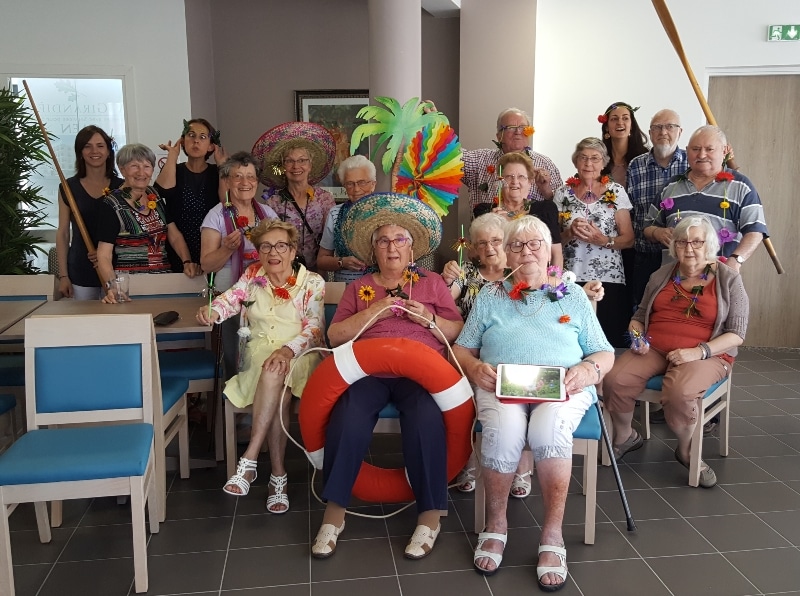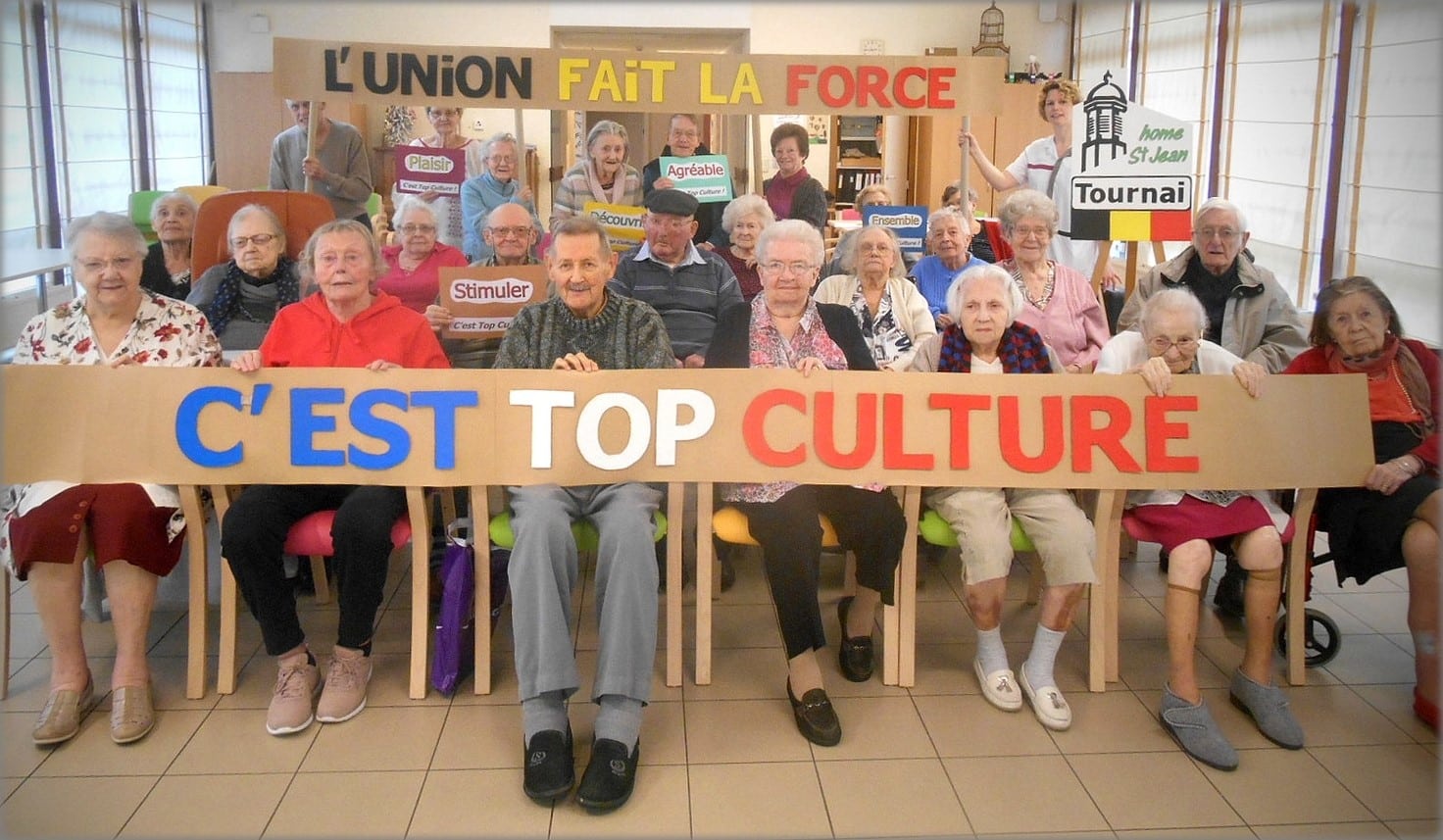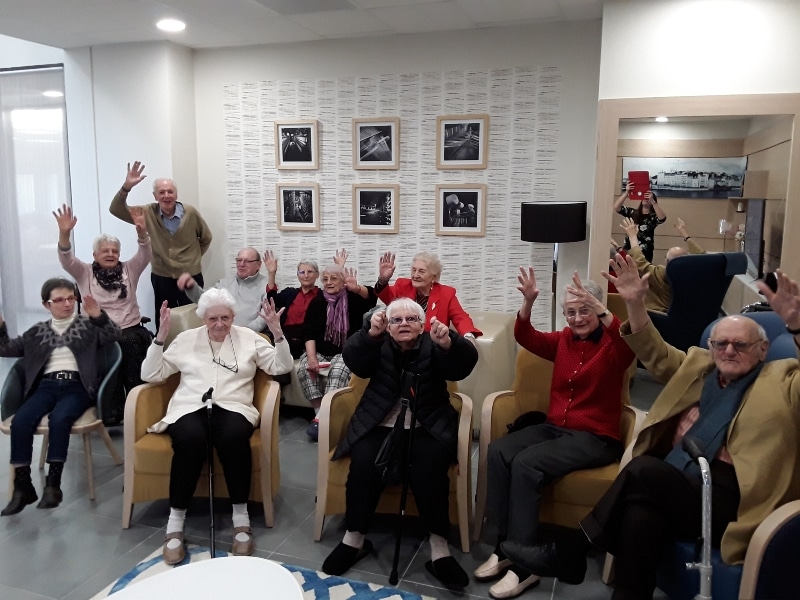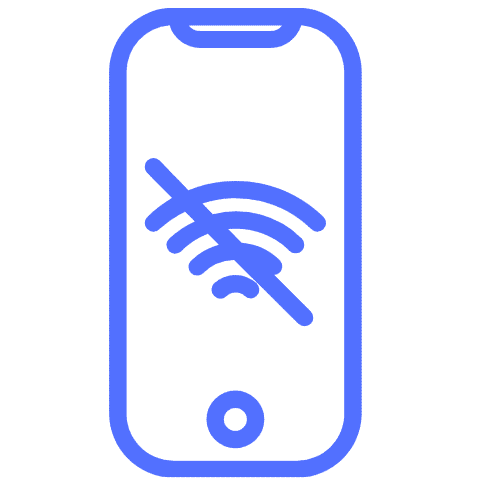 No Internet connection needed! Play with our games everywhere and at anytime.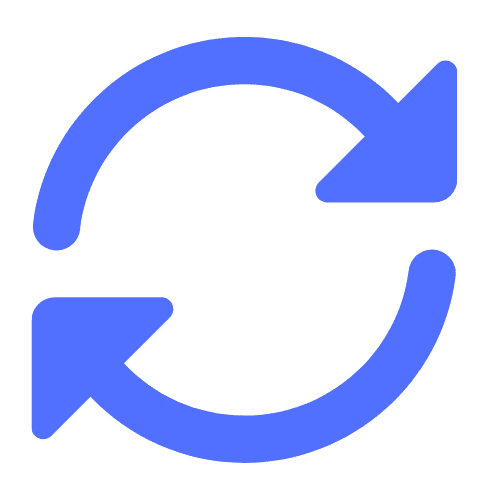 Monthly updates with new games and new content!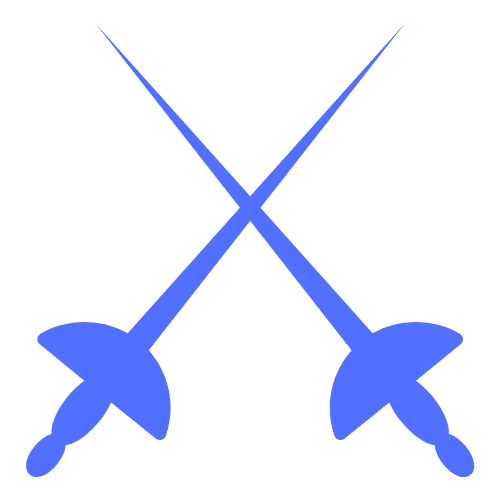 Three levels of difficulty: Easy, Medium, Hard. Everyone can progress at their own pace!
of users see improvement within 2 weeks
cultural adaptations. Each country has its own version!
WHAT ARE YOU WAITING FOR?
3 MONTHS
Brain training is essential
at any age!
You want to try for a little while before fully committing to us
(which you will!)
No more than $18 USD for
3 months
1 YEAR
There's no time like the present!
84% of users have seen progress after a 15 days of brain training with DYNSEO.
Only $58 USD a year!
CHAT WITH US
It sounds really nice but I need some advice!
We've got you! Book a
15-minutes meeting to discuss more about the games.
We will answer all your questions
And if you still need convincing, download the apps and benefit from a FREE WEEK trial.
We know you are going to love it!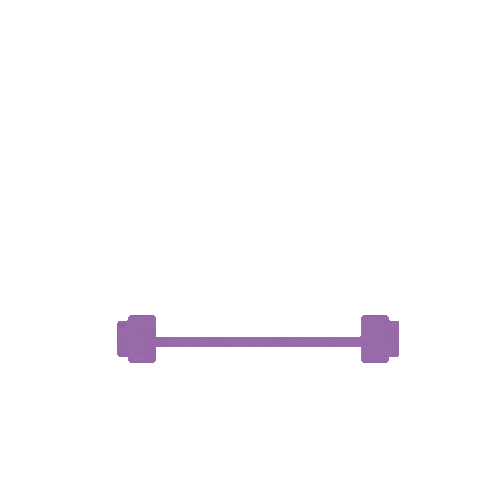 LET'S START TODAY
DYNSEO,
and your brain is a new hero!