With Dynseo, your memory hits turbo!
The intergenerational brain games platform
- memory games
- logic games
- rehabilitation games
- multiplayer games
Train your memory with your brain coach Suzie!
Advice to life enrichment coordinators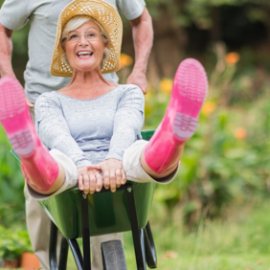 Activities for seniors: finding great life enrichment activities in nursing homes. Last October, we have organised a survey to settle down what were the good practices dealing with facilities and activities in nursing homes. We have asked many questions to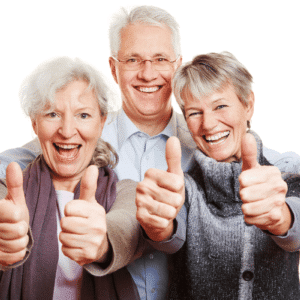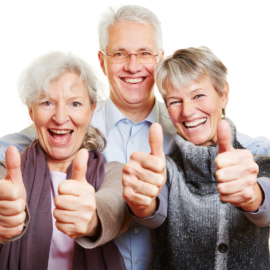 Life enrichment: How to become a great life enrichment director in Nursing homes Last October, we organised a survey to understand what were the best practices in terms of facilities and activities in Nursing homes (Exemple: Activities in nursing homes)
Suzie's blog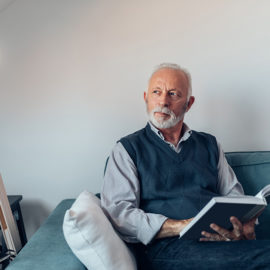 Today, Jeannette is wondering about something important many people face: reminiscing. You may not be familiar with this word, which is why Jeannette will define it in a few words: reminiscing is the act of remembering imprecise and fuzzy memories.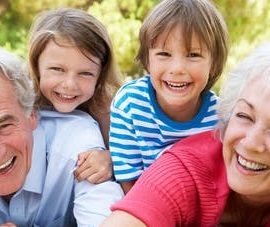 In any family, the elderly are the roots of the family tree. Generally after retiring, elders have a lot of time for themselves and their loved ones. Sometimes, geographical distance does not allow for strong links between the older and
Our awards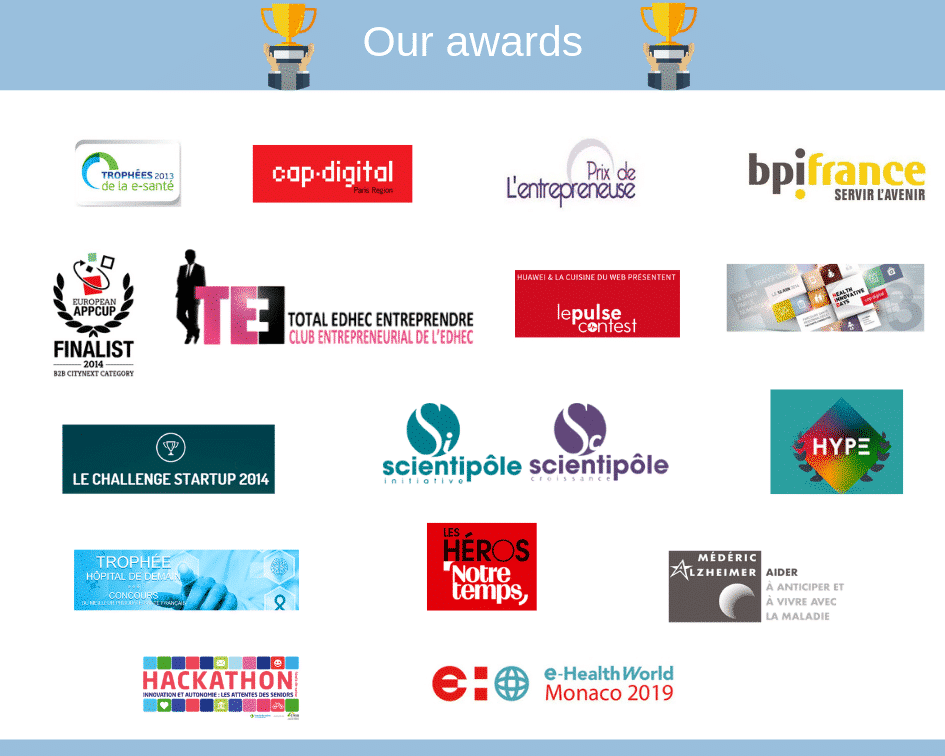 Top Culture: the international general culture competition for people over 60