With Dynseo, your memory hits turbo!
The intergenerational brain games platform
- memory games
- logic games
- rehabilitation games
- multiplayer games
Train your memory with your brain coach Suzie!
Advice to life enrichment coordinators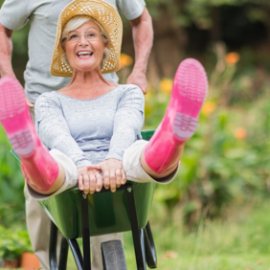 Activities for seniors: finding great life enrichment activities in nursing homes. Last October, we have organised a survey to settle down what were the good practices dealing with facilities and activities in nursing homes. We have asked many questions to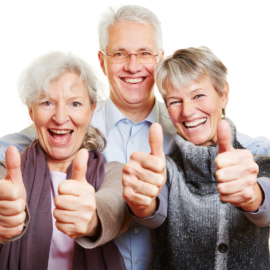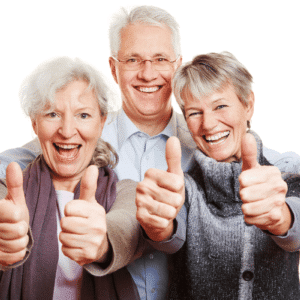 Life enrichment: How to become a great life enrichment director in Nursing homes Last October, we organised a survey to understand what were the best practices in terms of facilities and activities in Nursing homes (Exemple: Activities in nursing homes)
Suzie's blog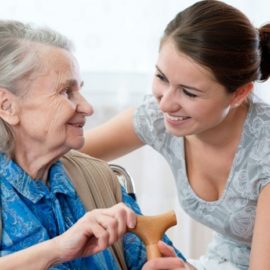 With time and age, the physical and mental state of some people deteriorates. Staying independent is a real challenge for many people with disabilities or for the elderly. It is mainly for this reason that the work of caregivers and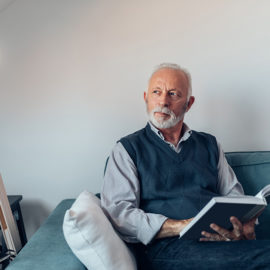 Today, Jeannette is wondering about something important many people face: reminiscing. You may not be familiar with this word, which is why Jeannette will define it in a few words: reminiscing is the act of remembering imprecise and fuzzy memories.
The Dynseo Family


The educational games are well chosen, they were recommended by the speech therapist who looks after Tess. They work while playing!





I had taken a subscription for my parents, and I ended up taking one for me too. These games are very diversified, and Coach Suzie's feedback is very interesting and stimulating !




My husband suffers from Alzheimer's, and the homecare service team that helps him suggested the Scarlett application. He plays with it, or with the help of caregivers. I see real and concrete progress, he is doing better, thank for what you brought us!





Coco application is great, For example we are coming back from a trip to London and my 6 year old son was able to play on my iPhone on the plane. No need for internet, it's just perfect for parents in any situation ... He finds the games great and he learns a lot of things.



The bain training is very entertaining, I see progress in my daily life and Suzie - our brain coach - is really hepful. Keep up the good work!




Very good results concerning my dad (88 years old) who became addict to Scarlett and always wants more of it !! Thanks a lot ! This way you allowed him to "live", his tablet game him a chance to move forward but also created a link between us. Scarlett is a "virtual person" who is a daily soothing presence. One game he wins = one good day for him. THANKS !



We are spending very good family time thanks to Coco! Lily was spending a lot of time in front of screens, and I couldn't get her away from them. With Coco, games are smarter and teach her plenty of things. She also competes with her older sister, they laugh together and it's great to see!






As a speech therapist, I often recommend your apps to my patients : games are fun and they are a great home support between reeducation sessions. I also use it in my office with some patients.

Games are great, and even draw in my grandchildren when we keep them. We found a great activity together! Thanks for these precious moments.