Coco offers educational games to your children aged 5 to 10 to help them develop their concentration, attention, memory, and understanding while enriching their vocabulary.
This educational software will not only delight your children aged 5 to 10, but it will also participate actively in their learning.
Test Coco, our educational games app, for free
17 games are already available: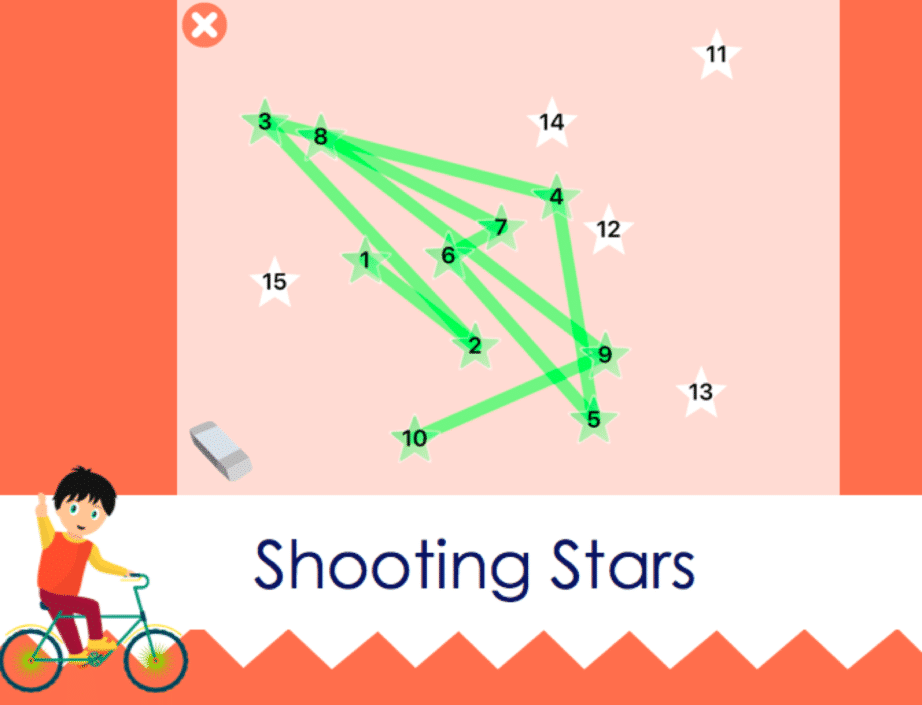 Shooting Stars: it is very simple, you just connect the numbers and/or letters in ascending order.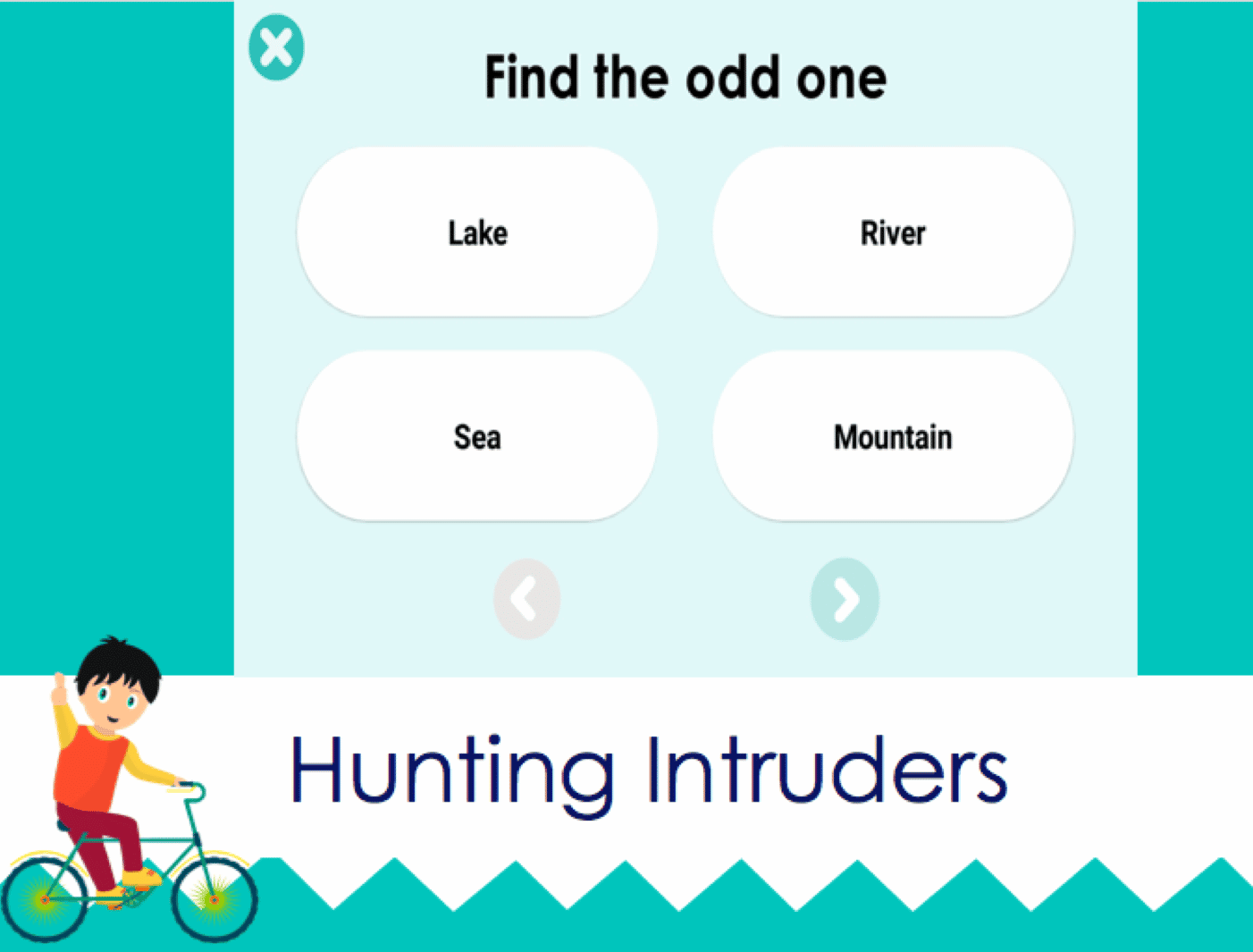 Hunting Intruders: it is very simple, you just have to find the odd one out of 4 choices!

Crazy Waterfall : you must observe the symbols on the left and selet the differences on the right.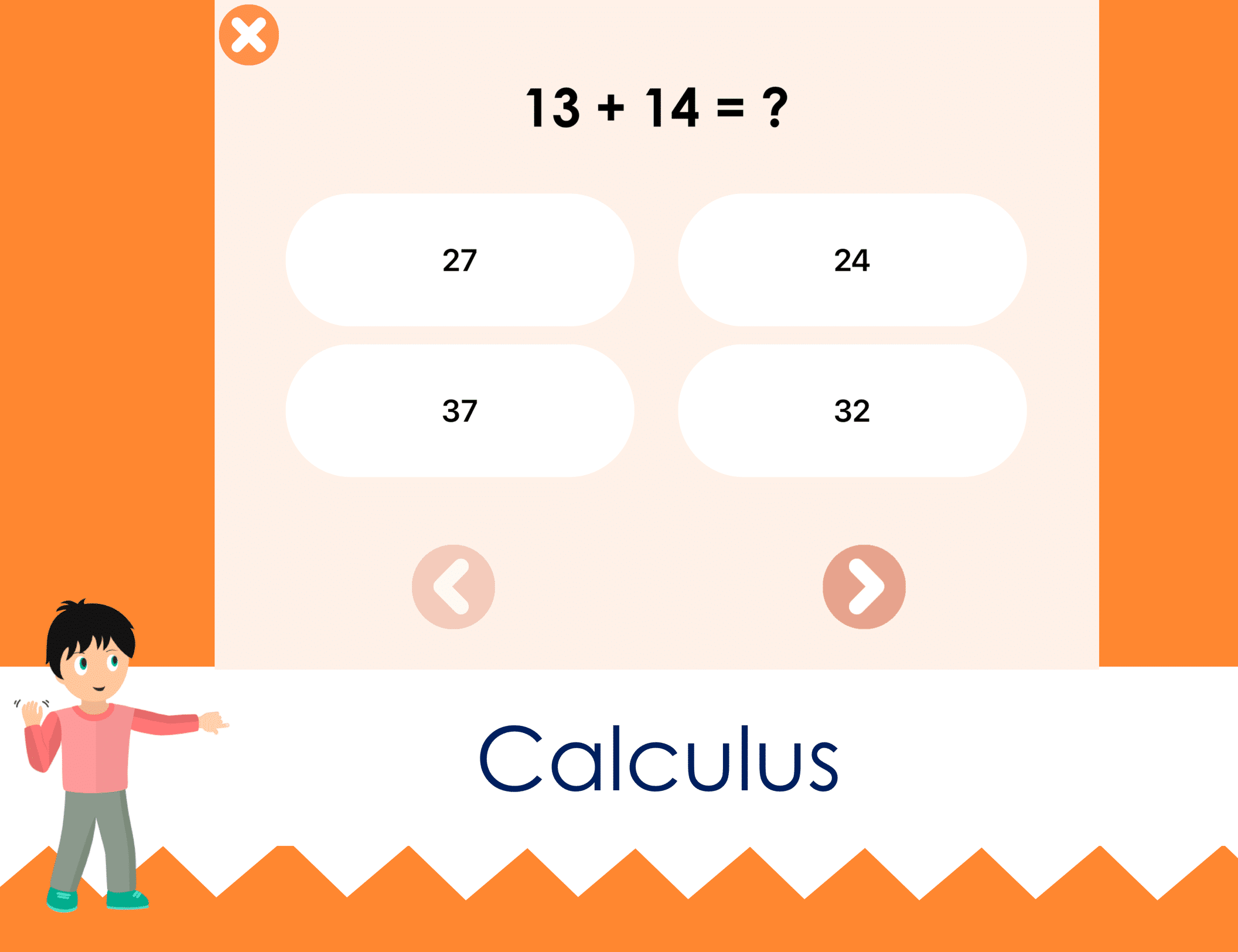 With Calculus, become an expert in arithmetic! You will have to solve operations but do not worry, you can select a game mode in which you choose the right answer among 4 alternatives.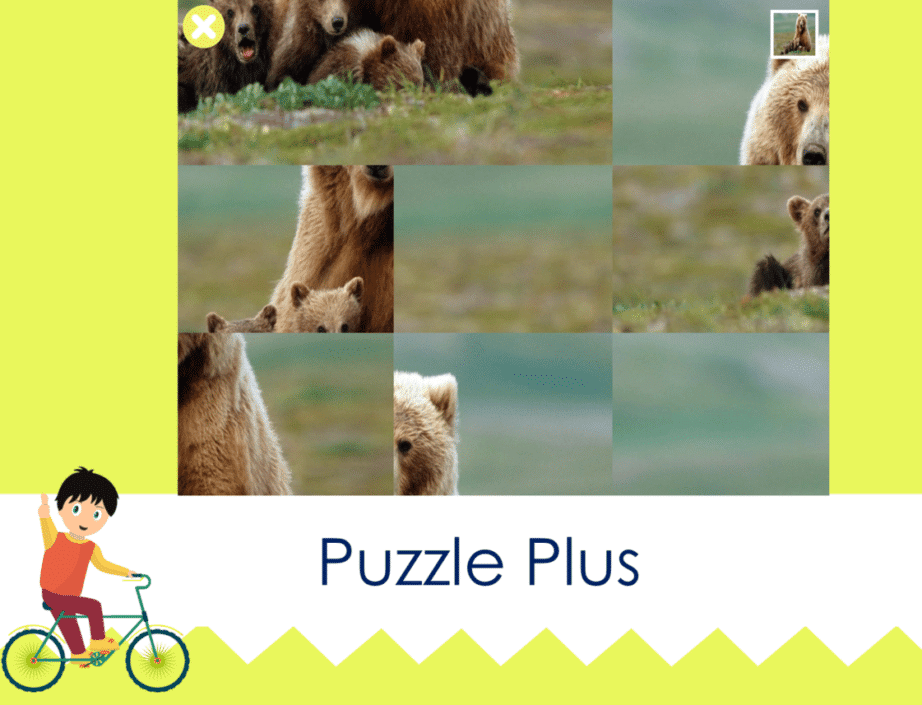 Puzzle Plus: you have to solve jigsaw puzzles as quickly as possible. You can choose among drawings of everyday life and pictures of animals.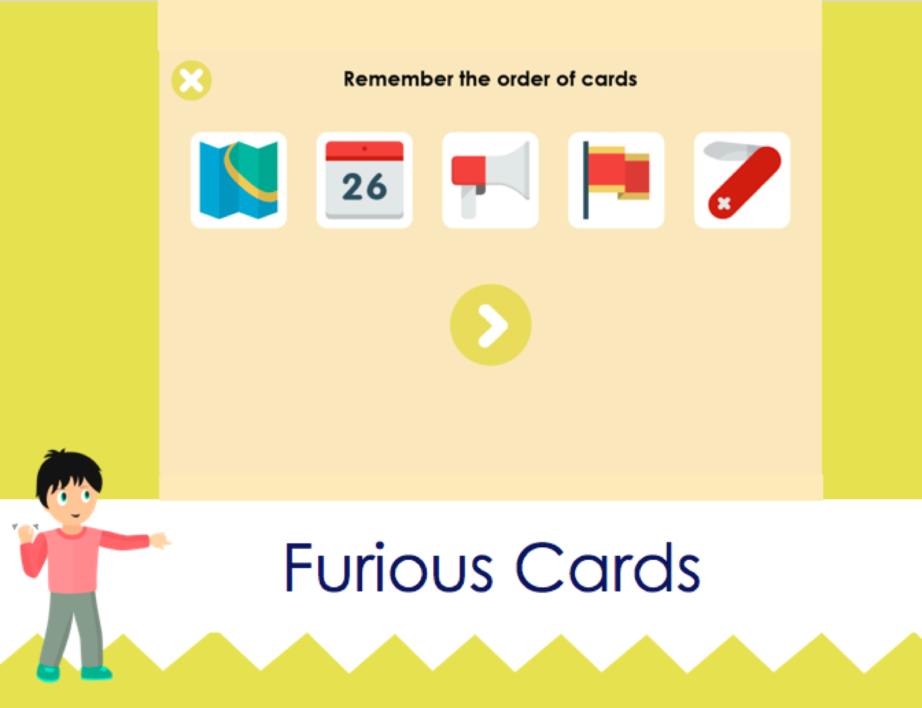 Furious Cards: you have to memorize the order of the cards. Be careful the number of cards increases with the level.
Syllabus: it's simple! Make words from syllables. Click on the syllables to link them and create a new word. Good to learn vocabulary every day!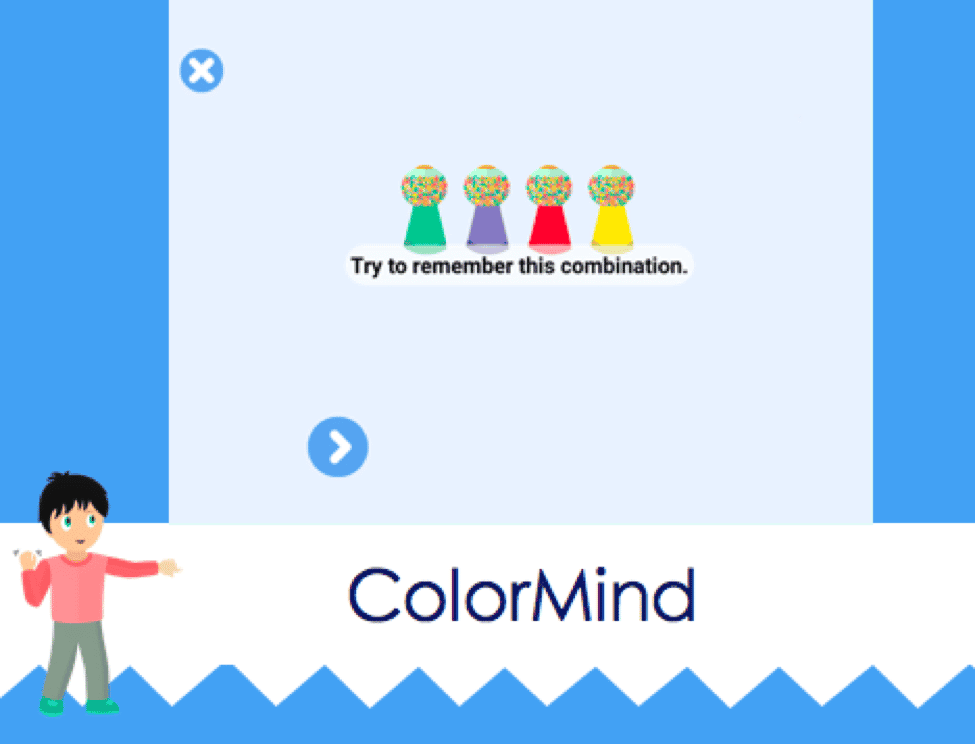 ColorMind: Memorize the combination of colors that appears on the screen and redo it.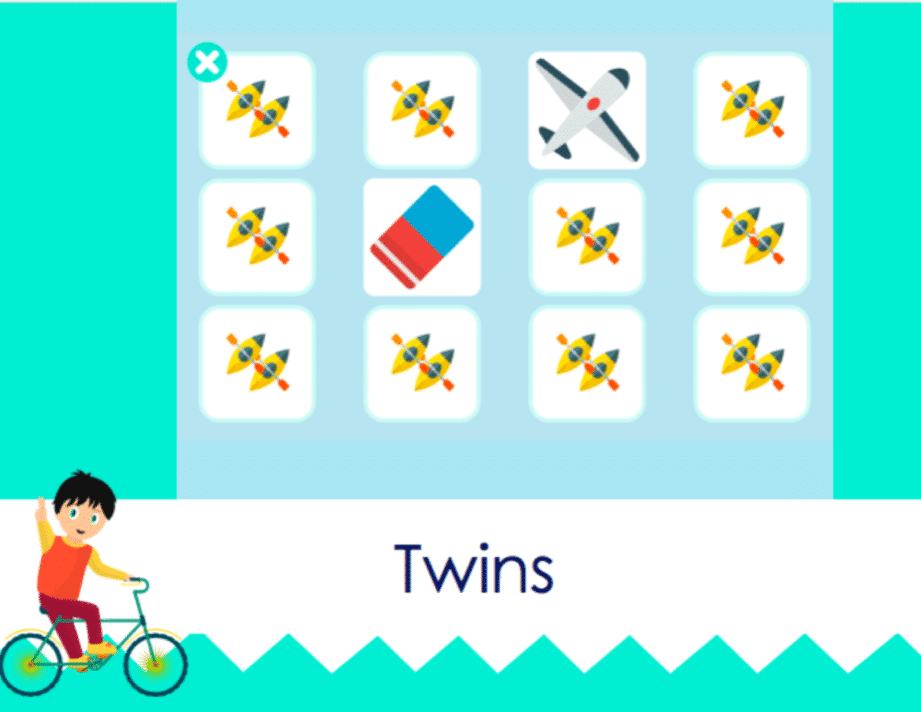 Twins: it's simple. Just memorize the place of the cards, flip the cards and pair them.
Sh

are a good time with family on educational games!
Nothing better than playing with your child! To do this, play against each other with the screen of the tablet that splits in two.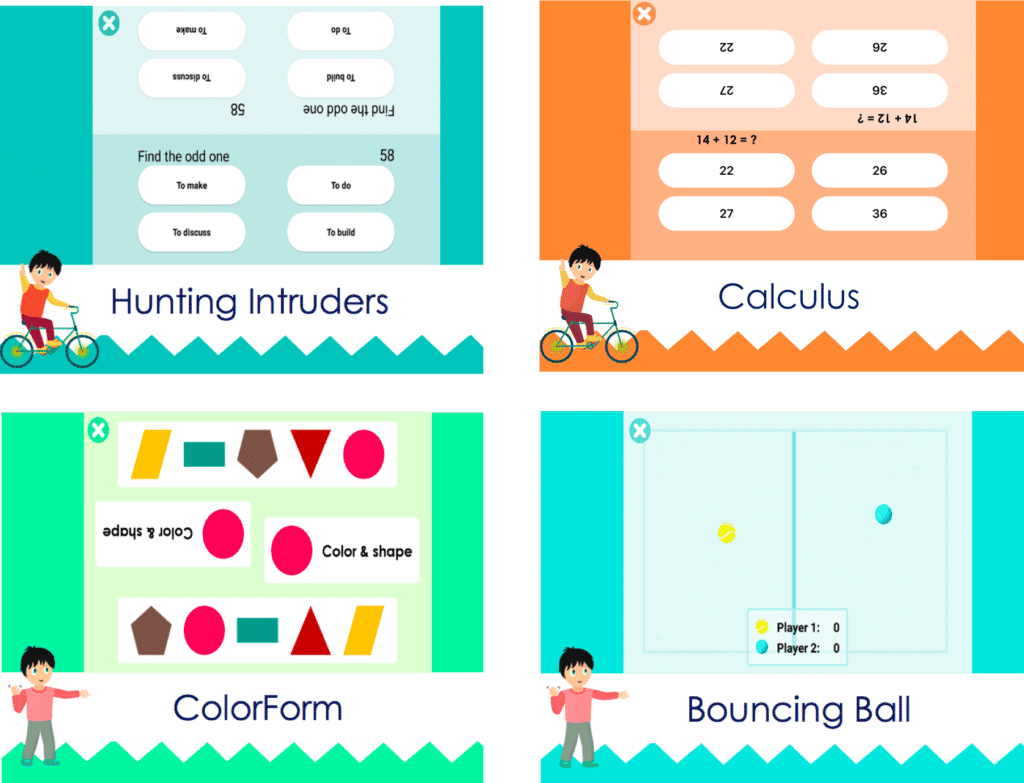 Download and test for free Stim'Art Coco