LEARN WITH COCO, 
YOUR FUN GAMES HERO!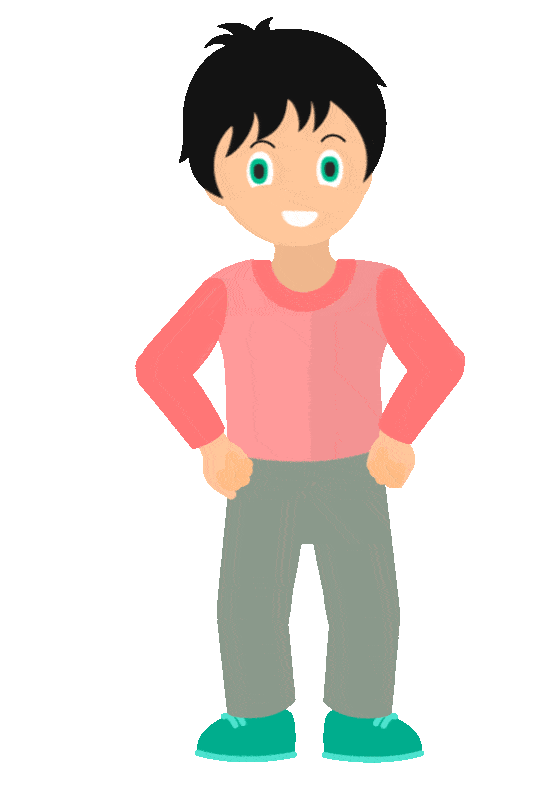 N°1 EDUCATIONAL APPS FOR KIDS

For 5 to 10 years old

On tablet and smartphone

One free week trial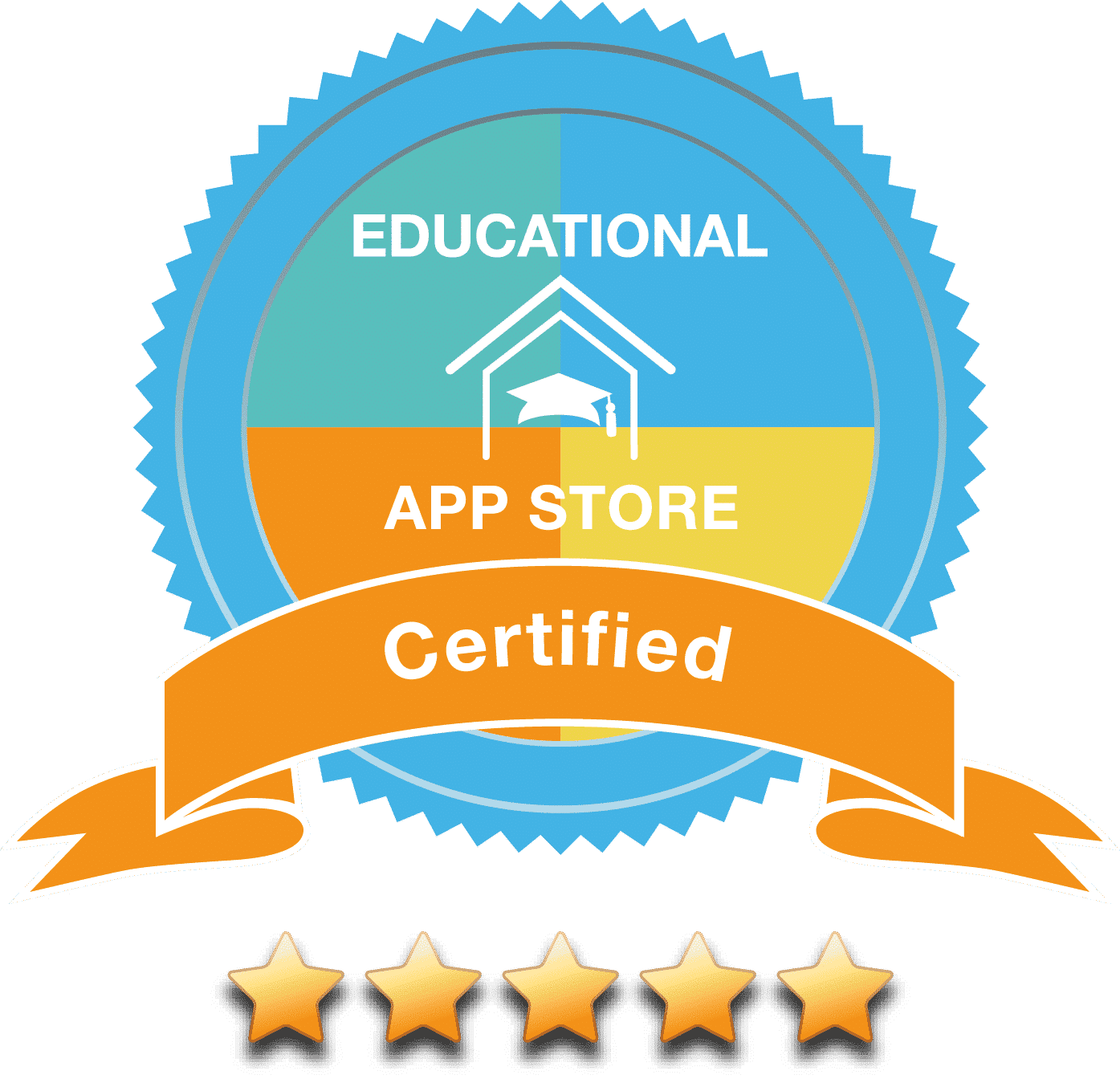 25 GAMES ALREADY AVAILABLE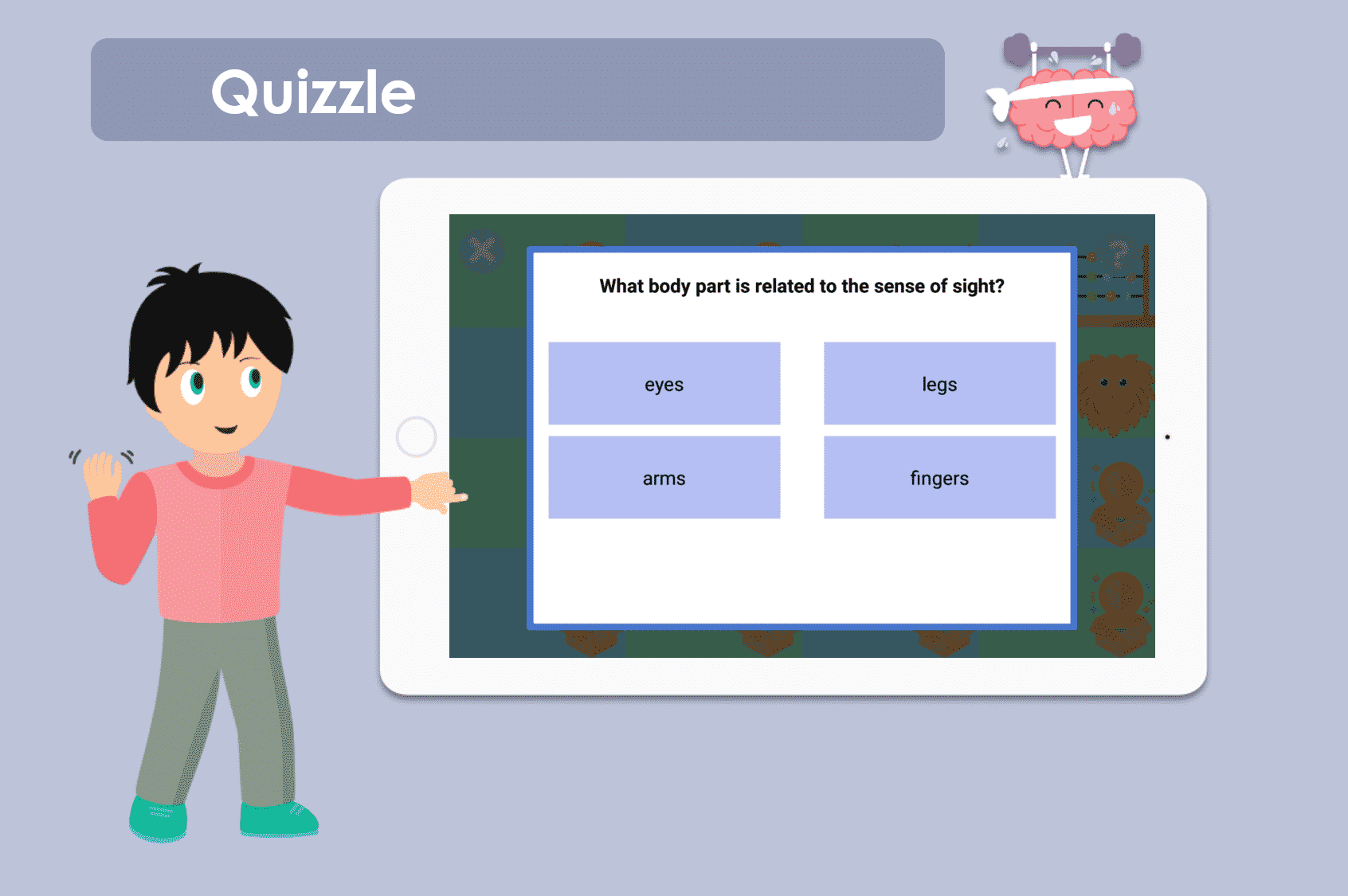 Quizzle
Twins
Shooting Stars
Syllabus
Puzzle Plus
Furious Cards
ColorForm
Calculus
The Musical Ear
SHARE A GOOD TIME WITH YOUR FAMILY WITH OUR EDUCATIONAL GAMES!
There's nothing better than playing with your child!
You can play against each other with the screen of the tablet that splits in two.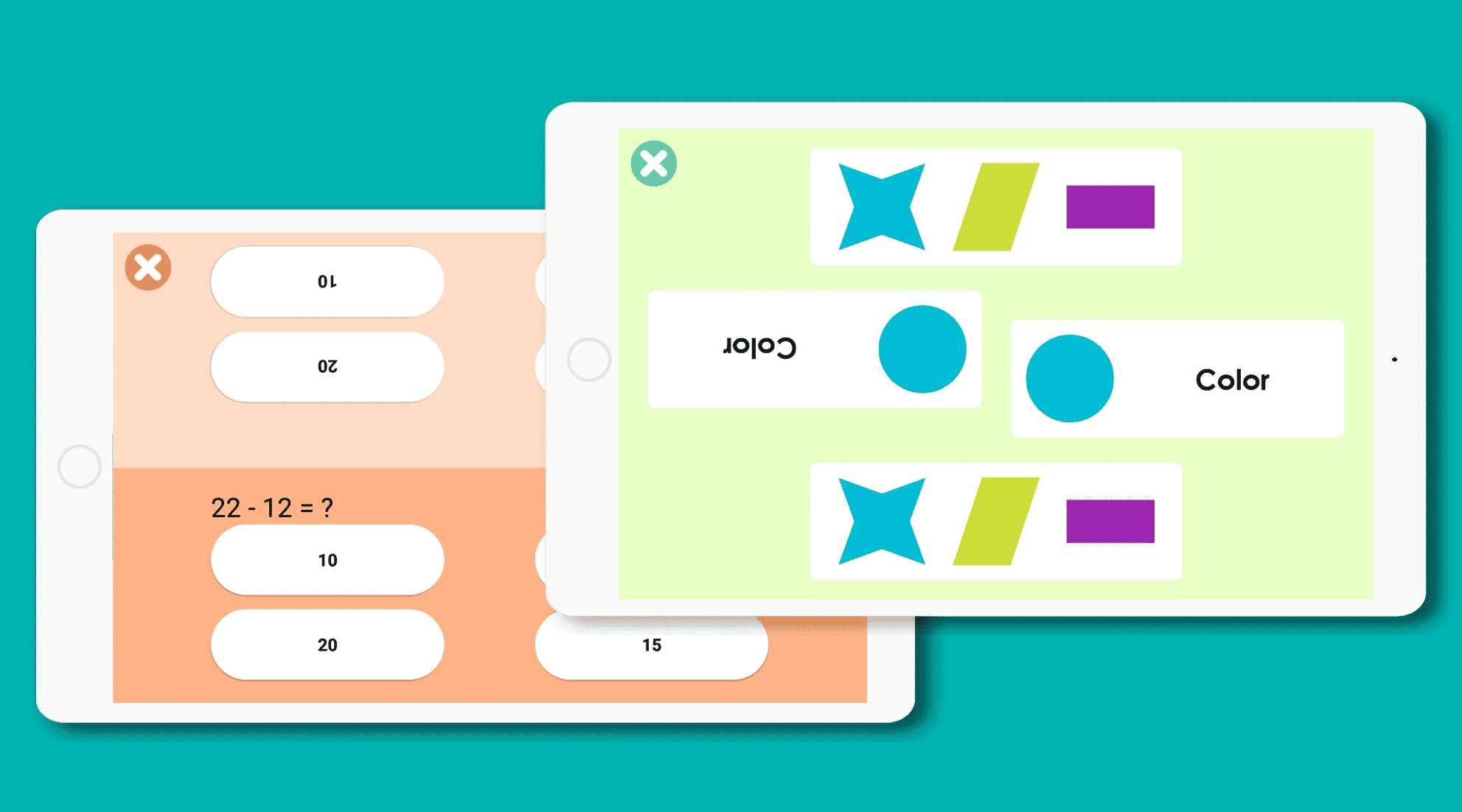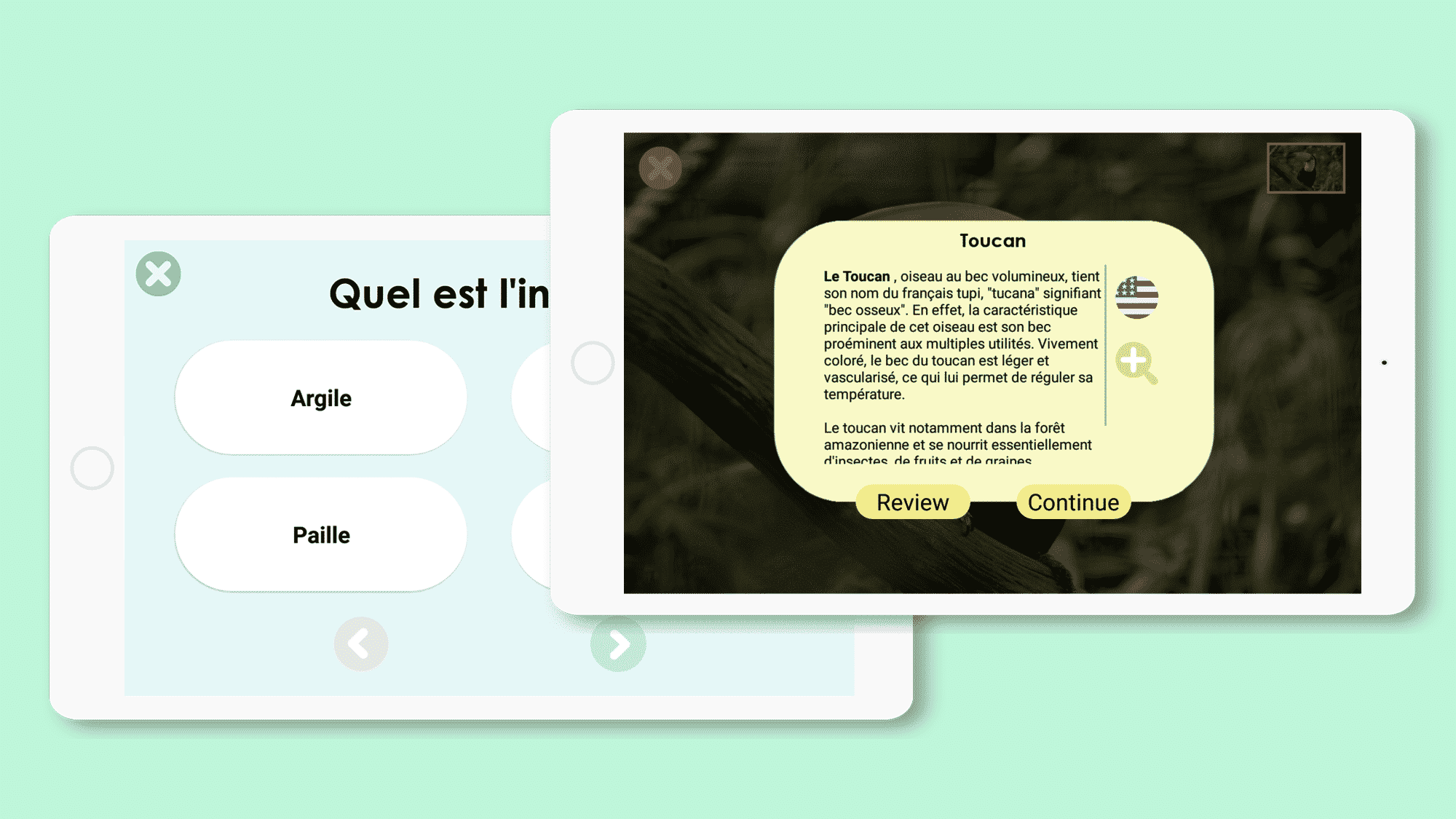 LEARN FRENCH
The Coco educational games program also allows your children to learn French vocabulary.
DON'T WAIT ANY LONGER, SUSCRIBE TO COCO!
1 MONTH
Performance Tracking
Monthly updates
Customer support
No automatic renewal
$4,99 USD
3 MONTHS
Performance Tracking
Monthly updates
Customer support
No automatic renewal
$18 USD
1 YEAR COCO
Performance Tracking
Monthly updates
Customer support
No automatic renewal
$44 USD
ETHAN
Coco is great, For example we were coming back from a trip to London and my 6 year old son was able to play on my iPhone on the plane. No need for internet, it's just perfect for parents in any situation … He finds the games great and he learns a lot of things.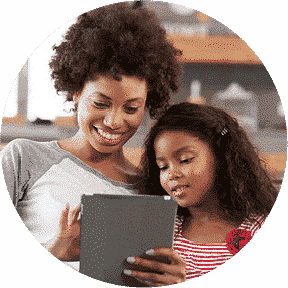 TESS
The educational games are well chosen, they were recommended by the speech therapist who looks after Tess. They work while playing!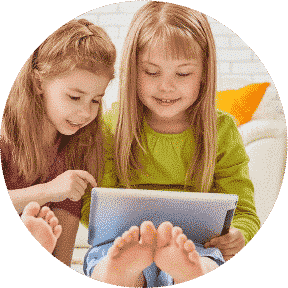 LILY & REBECCA
We spend very good family time thanks to Coco! Lily was spending a lot of time in front of screens, and I couldn't get her away from them. With Coco, games are smarter and teach her plenty of things. She also competes with her older sister, they laugh together and it's great to see!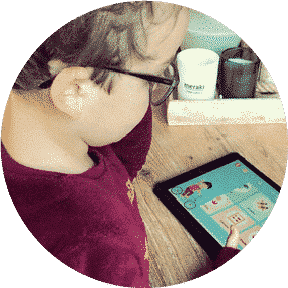 EDEN
Eden loves the Coco application, he played all summer without getting bored!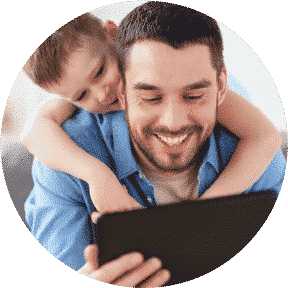 MARK
Mark likes Coco and the games a lot ! First time he agrees to review his classics!
ANTHONY
My son is autistic, and it was very hard to find games suitable for him.We started by playing easy levels, he was very proud of himself as he succeeded and it was a great victory!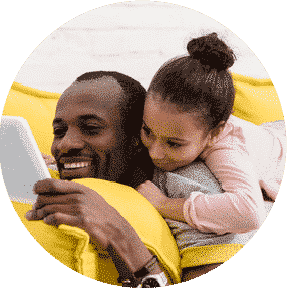 MIA
My daughter loves girly activities, and with Coco, she wants to play with me. The screen that splits in half is a great option, we can play together with the 2-player games! It's like a ritual for us, we even decide on who cleans the table with simple arithmetic games!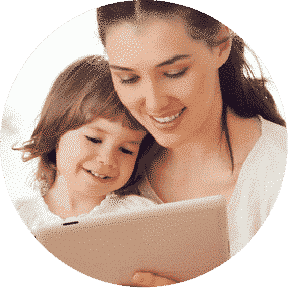 LEONOR
We discovered Coco on the train, and it lasted much longer than just a train ride… Leonor often asks us to play with Coco, and as the games are great we allow her. Thanks for the updates!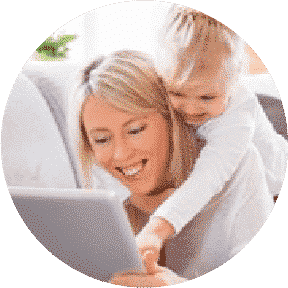 CHARLIE
Great! Finally an intelligent games on tablet for our kids! They compete on Coco and develop both their attention span and memory.