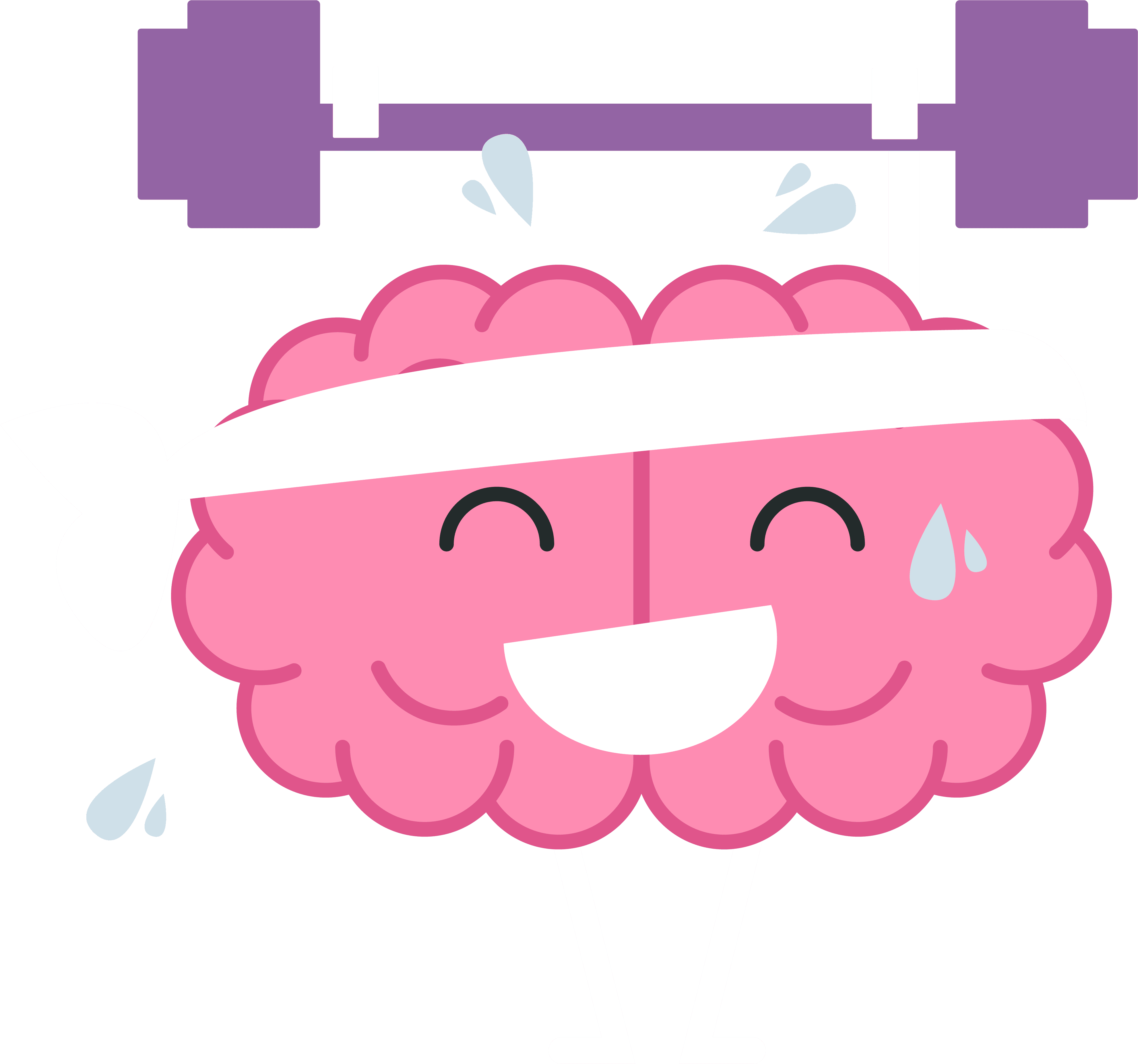 Playful and cultural memory game programs that allow cognitive stimulation; Adapted to the person's level, to train while having fun!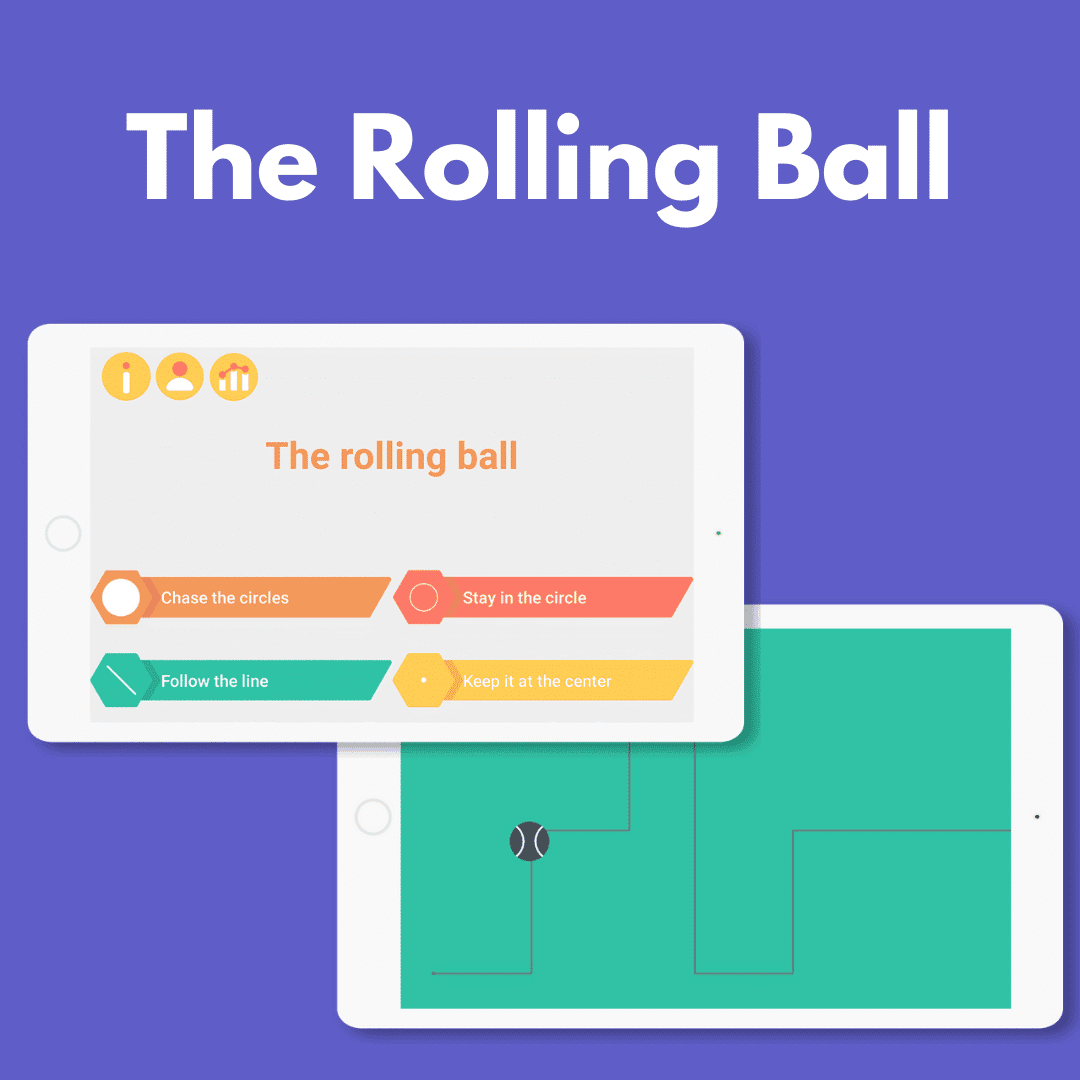 An app that uses the tablet as a pendulum for the user to develop fine motor skills.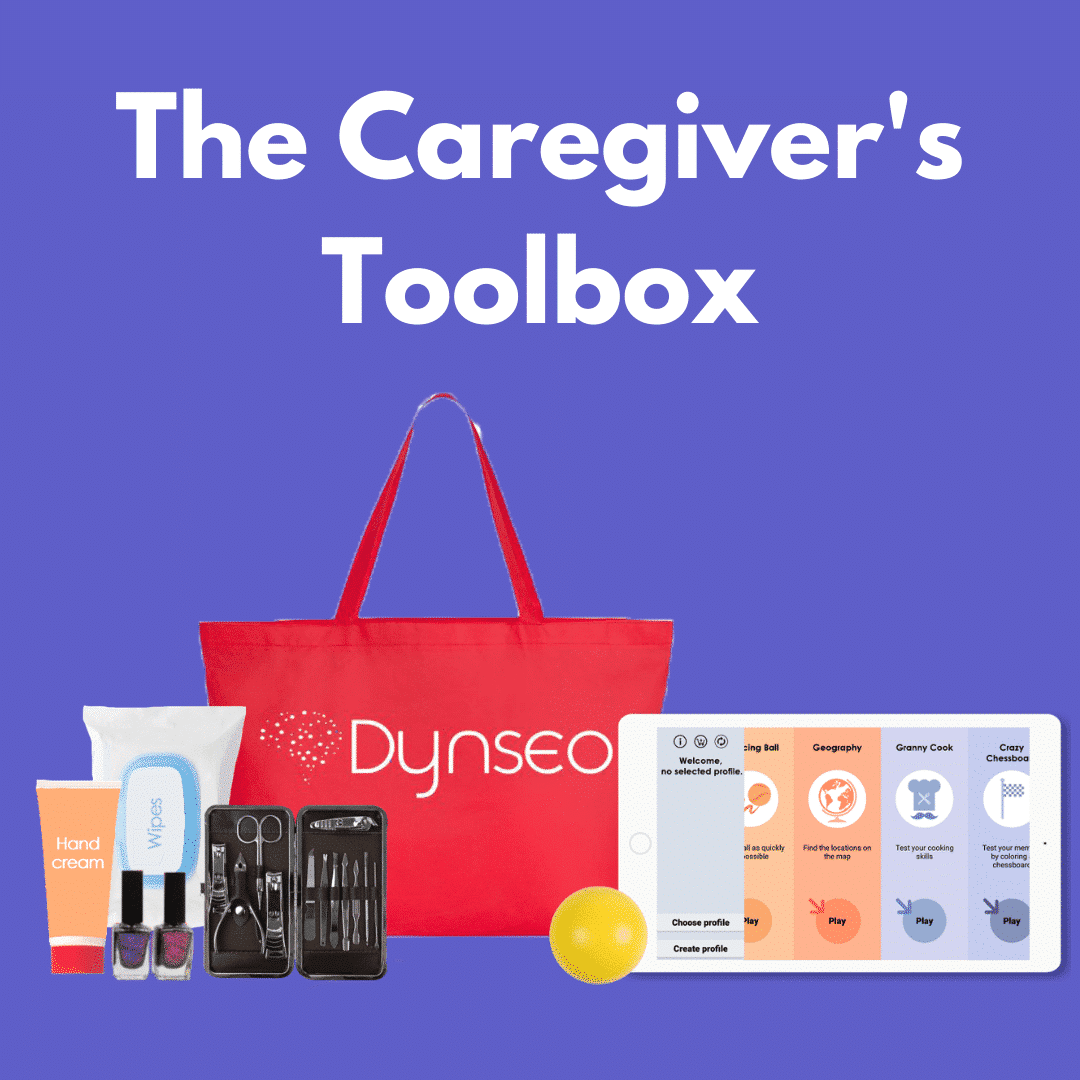 A toolbox allowing professionals to take care of seniors suffering from cognitive disorders, which includes stimulating activities to increase their well-being.
A toolbox for health professionals to propose cognitive, playful, and rewarding activities for patients with disabilities.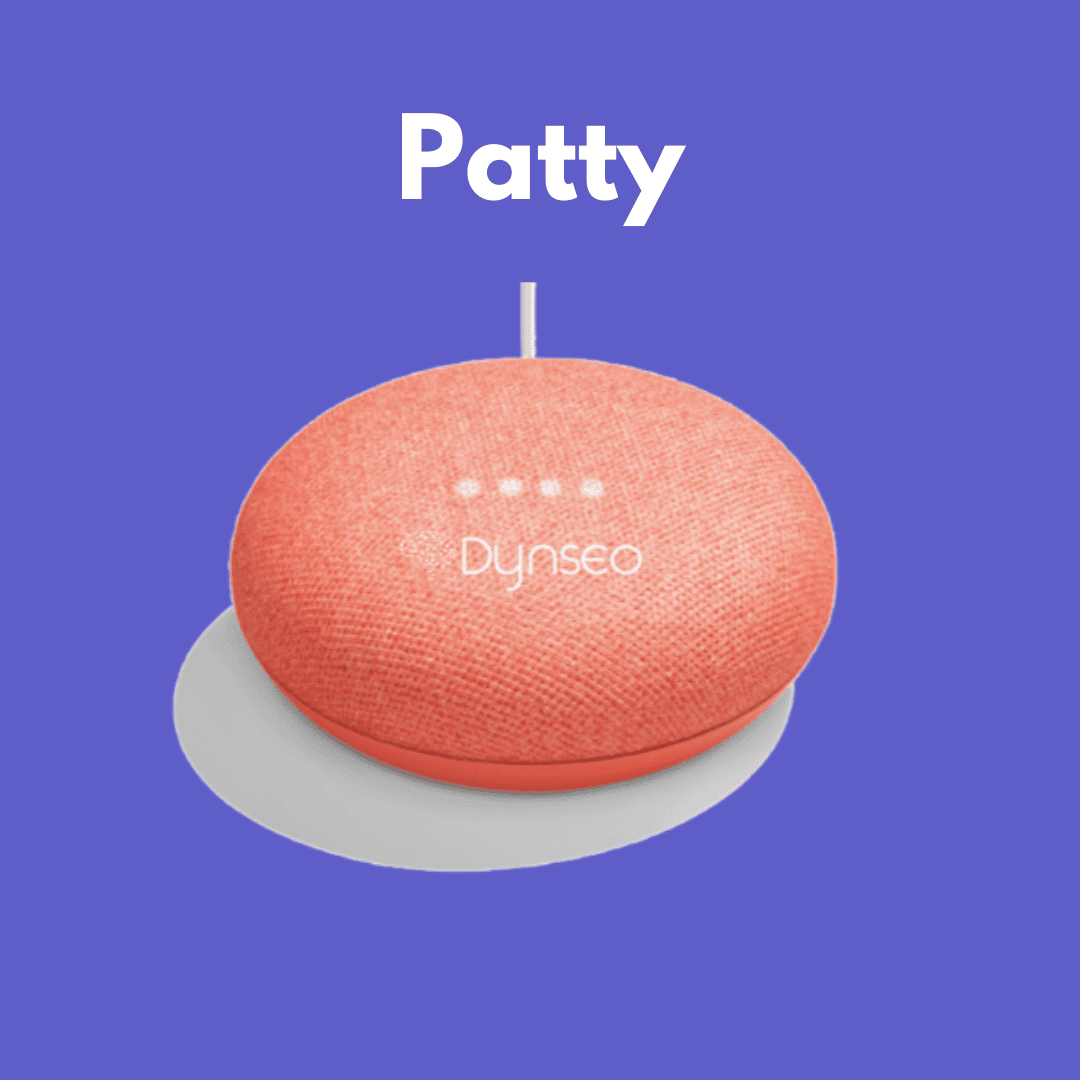 A smart personal assistant that performs tasks or services for the senior, such as proposing stimulating games, maintaining social links, organizing the day…
LET'S START TODAY
DYNSEO, and your brain is a new hero!