"Hello who's it", your playful app to remember everything of your loved ones!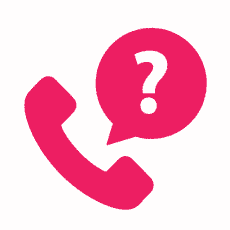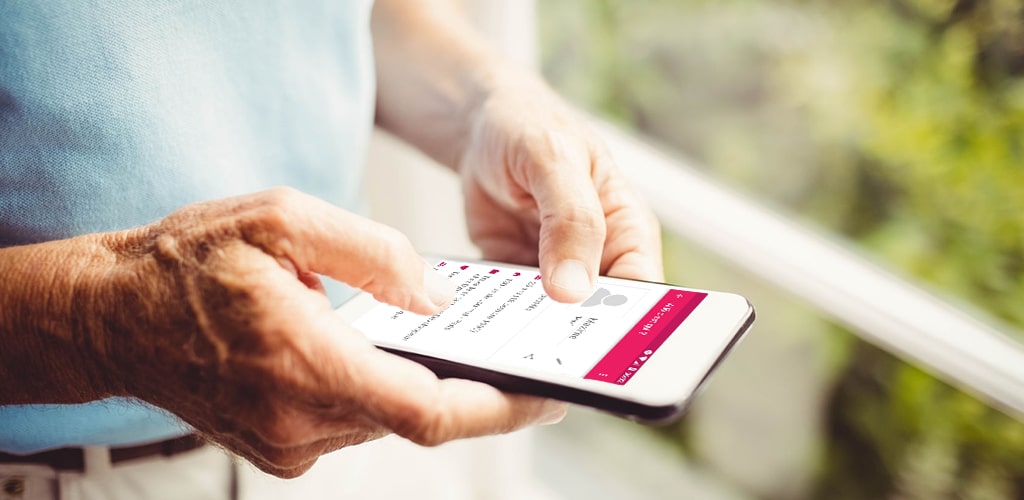 «Hello who's it» is an application helpful to seniors who may have some memory troubles, nothing serious! «Hello who's it?» is here for you!
This application offers the possibility to have all relevant information about your contacts and be able to easily remember their birthdate, their job, their children's name… and all those little details that we forget so easily!
How does it work?
With «Hello who's it» we create comprehensive and customized cards containing all the information that may be helpful: your link with this person, age, marital and professional status, hobbies, his children and all that you consider relevant!
The little extra!
The created card is accessible from the application and you can read it again at any time.
It also appears on the screen during a call to remind you of important information about the person before answer.
You also have the option to import some information from your contact list (name, photo, phone number).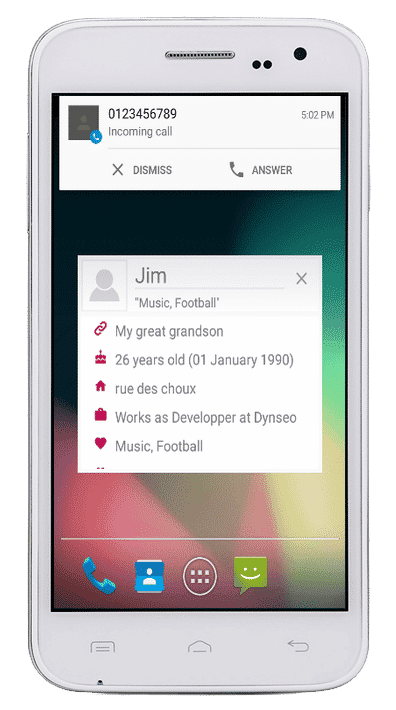 Download it and start creating your cards