BeBuzz: FUN GAMES ON TV!
Yours residents are fans of « Going for Gold » or "Who want to be a millionaire?".
With BeBuzz, turn your home into a TV set! Senior can play together and watch their performance on a big screen.
Up to 10 players can complete at the same time!
BeBuzz IN A NUTSHELL
BeBuzz is a set of fun games for your residences: quizzes of general culture, test blinds musical, but also a game of pong and a game of intruders.
Why on television? Because with the technology we developed at DYNSEO, up to 10 players can play at the same time, and so compete against each other!
ADAPTED CULTURAL CONTENT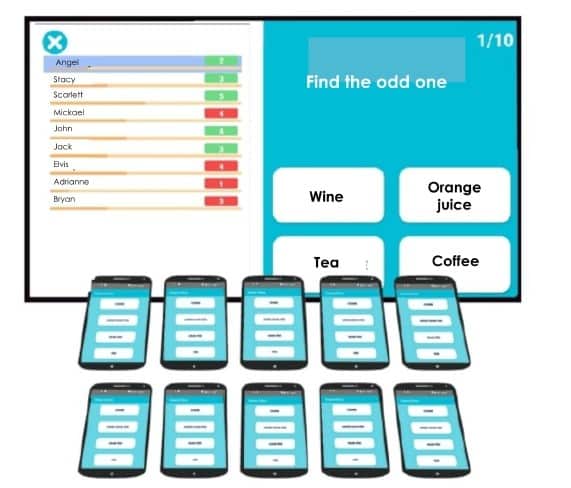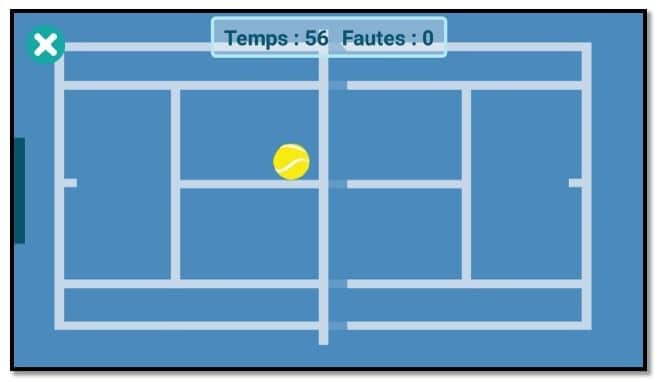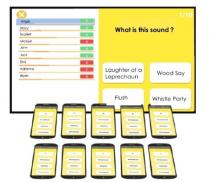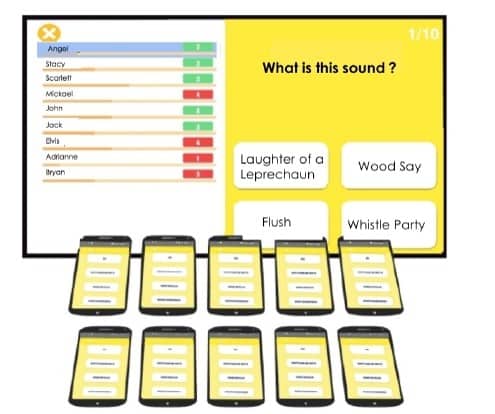 WHAT ARE THE BENEFITS?
Animation done in 5 minutes!
The craze and social link!
Active and happy resident!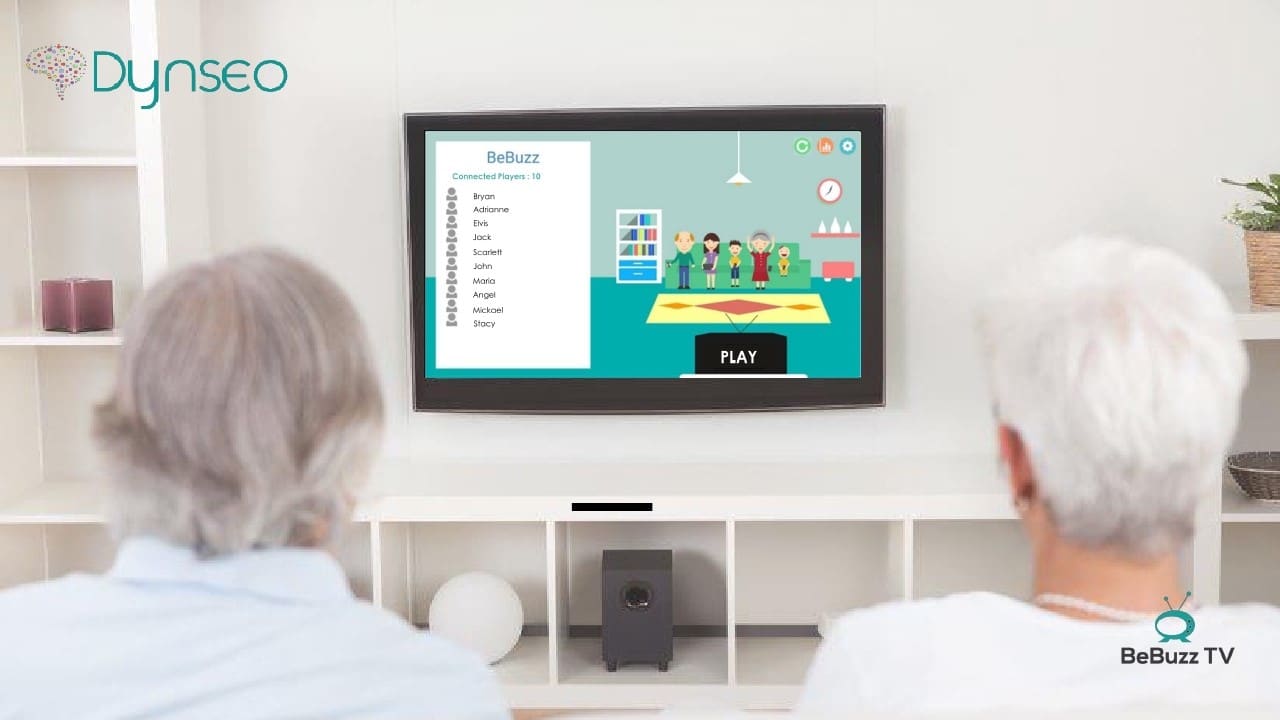 HOW DOES IT WORK?
You receive a complet BeBuzz Box with material, games and buzzers.
BeBuzz works without Wi-Fi
New Games will be added !