The DYNSEO project, or the dynamics of seniors, is born in retirement homes 7 years ago. The idea was to offer seniors innovative support to makes them happy, to value ​​them and also to make them healthier. Since the beginning of the adventure, we work hand in hand with health professionals to invent tools for prevention and rehabilitation, that are playful and powerful but also tools for diagnosis and spreading the knowledge.
Today DYNSEO aims to develop health applications for seniors, for health professionals and for anyone with disabilities.
OUR VALUE
PEOPLE – SEARCH – PERFORMANCE
Our goal is to become the European leader in mobile applications dedicated to aging.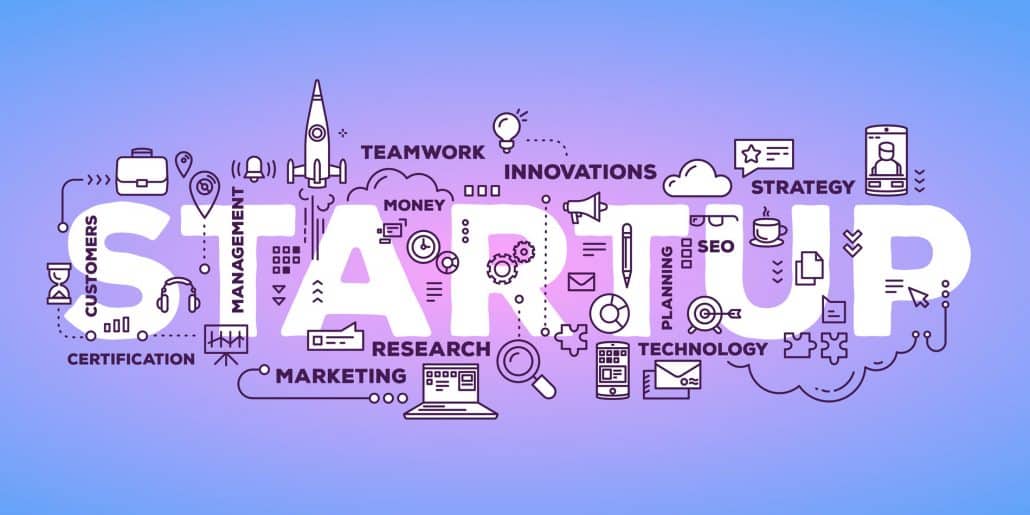 THE CO-FOUNDERS
[team_manager category='the-co-founders' orderby='menu_order' limit='2′ post__in=" exclude=" layout='grid' image_layout='rounded' image_size='thumbnail']