The DYNSEO project, or the dynamics of seniors, is born in retirement homes 7 years ago. The idea was to offer seniors innovative support to makes them happy, to value ​​them and also to make them healthier. Since the beginning of the adventure, we work hand in hand with health professionals to invent tools for prevention and rehabilitation, that are playful and powerful but also tools for diagnosis and spreading the knowledge.
Today DYNSEO aims to develop health applications for seniors, for health professionals and for anyone with disabilities.
OUR VALUE
PEOPLE – SEARCH – PERFORMANCE
Our goal is to become the European leader in mobile applications dedicated to aging.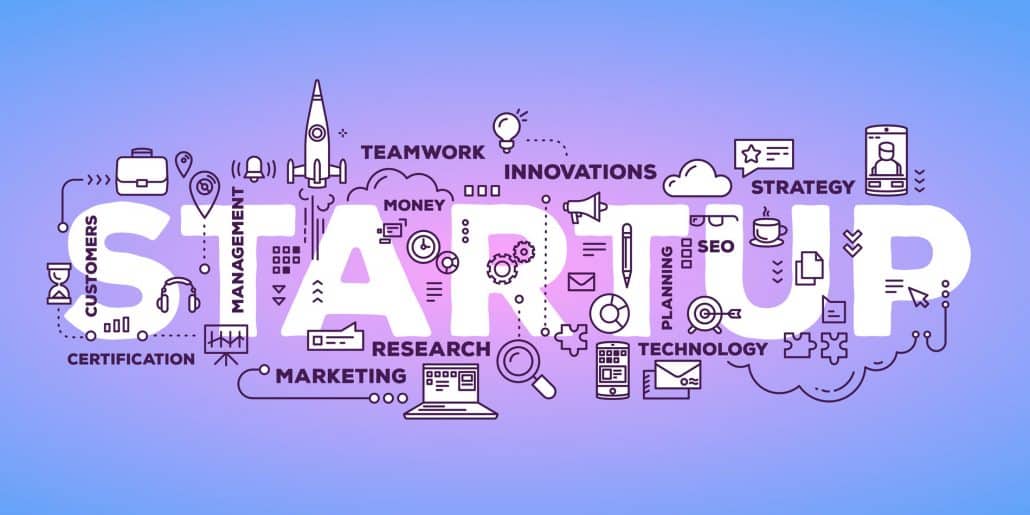 THE CO-FOUNDERS
Dominique SAUQUET, CTO of DYNSEO
CTO
After 20 years of research in medical informatics at the AP-HP (Paris Hospitals Group), 10 years as a professor at Centrale Paris specializes in the development of mobile applications, and 10 years at the head of her company It's Sauquet.com, developing mobile apps , Dominique is now the technical director of DYNSEO . With 5 ideas by minute and a legendary energy , Dominique is a fan of sports … and her 4 children.
Justine SAUQUET, CEO of DYNSEO
CEO
After managing a team of 50 consultants for 3 years at Altran , its fiber entrepreneur catches up and she took on the adventure of entrepreneurship. After a failure , it will bounce her back and find the right idea during a visit to a retirement home . The idea of ​​DYNSEO was thus born with the aim to create applications for seniors that are playful … but also are healthy ! Always attracted internationally, she has discovered through various courses and studies abroad during her studies at EM Lyon, Justine is developing Dynseo in Belgium, Switzerland, Italy, USA, Canada and China.