You love our Stim'Art program and wish to subscribe to our memory care apps?
Trust us, it's easy peasy! You will appreciate our games for older seniors.
If you you are an individual: download any of our senior brain apps, either or your Ipad or on your android Tablet.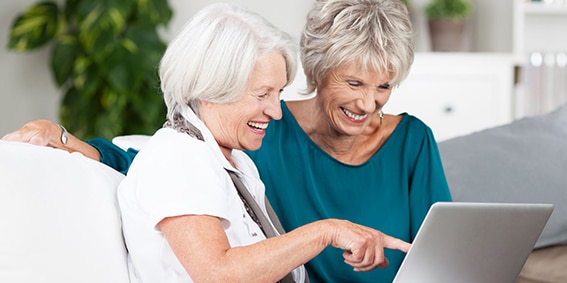 On your iPad

On your Android Tablet

Then, sign up directly on the memory care app.
Your subscription will only cost you 5,5$ per month. There are two possible options.
3 months for

16,5 $

One year for 66$ 55 $ 
You are a mental heath professional: contact us at curieux@dynseo.com !