We are very happy to count you among our future users!
Subscribe to our memory games apps and train every day with your brain coach Suzie's advice!
Our brain games program is now available in several versions: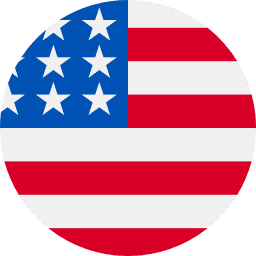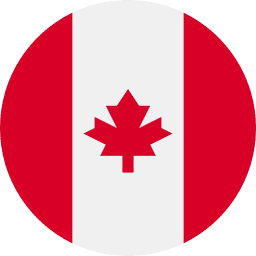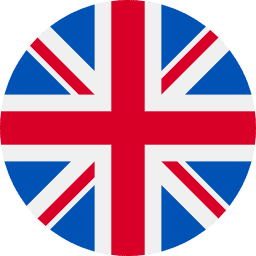 If you are an individual 
Stim'Art Coco, educational games for children.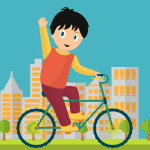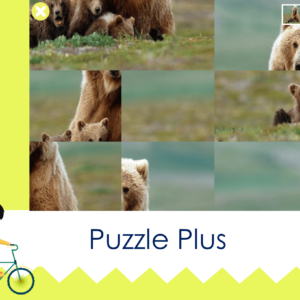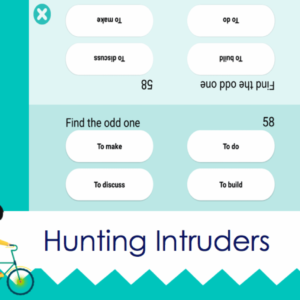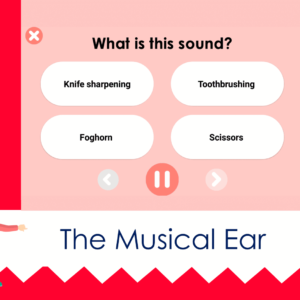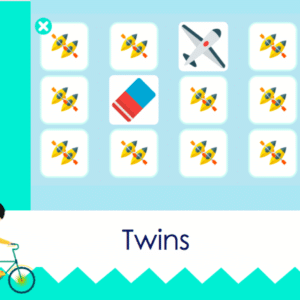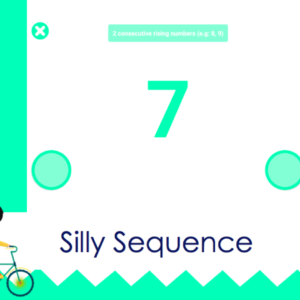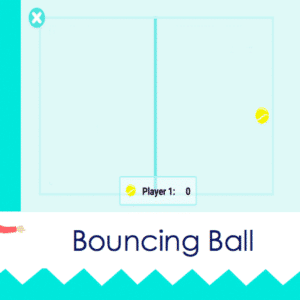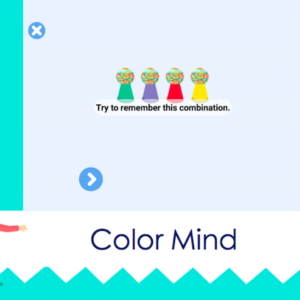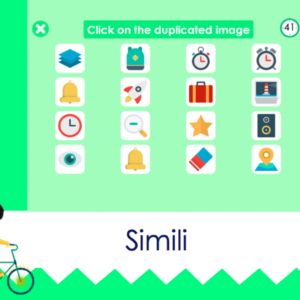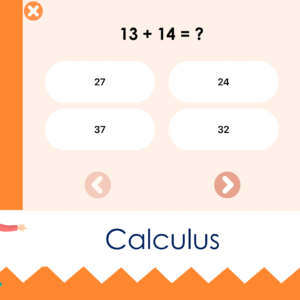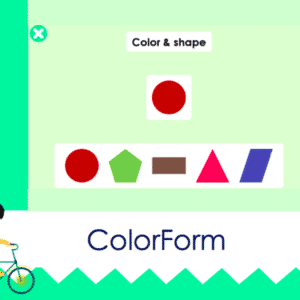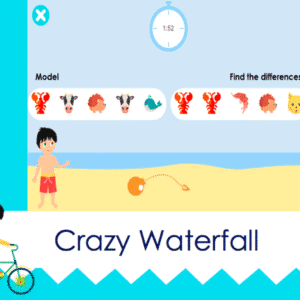 Coco 1 month : US$4,99
Coco 3 months : US$10,99
Coco 1 year : US$33,99
Stim'Art Clint, a brain training app designed for adults.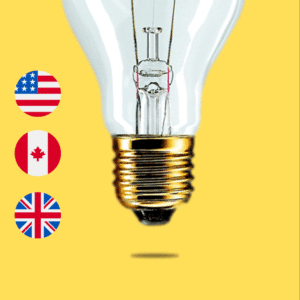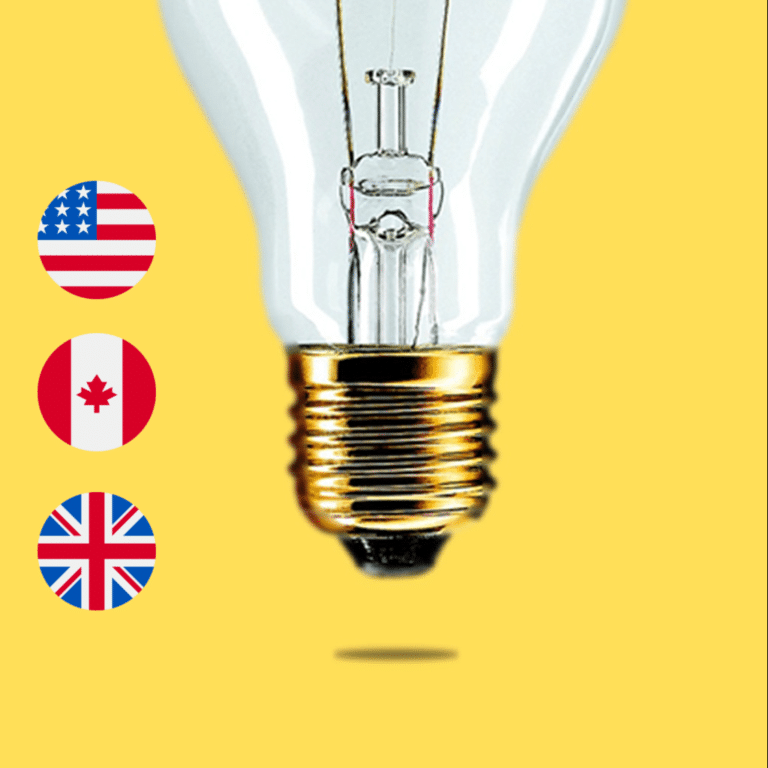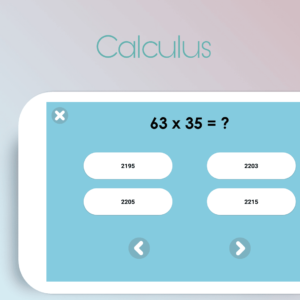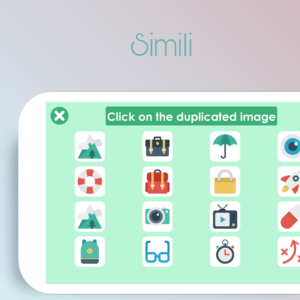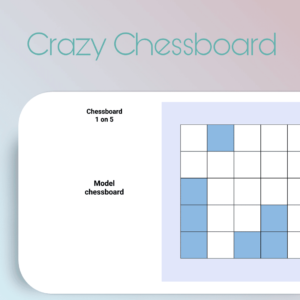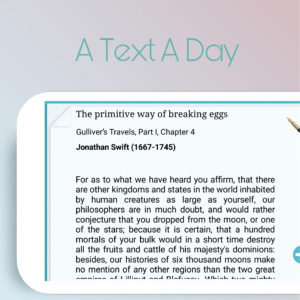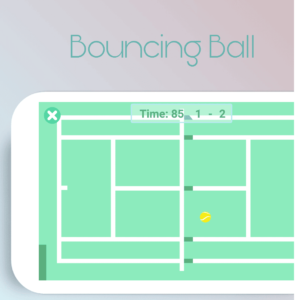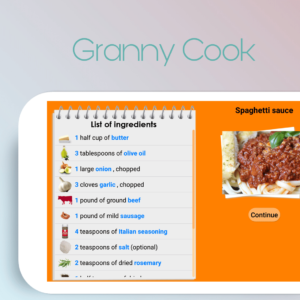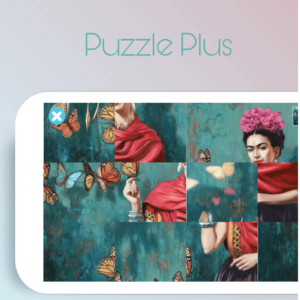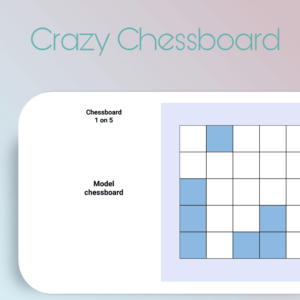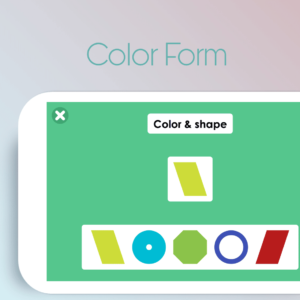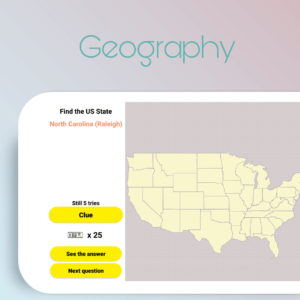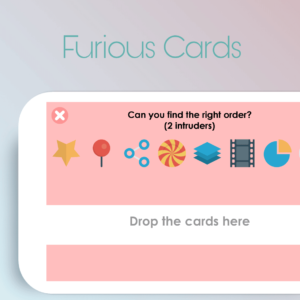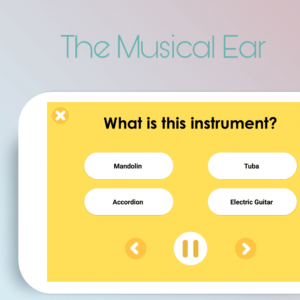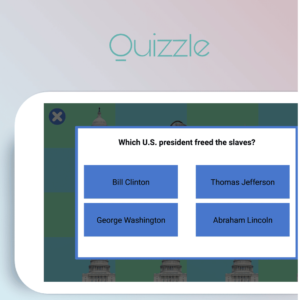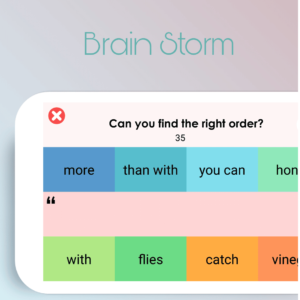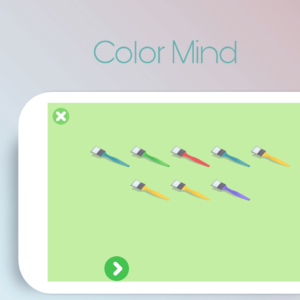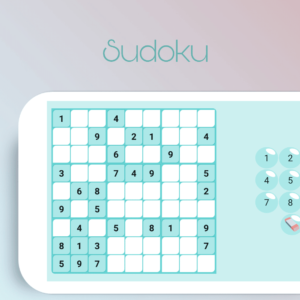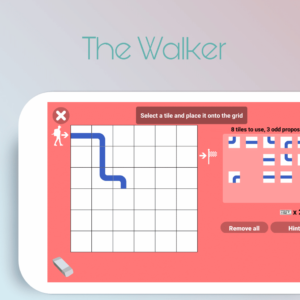 Clint 3 months : US$18
Clint 1 year : US$58
Stim'Art Scarlett, brain games for senior.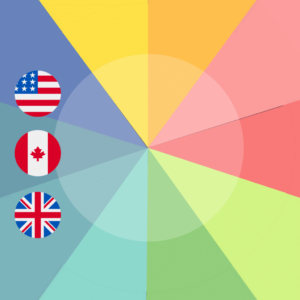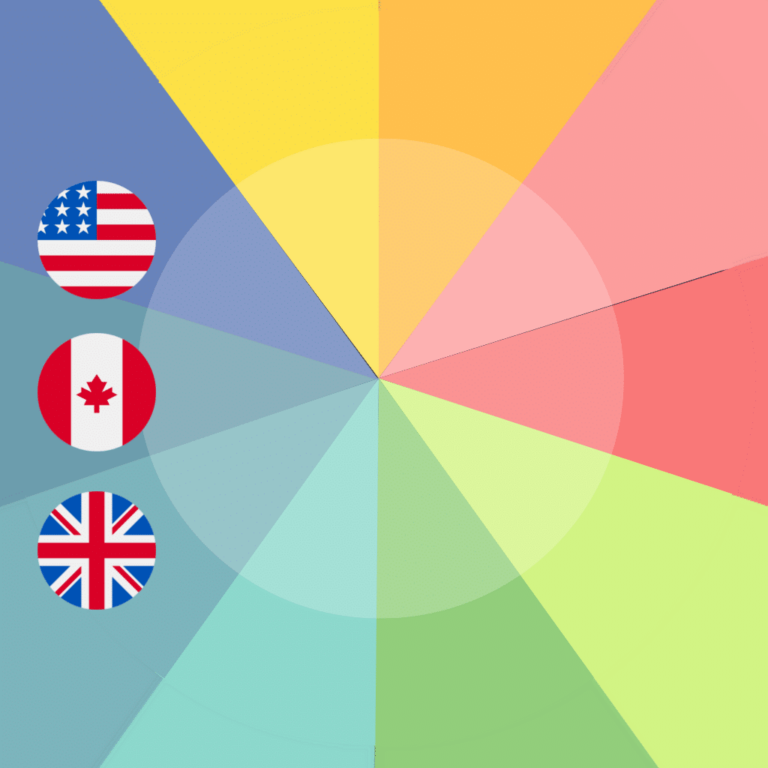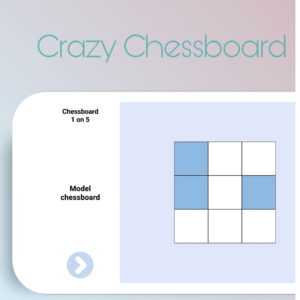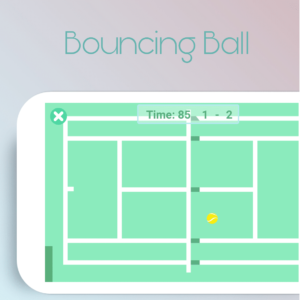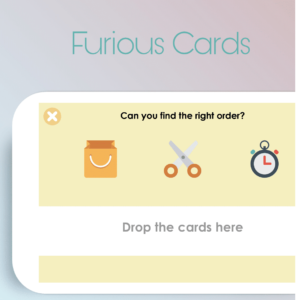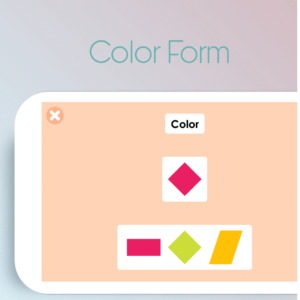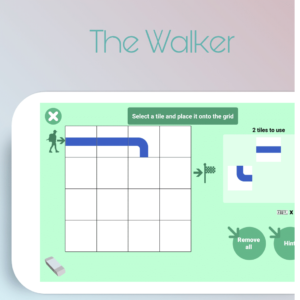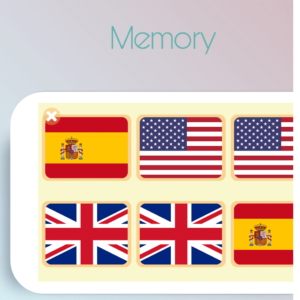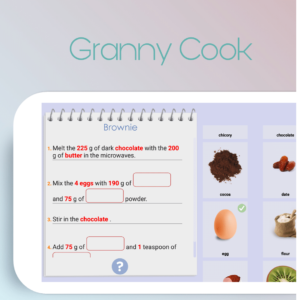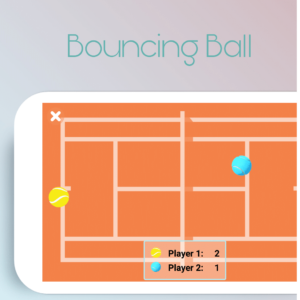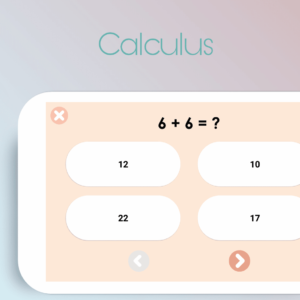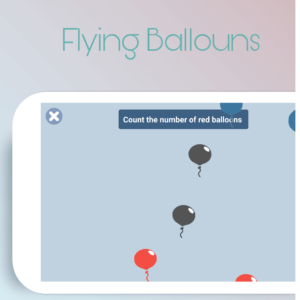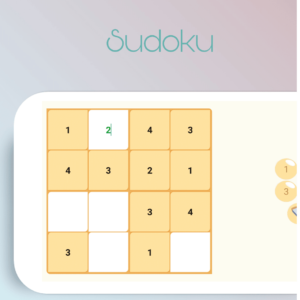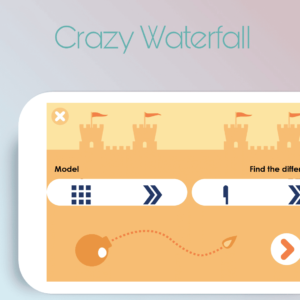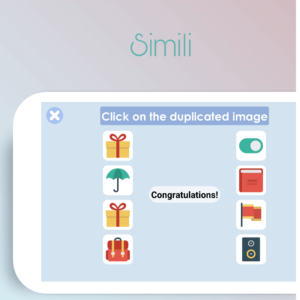 Scarlett 3 months : US$18
Scarlett 1 year : US$58
The Rolling Ball, exercises fine motor skills and attention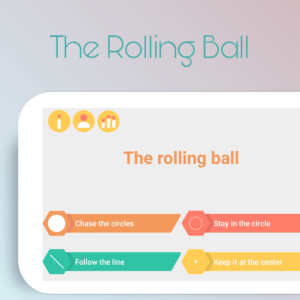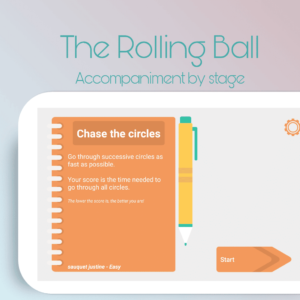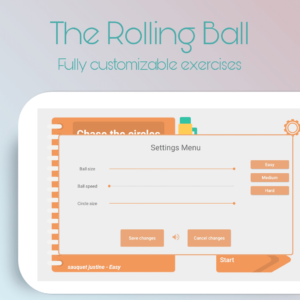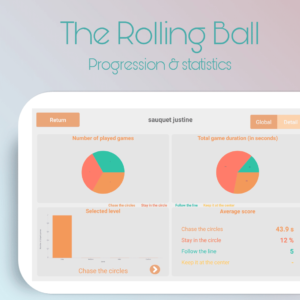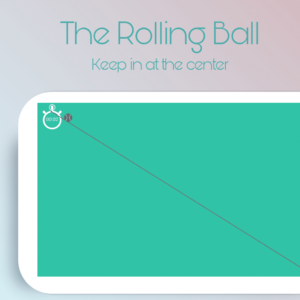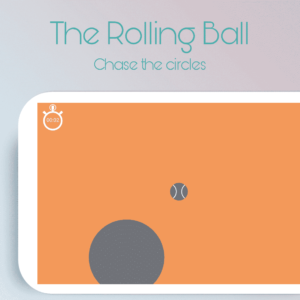 The Rolling Ball : US$68
If you are an institution (memory care center, senior living facility, hospitals…)