We are very happy to count you among our future users! 
Subscribe to our memory games apps and train every day with your brain coach Suzie who gives advice!
COCO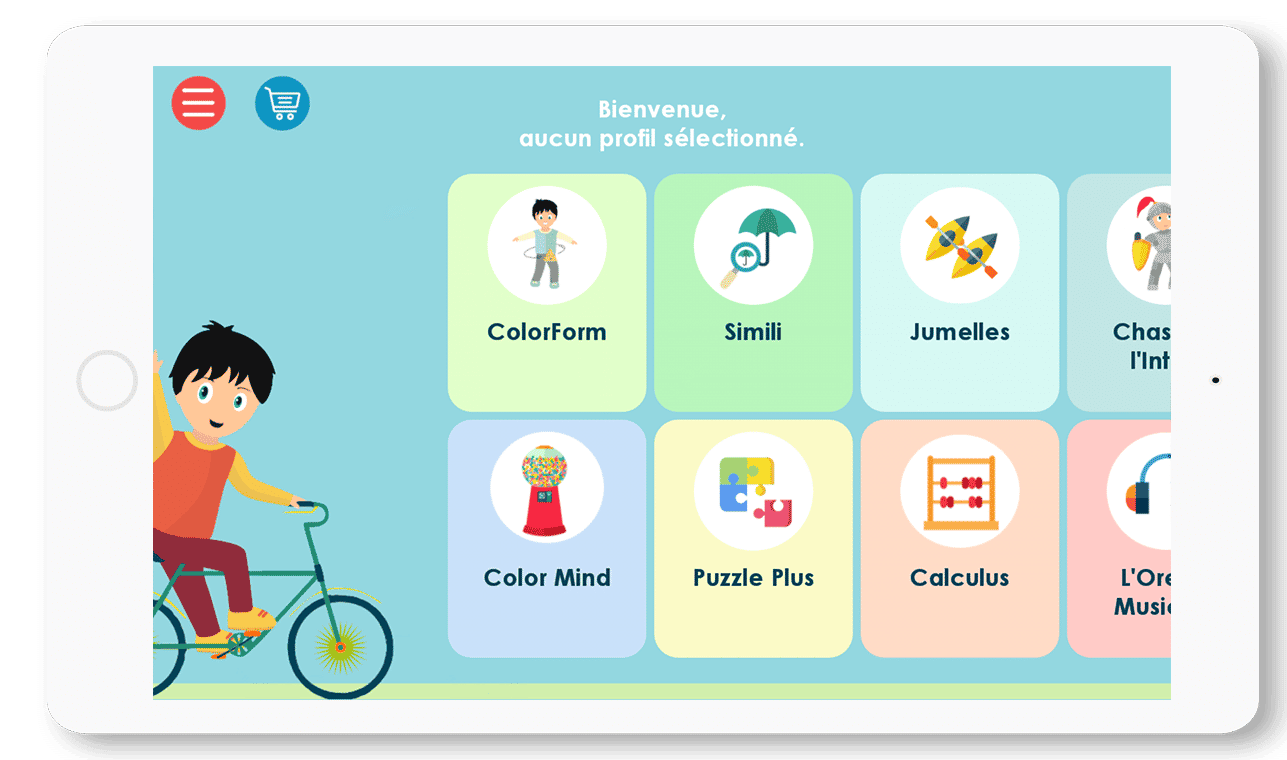 Coco 3 months: US$18
Coco 1 year: US$33,99
CLINT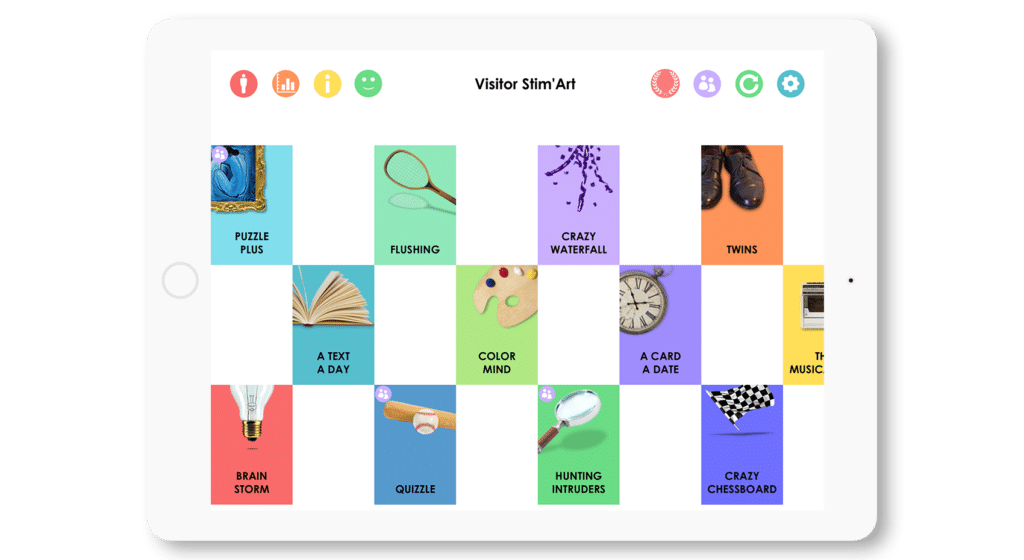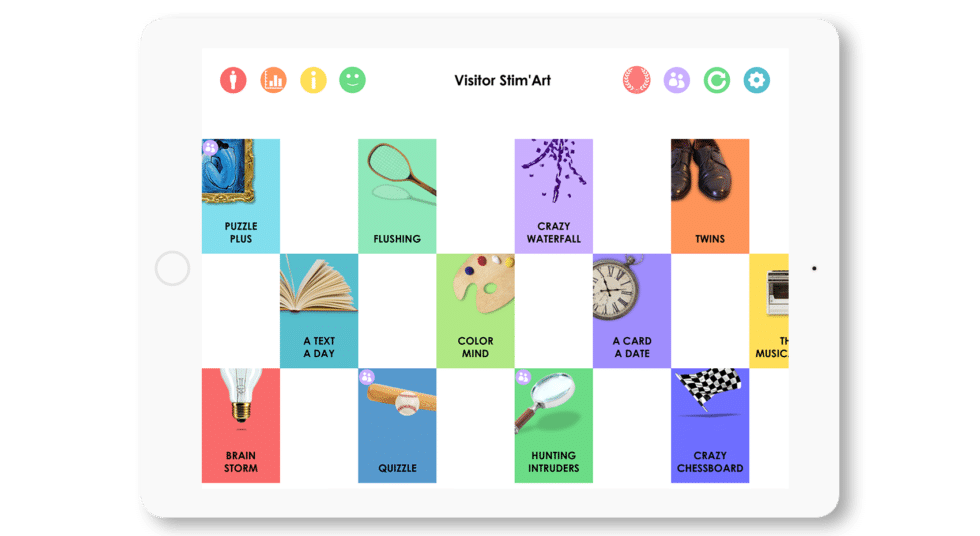 Clint 3 months : US$18
Clint 1 year : US$58
SCARLETT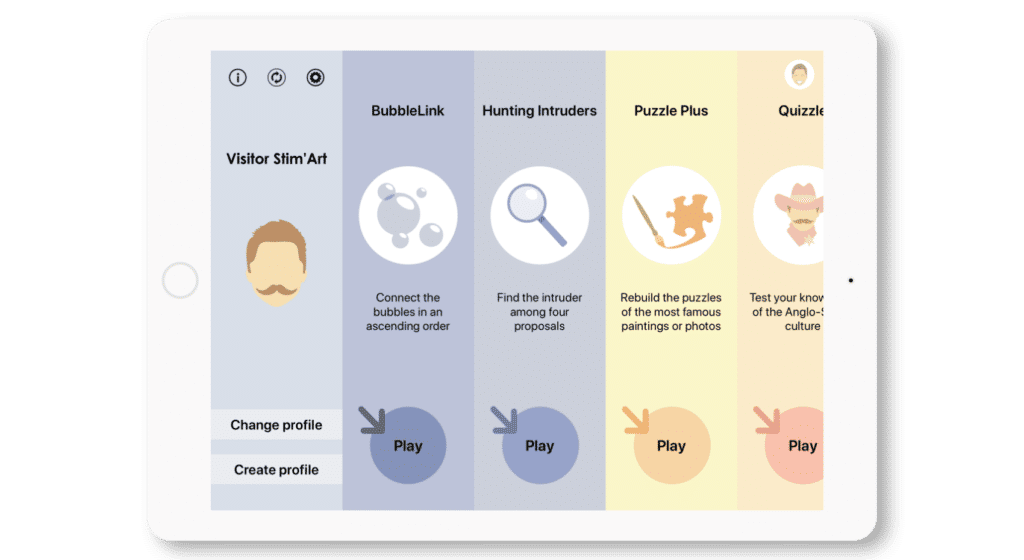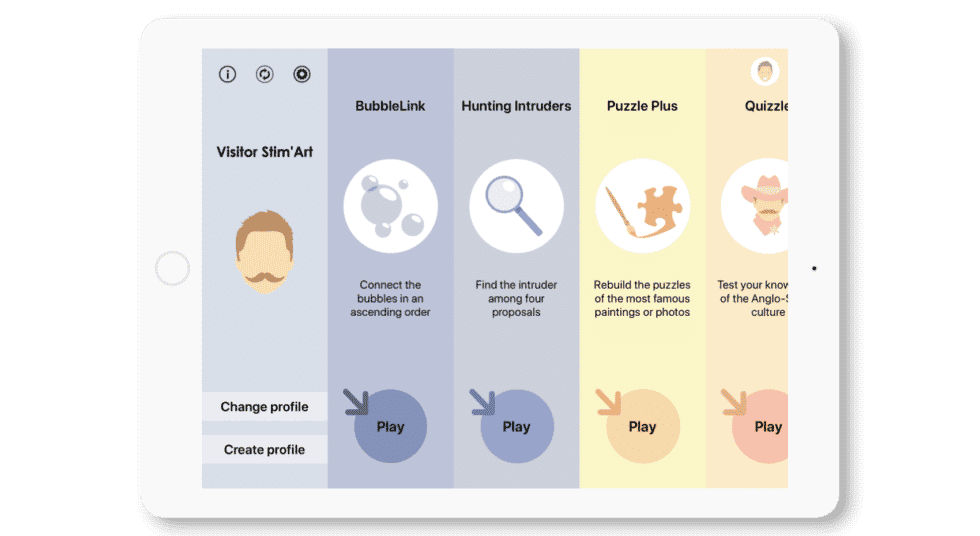 Scarlett 3 months : US$18
Scarlett 1 year : US$58
THE CAREGIVER'S TOOLBOX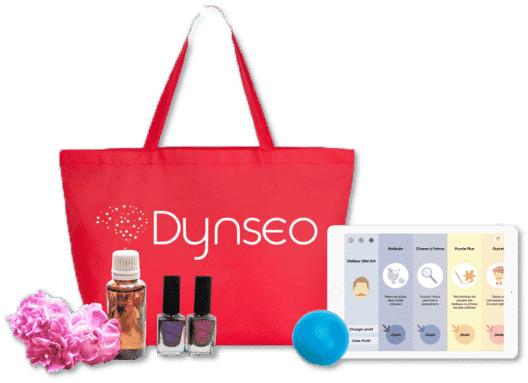 In the Caregiver's toolbox, you'll get a SAMSUNG Android tablet, 10'1, 32 Go, with the memory games app installed, other relaxing app chosen by our specialists, and physical activities. It's a classic tablet, but we simplify the home page and adapt parameters to the senior population. You'll be able to use the games without wi-fi connection.
US$450
THE ROLLING BALL
The Rolling Ball App is only available on Android tablet.
US$68
IF YOU ARE AN INSTITUTION
Memory care center, senior living facility, companion care services, adult day care, center for development autism, …