Find all our tools and ressources to take care of yourself and your closed ones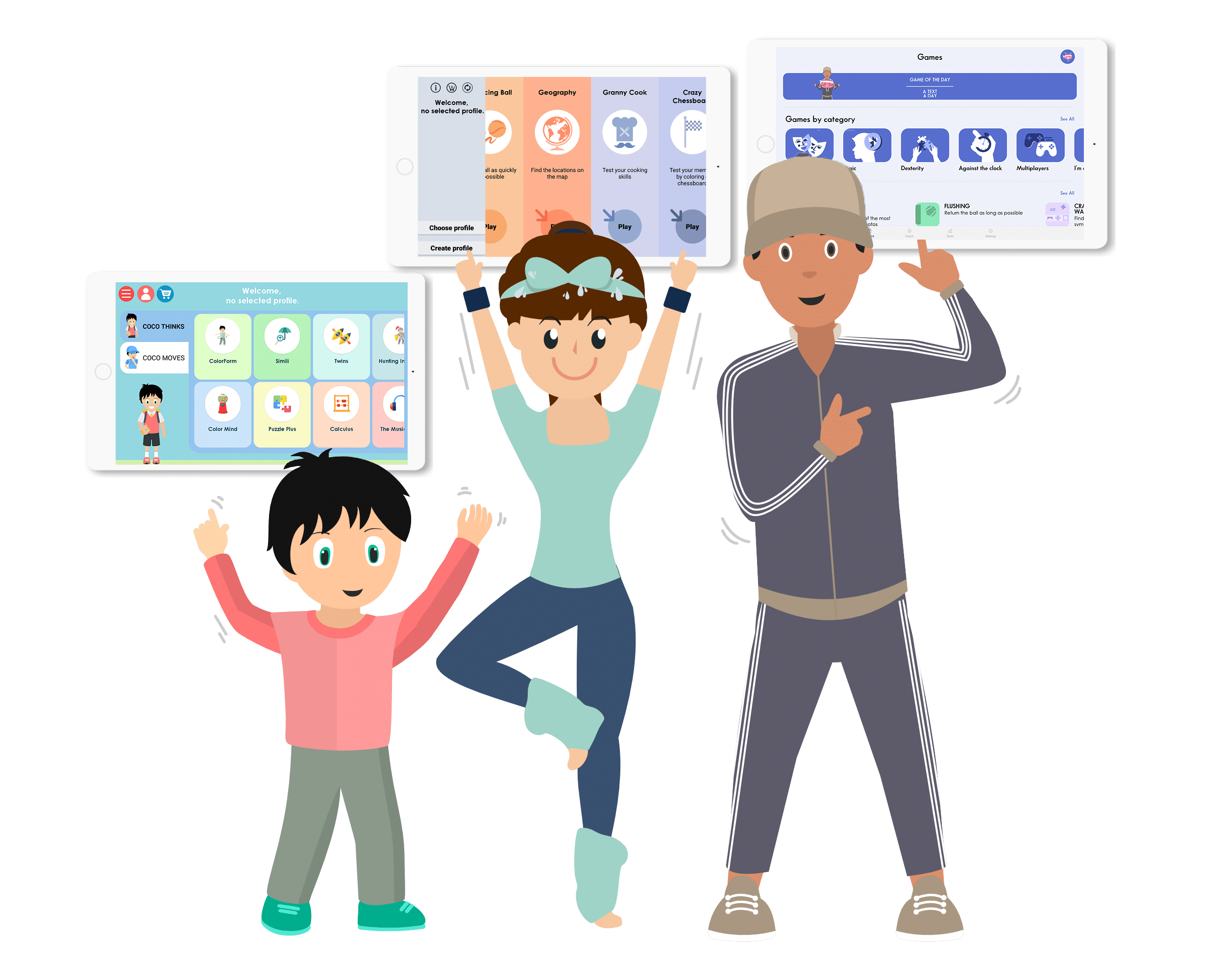 ALL THE TECHNICAL SHEET FOR COGNITIVE STIMULATION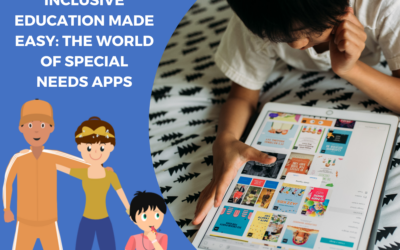 In today's educational landscape, inclusive education plays a pivotal role in ensuring that every child, regardless of their abilities or challenges, has access to quality learning opportunities. With the advent of technology, special needs apps have emerged as...
read more
COGNITIVE FUNCTIONS FOR EACH PROGRAM
Choose your coach to have access to a graph with all the games according to the cognitive functions you want to work on: attention, semantic memory, language, etc.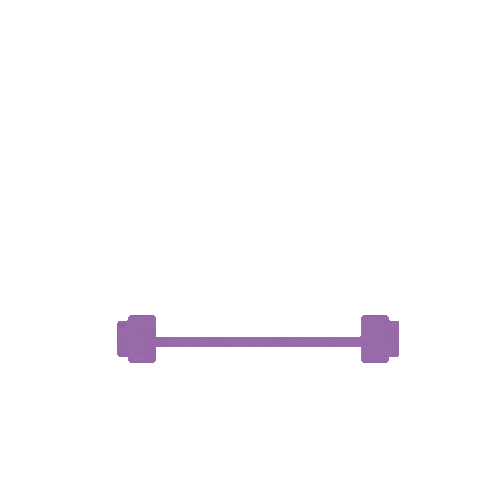 LET'S START TODAY
DYNSEO,
and your brain is a new hero!