Swimming is a great senior activity!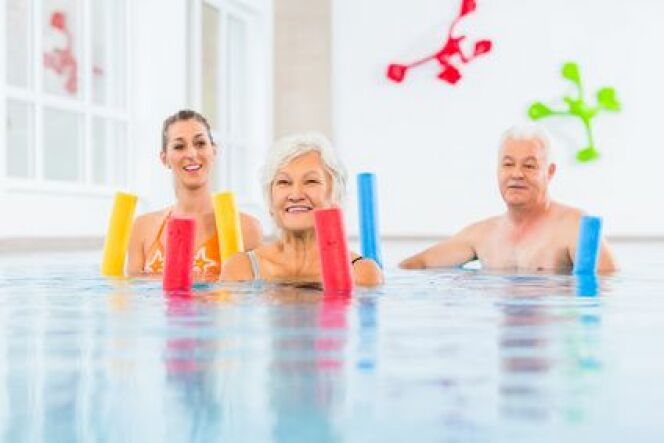 One of the most complete sports
Swimming remains the most complete and less violent sport for the body . This activity will allow you training your entire body! You could also muscle your back and shoulders, abdomens, and buttocks muscles. Your body will become more resistant.  Therefore, the probability for you to fall down will be lower.
Interesting, isn't it?
I have noticed it since I started to swim! Besides,  if you regularly practice breast stroke, you will relieve lumbar pains, from which many seniors suffer. Swimming sessions are great activities for senior citizens.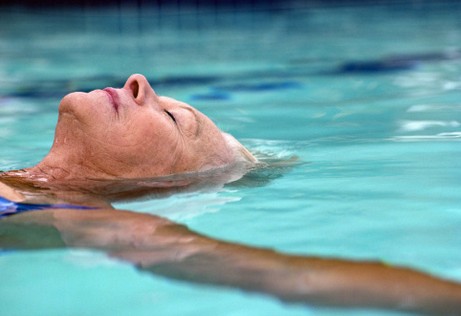 Swimming to prevent diseases:  A perfect senior care activity.
Indeed, swimming improves the blood flow while reducing the water holding in our body. Therefore, a regular pratice will make our heart more resistant. This will lower the probability of suffering from hart diseases or disorders.
Besides, swimming:
Diminishes our heart rate and blood pressure
Maintains the amplitude of various articulations and lowers the risk of suffering from arthrosis
Lowers the probability of suffering from type 2 diabetes
Improves blood flow. Swimming is great or people suffering from venous problems.
A senior citizen activity which improves your wellbeing
Swimming stimulates relaxation, while feeling water on your skin.
Swimming is one of the non violent activities  for seniors. Besides the floating sensation will give you pleasure. Indeed, you brain will produce a natural hormone: endorphin (commonly called "the pleasure's hormone"). It will help you fighting against fear, stress and depression.
You should swim, it will make you happy… like me! Therefore, Swimming is a great seniorcare occupation.

A great senior care activity to avoid lonelines
By regularly going to the swimming pool, you will meet up with many other seniors and you could discuss with them. Don't hesitate to subscribe to swimming clubs, aqua bike or aqua gym clubs. Indeed, you could then make new friends and go out with them at other times. Swimming activities are great care activities when organised in Nursing homes!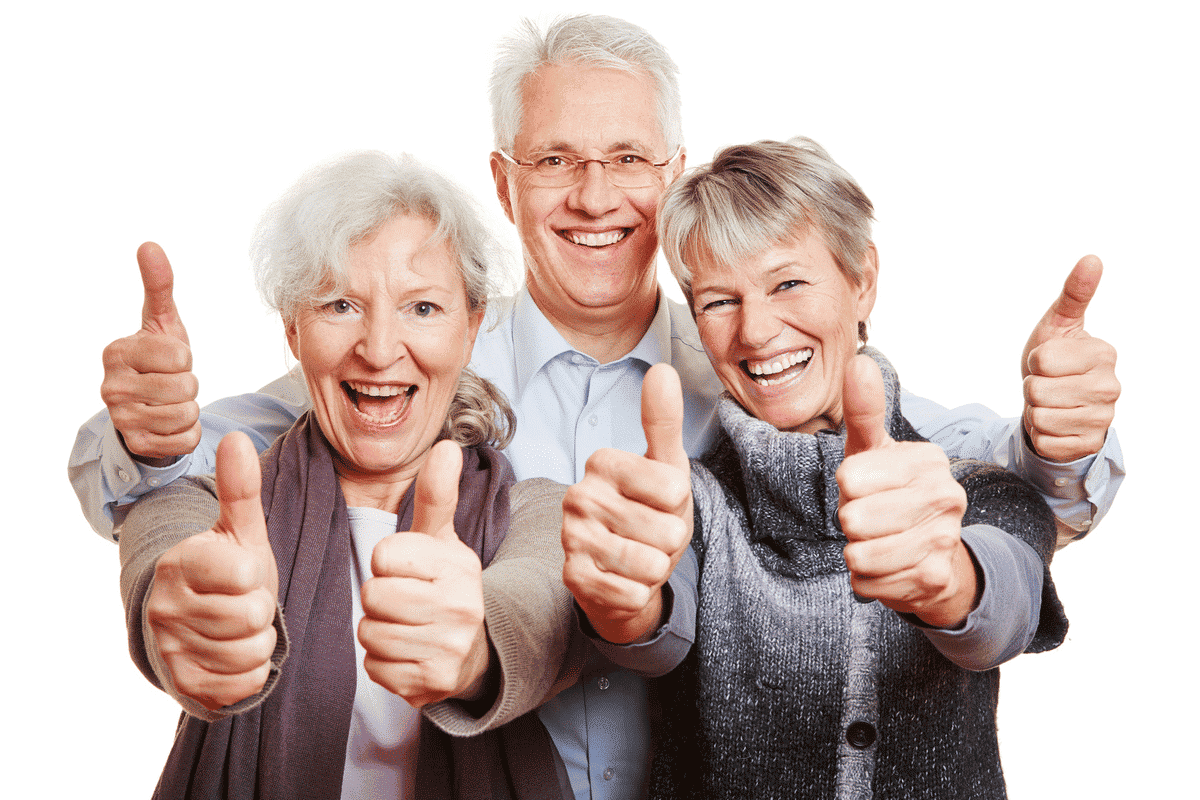 How often should you swim?
Regularity and frequency are the key elements of a good swimming pratice.
It would be great if you could swim up to 2 times per week, during 40 minutes.
If you find it too long, you could start with 25 minutes swimming sessions. If you manage to do more, then increase your objectives.
I love challenging myself! Why won't you?
A great senior Citizen activity which improves your memory
 A regular sport pratice is also  useful to improving our memory.
"Acta psychological", an English experimental psychology journal, recently published a study explaining to what extent sport pratice is good for our memory.
In order to carry out this study, scientists organized an experience in which participants had to attend memory tests, before and after sport sessions.
This study has shown that results were far better when memory tests were performed after sports sessions rather than before.
According to Audrey Duarte, a psychology professor who participated to this study,
"Even without using expensive brain scanners, our results give of an idea of which brain parts benefit from memory improvements due to sport pratice."
Swimming won't only train your body, it will also train your brain !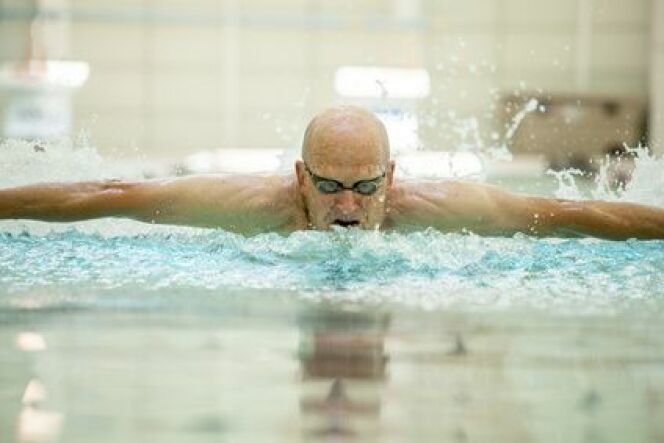 Senior care golden rule: The most important is to have fun! Don't be obsessed in beating new records, and swim at your own pace!
You need to check your physical conditions before going to the swimming pool. In fact, there are some incompatibilities with swimming pratice:
Epilepsy
Diabetes
ENT disorders
I hope that this would make you want to swim! Thanks again for reading this, and see you later!
Take care!