Today, Jeannette is wondering about something important many people face: reminiscing.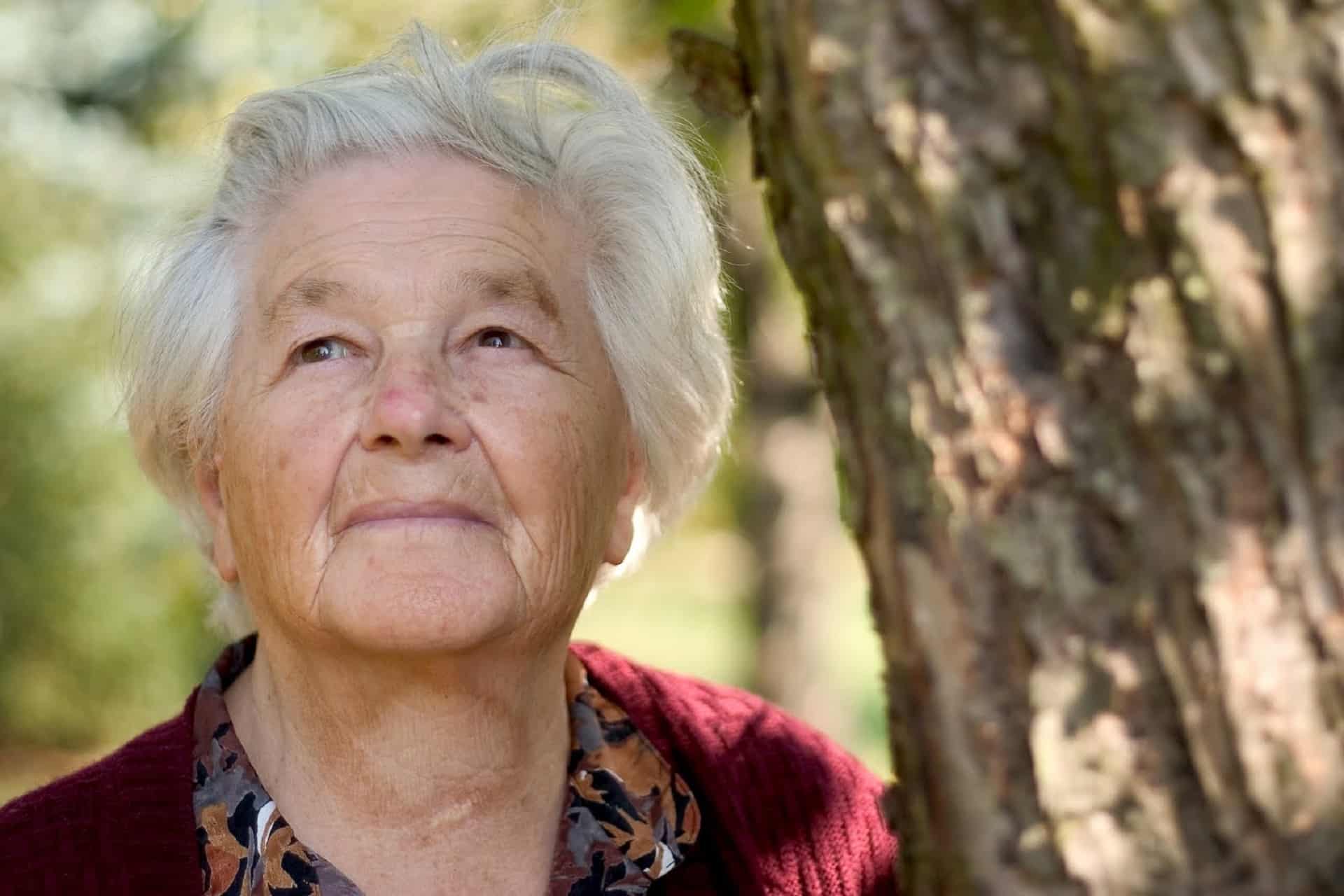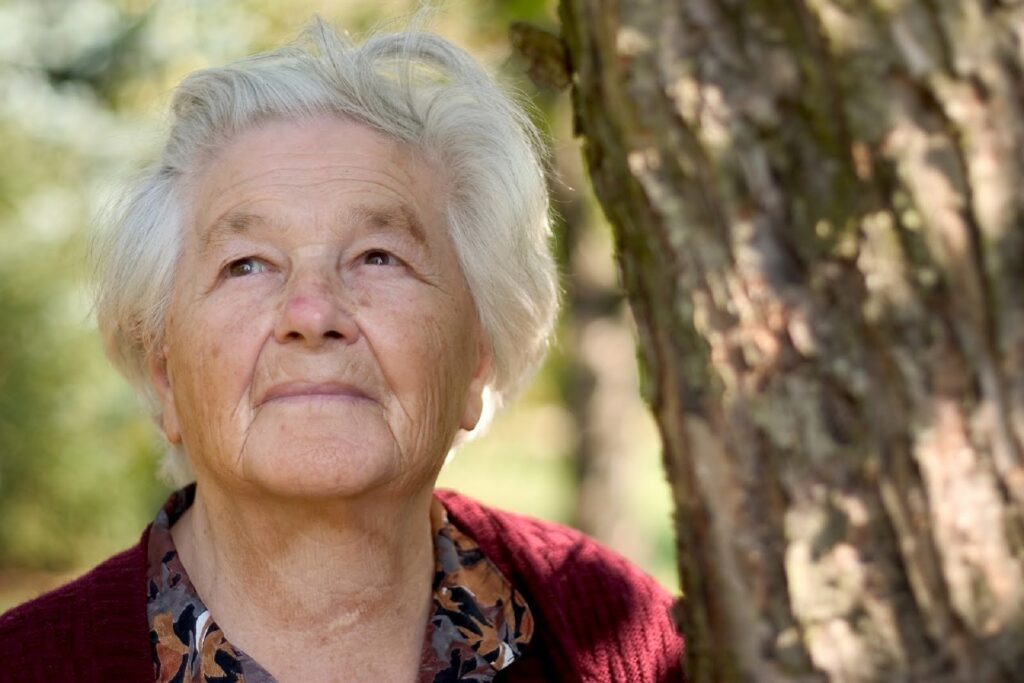 You may not be familiar with this word, which is why Jeannette will define it in a few words: reminiscing is the act of remembering imprecise and fuzzy memories.
Recalling past moments is something you do regularly… after watching a TV show, hearing a song on the radio that reminds you of the good old days, sharing a memory with your children or your grandchildren. It is also quite common to only remember a couple of anecdotes about the triggering moment.
Indeed, our memory is far from perfect and likes to play tricks on us. But we can also play on it! Using the right stimuli can bring back buried memories that give us a lot of happiness. But why do we enjoy reminiscing so much?
The pleasure of reminiscing about our past is the joy of finding… ourselves again. It is important to be comfortable with the times we live in and if sometimes you feel a little sidelined because society is moving quickly, bringing your memories to the surface makes you happy because you can immerse yourself in a familiar universe in which you were at the center of the action.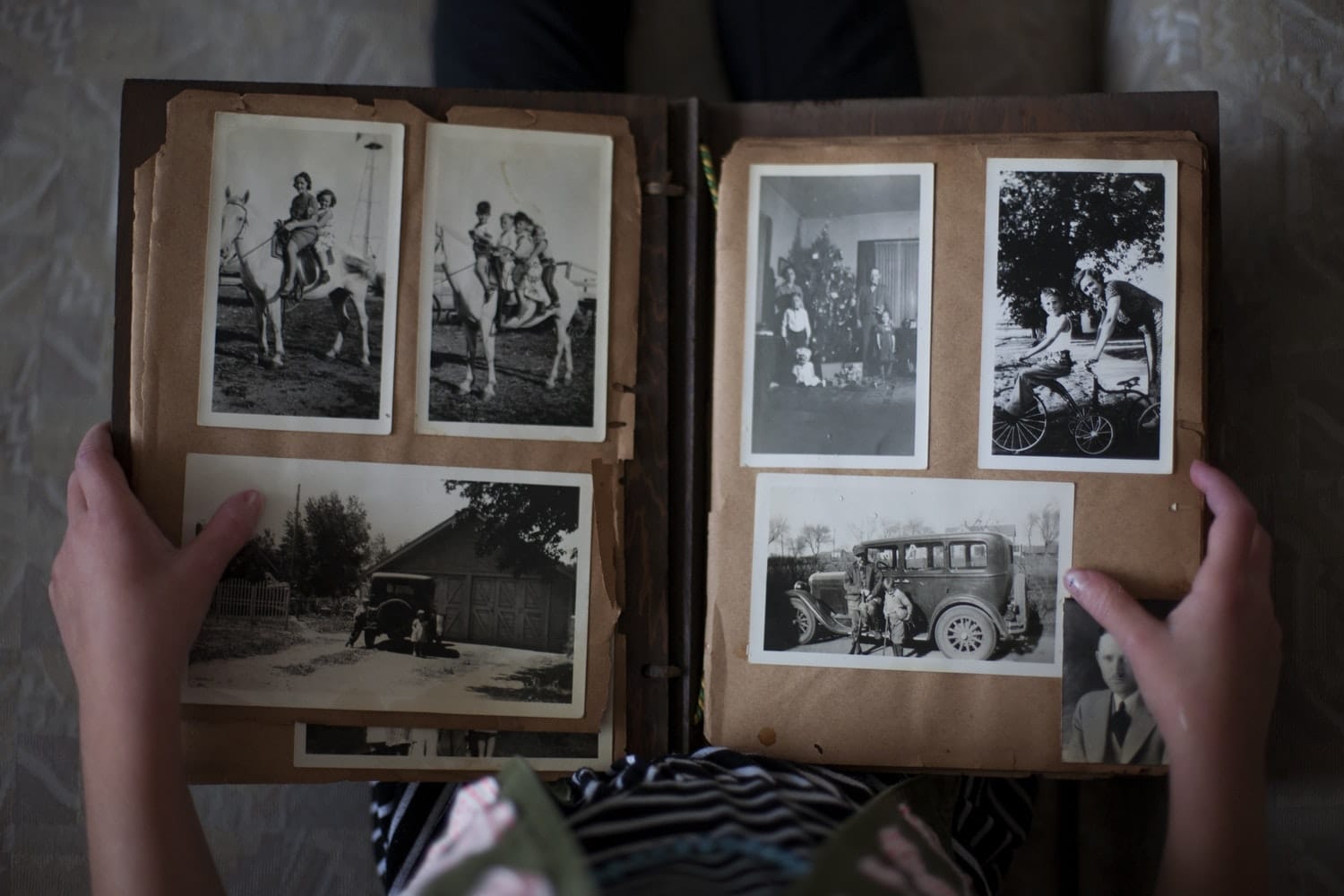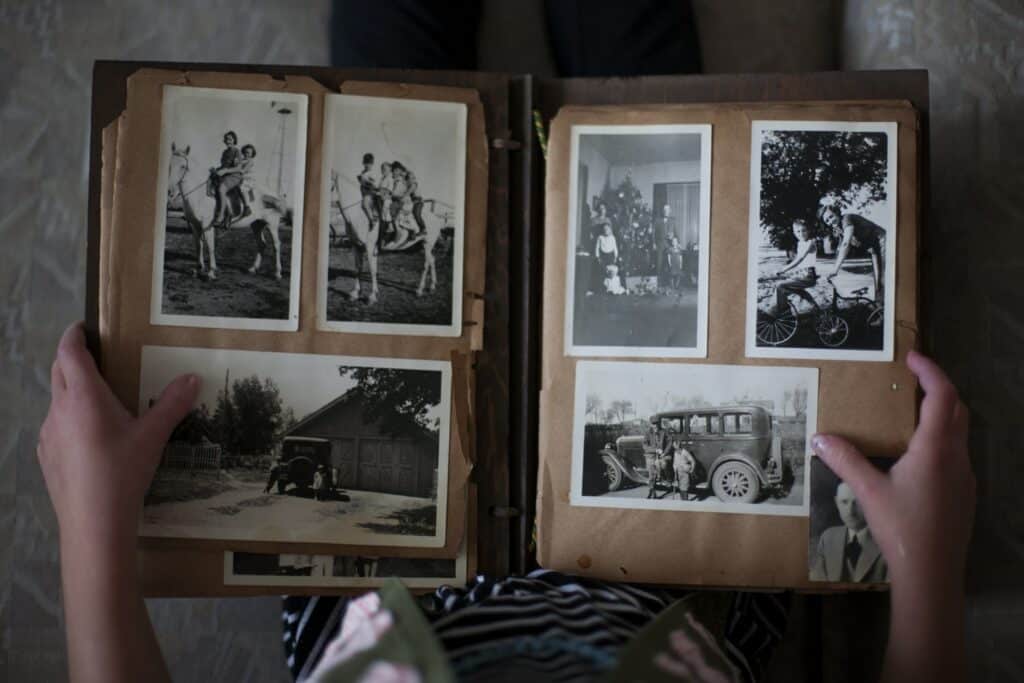 According to psychiatrist Christophe André: "Positive psychology is not only about enjoying the present moment (even if it is the most important)! It is also about working with the past: often, remembering the good times, visualizing them to savor them, or playing the movie of our life turns memories into a great source of pleasure. »
Studies have been done at the University of Montreal to determine which sense has the longest impact on our memory. Vision comes first at 83% (followed by hearing at 11% then smell 3.5%, touch 1.5% and taste 1%). Bonding over a photo album is always a joyful moment. Simply looking at an image makes you think about anecdotes that surrounded the event. When you enjoy watching an old movie again, it's not only for the movie but for the whole context surrounding it. A musical tour with stars from the 1980s is a huge success because it allows an entire generation to go back to an atmosphere they experienced during their adolescence.
If you want to improve your self-image, there's nothing like looking back at your memories. The process highlights your value and makes you enthusiastic about moving forward in life. Sharing your memories is the best way to establish social connections in a friendly atmosphere. You will see that when you reclaim your story, you gain lasting energy.
Social and family ties are essential and interactions are very effective. A grandfather who tells his grandchildren about his childhood memories will be delighted to see them entertained by details that were perfectly common in his time. This will encourage him to dig into his memory to find buried pieces of life that he thought he had completely forgotten.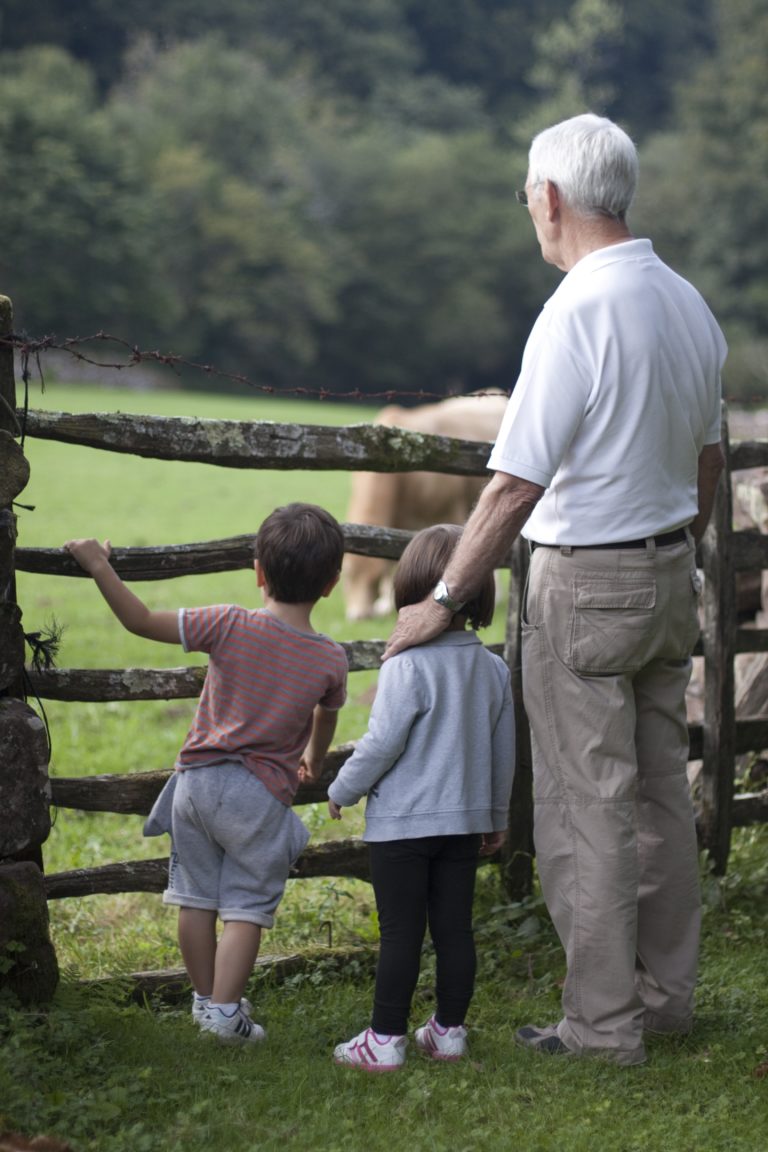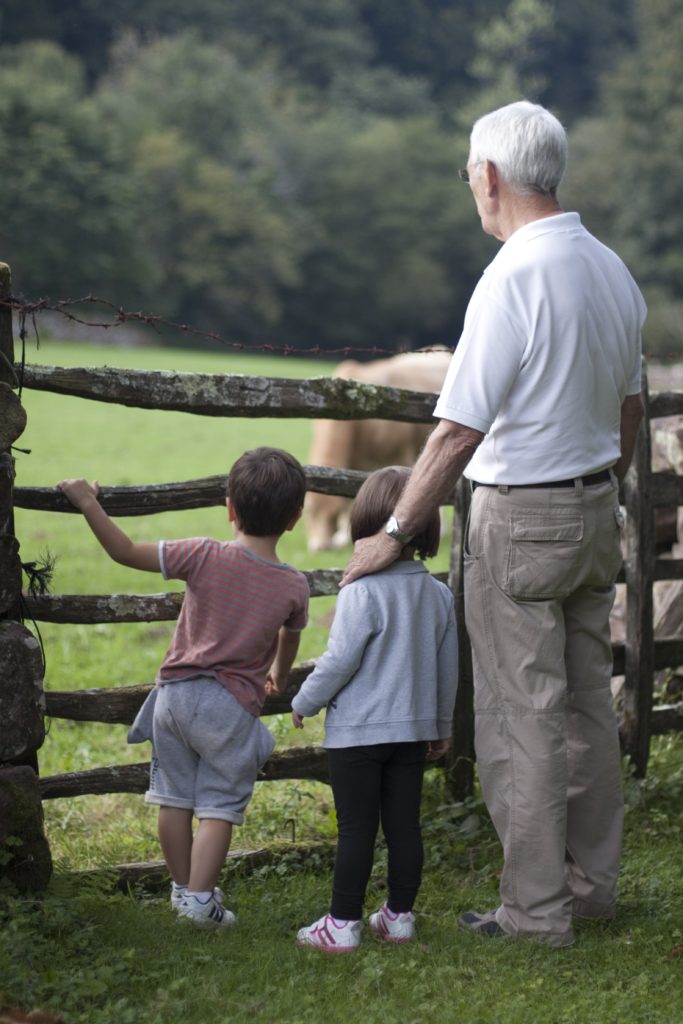 Contact with animals often causes spectacular reactions. All our senses are awakened when we come into contact with animals. We see them, touch them, smell them, hear them and this inevitably causes a very powerful revival of our memories. Many programs with animals are carried out in retirement homes and the effect on residents is spectacular.
There is now an application – E-Souvenirs – that has been specially designed to stimulate and promote reminiscing. It allows you to find elements that are common to people of your generation. It is also interactive and you can add your own childhood photos. By creating your personalized sheets, you will be able to see on your tablet all the familiar sights of your past such as your home, your schoolmates and all the events that have marked your life.
This application then allows you to share the "life tapestry" that made you the person you are today with your family, children, grandchildren. In addition to bringing you the intense pleasure of reminiscences, the E-Souvenirs application creates a bridge between generations and builds an unfailing bond maintained through images.
This application will be soon available meanwhile you could download and try for free Stim'Art, our memory games program.