Using non-drug therapies to fight Alzheimer's disease
Today, Suzie will introduce you to non-drug therapies to relieve the symptoms of Alzheimer's disease in a natural way. These therapies are adapted for each person according to their desires, tastes and environment.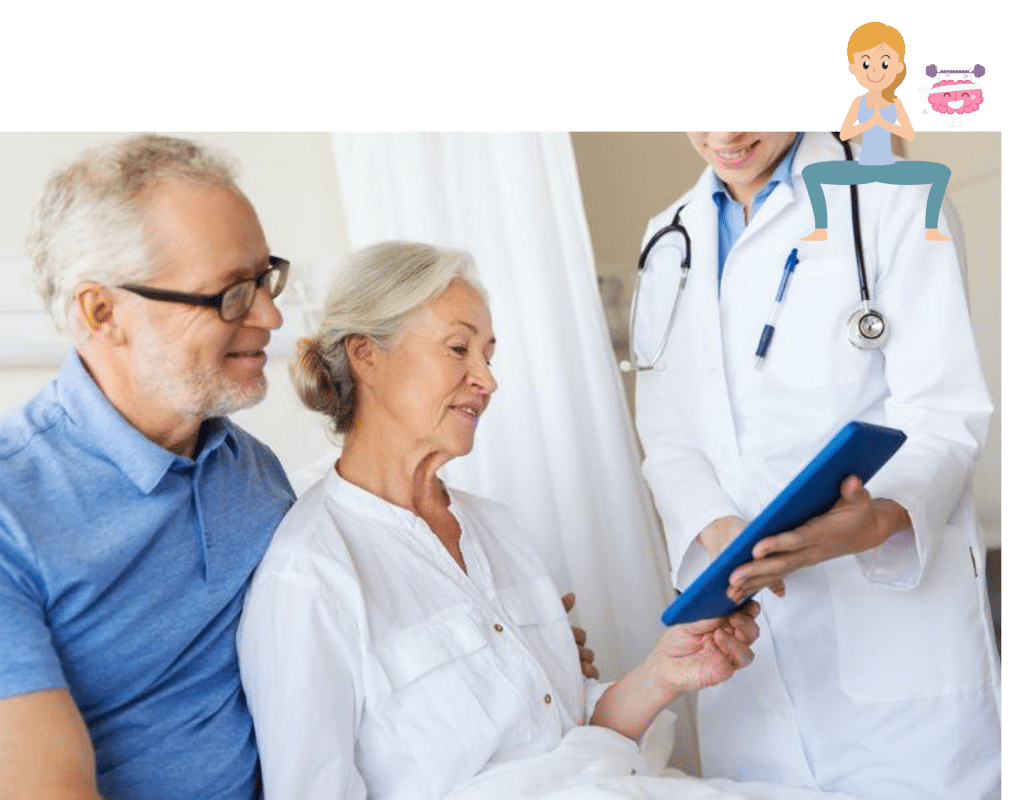 As we get older, more and more elderly people are suffering from Alzheimer's disease. Disoriented, they are agitated by fears, because their brains do not recognize their environment. To help them calm down these crippling anxieties, non-drug therapies for Alzheimer's have been developed.
The importance of non-drug therapy to fight Alzheimer's disease
While memory loss is the main symptom of Alzheimer's disease, the heaviest consequences of the disease are usually the harmful experiences endured by the patient and the people who care for them. It is therefore essential to develop therapies that have a non-drug approach to behavioral disorders. They will make it possible to reduce cognitive disorders while promoting a return to a normal lifestyle.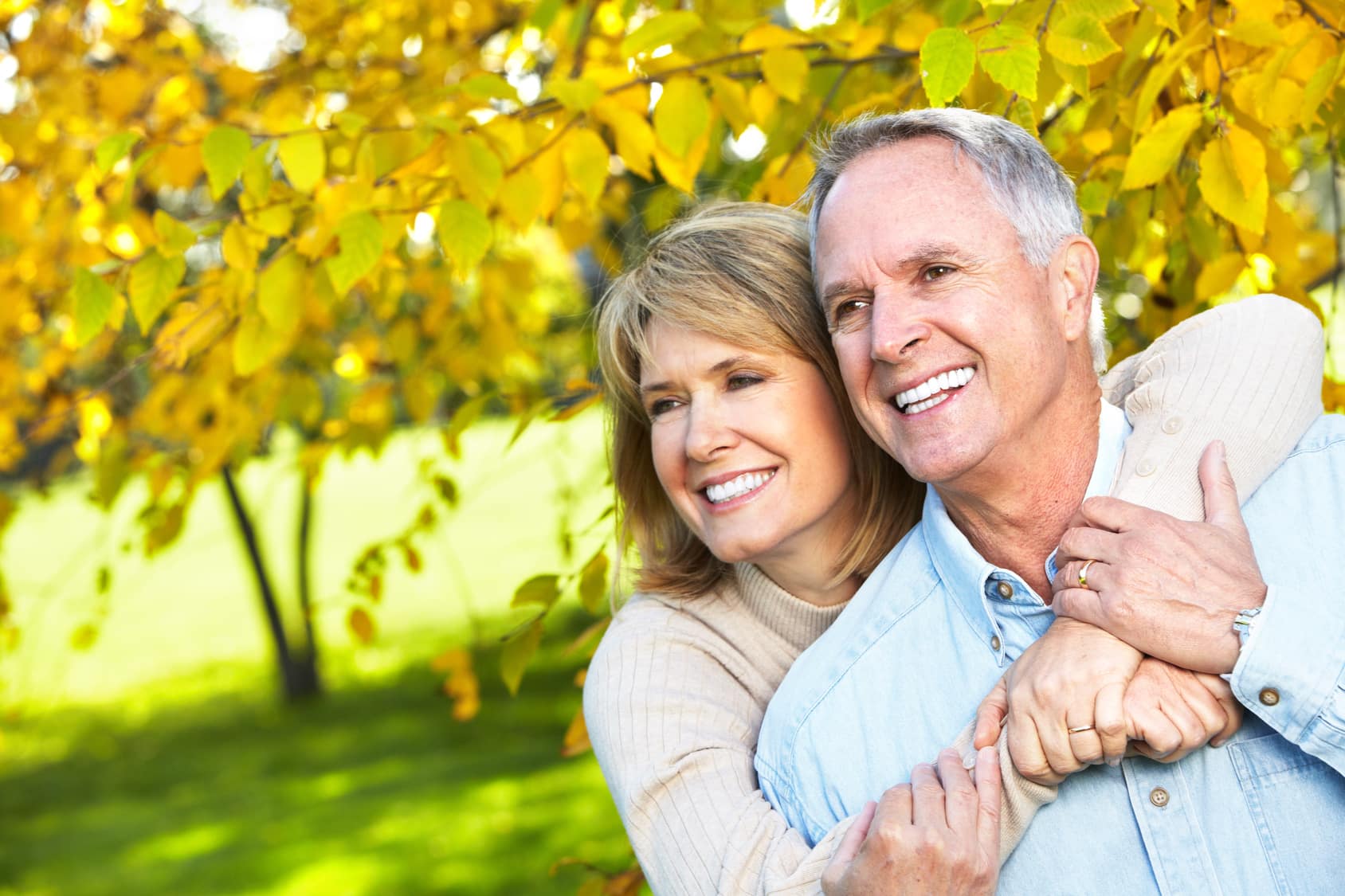 However, it is important to find the most appropriate treatment meeting the patient's needs in terms of lifestyle, history and apparent disorders. These solutions should be implemented as soon as the first symptoms appear to prevent a worsening of the situation.
Here we will introduce you to some proven non-drug therapies. While it is essential to set up a non-drug treatment, some solutions are more appropriate than others depending on the person.
Reminiscing to activate memory
This non-drug therapy used in nursing homes or at home is essential to bringing back memories for people with Alzheimer's disease. This solution requires little knowledge to use it. All you have to do is take the time to go through a photo album or listen to the patient telling a story they love. If the subjects were very involved in their careers, why not make them talk about their profession or another area that makes them feel passionate.
Encouragement with the Montessori Method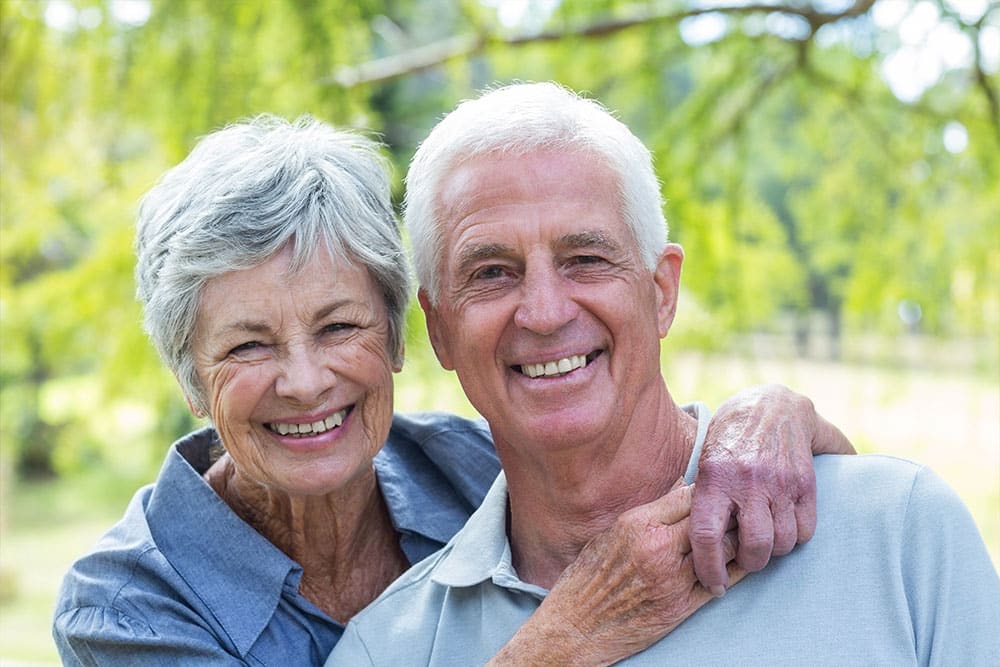 This technique, known as the Montessori method, was originally developed to boost the self-confidence of challenged children. Nowadays, it has been adapted for older people to prevent them from slipping into in a situation of failure. The main idea is to have them do basic exercises in their field. However, this should not be seen as a day on the job. To pass this test, we must observe their potential.
The development of self-expression through art therapy
Also called art therapy, this technique uses various means of expression to allow the patient's brain to regain its episodic and semantic memory. This will ease their anxiety and give a positive boost to the patient. It is important that the activities please the person you are supervising and help them remember the memories and details that made them happy.
Stimulating the senses through aromatherapy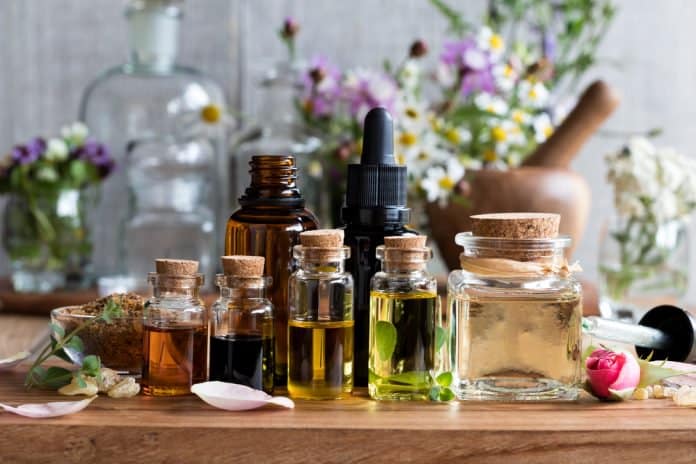 Aromatherapy, a non-drug approach to Alzheimer's disease, is a sensory solution that uses scents to awaken perceptual memory. Whether through massages or sent diffusions, patients will have a peaceful sleep and perceive smells that remind them of people that were important in their lives.
The return to calm and animal therapy
Widely used among people who used to have pets, the animal meditation method is commonly practiced in retirement homes. To do this, animals are specially selected to visit the elderly. Educators use animals of various species to give tenderness to seniors. This stimulates motor, cognitive and, above all, heightens their psycho-affective capacities.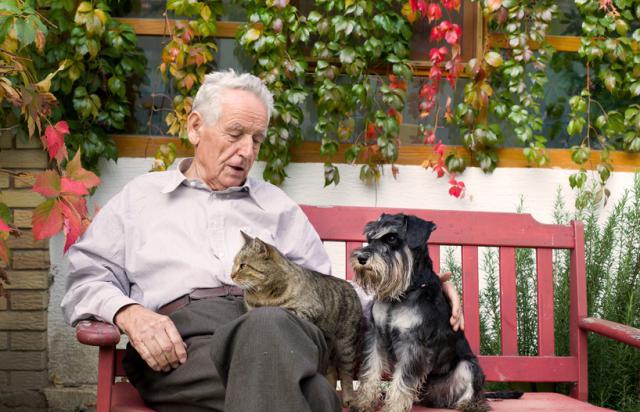 Are you looking for non-drug therapeutic activities to deal with Alzheimer's disease? Discover our programs:
Stim'Art Scarlett, memory games adapted to the cognitive problems faced by seniors.

Download and test all our applications for free