Identifying neurodegenerative diseases 
Cognitive tests, commonly used on paper are now digitized on tablets to save time, allowing automation and recording of the results. Testing for Alzheimer's disease are also undergoing clinical validation.
The cognitive assessment tests, to assess different cognitive functions such as memory, language, praxis, and attention.
These tests are particularly essential to identify and diagnose Alzheimer's disease.
They are mainly used by geriatricians, neuropsychologists, speech therapists, occupational therapists, or even G.P.s as part of the screening for early detection of Alzheimer's disease.
Through Dynseo's application, you can :
Create your patients' records
Evaluate, diagnose
Automate results
Historicize the data in a comprehensive cognitive assessment
So, you save time during your consultation !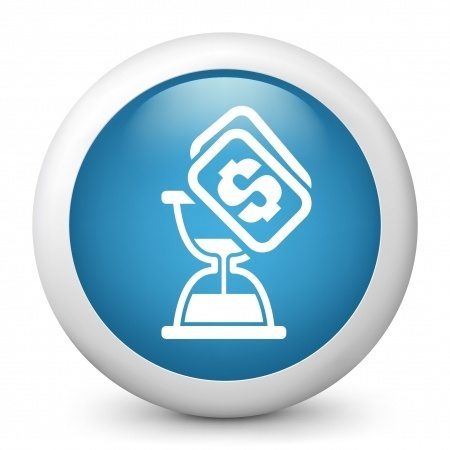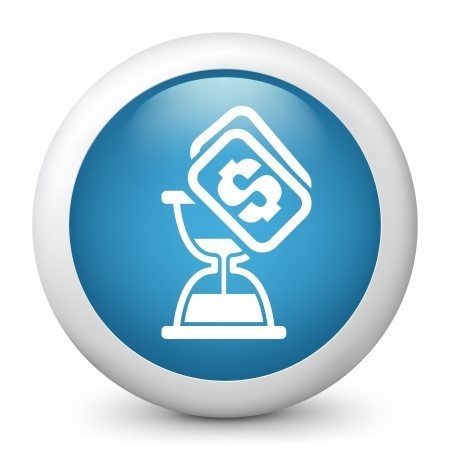 Here is the creation of a patient record, then the recording of each patient is enriched meeting after meeting. At the same time the history of all the tests and their results is being compiled.
The following criteria are taken into account for the creation of a patient's record:
– The trigram of the person
– Date of birth
– Sex
– Socio-cultural background
And the fact that the patient accepts that their data will be used.


Here are the tests already available on tablets, which are at clinical validation stage:
TMT A and B (Trail Making Test) 
The clock test
K.T. Attention Test
The MIS
[tab:TMT A et B]
The TMT A and B, Trail Making Test, is a test that was invented by American soldiers in 1947.
This test is one of the key tests for the examination of executive functions, especially for elderly people with cognitive impairment.


Support
 soon 
Video
[tab:Clock test]
The test clock is classic, it asks the older person to draw a pre-set time with the small and the big hand .
Support
 soon
[tab:K.T. Attention test]
The k.T. is a attention test and allows early identification of cognitive impairment. This test is in clinical validation.

Support
 soon
Inspired attention KT test. Halter, C. (1976). Manuel Editest Brussels.
Ya-Huei Wu et al. Aging, Neuropsychology, and Cognition, 2013
[tab:MIS Memory Impairment Screen]
The Memory Impairment Screen (MIS) is a test of a series of 4 words developed by Buschke et al for the identification of dementia syndromes (DSM-III-R).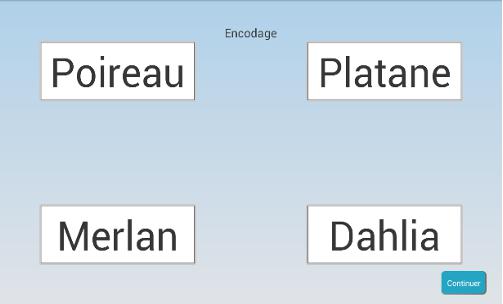 [tab:END]
Order our products
To order our products, please visit this page by clicking here.