Alzheimer's belongs to the category of degenerative diseases. It is crucial to take the necessary measures to solve the cognitive impairment experienced and to assist the patient daily. In fact, each task becomes increasingly difficult to perform, so it is important to minimize each patient's loss of autonomy in order to help them participate in daily activities.
This requires the use of specific technical assistance. To achieve this, health professionals will be invaluable help! An occupational therapist, for example, works with other health professionals to assess the difficulties faced on a daily basis and then find personalized solutions for each patient to create a perfectly tailored program.
Would you like to learn more about the role of occupational therapy in Alzheimer's disease? This article will give you all the information you need, so don't wait any longer to find out more!
What is occupational therapy?
First and foremost, it is important to understand what is occupational therapy. That is a health profession that is responsible for the assessment, adaptation, and implementation of a protocol to help individuals with motor or psychomotor disabilities.
This practice is, therefore very useful to enable each individual to maintain his or her independence on a daily basis, both in private and professional life. If a patient has Alzheimer's, it is important to find solutions to ease day-to-day life by maintaining some degree of independence. Occupational therapy is, therefore, a good way for patients to achieve this through activities and a good environment.
If you are looking for an occupational therapist, we advise you to contact a health professional who can refer you to an occupational therapist who is available to take care of you. You will notice a positive change from day one, and this will allow you to put into practice good habits to maintain your independence.
If you would like to learn more about the benefits of occupational therapy, just keep reading.
The benefits of occupational therapy with Alzheimer's disease
Occupational therapy has many virtue and is very beneficial for people with Alzheimer's disease. Actually, this health profession maintains a link between human activity and health by making people with cognitive disorders exercise.
Throughout the sessions, the patient can maintain and restore his or her capacities in order to continue to take charge of daily activities while remaining perfectly safe. A person's autonomy is a very important factor, which is why we recommend occupational therapy to live in an appropriate environment.
The benefits of occupational therapy lie in daily activities but also in the environment. After all, occupational therapy is a great tool to help you explore yourself and develop your abilities. The meetings allow you to master daily actions such as hygiene, housekeeping, travel and leisure activities.
But the environmental aspect is also taken care of because this health professional will help you find solutions to organize the space efficiently by securing the place and removing the different obstacles. This part is essential to stay independent, so don't neglect this element during appointments.
You'll get useful tips on how to put into action the right techniques that will make you feel better every day. The benefits of occupational therapy don't end at the individual level, as it will also help those around you to understand the various consequences related to Alzheimer's disease. Your loved ones will be able to help you in your day-to-day life by adopting the right habits.
Occupational therapy is, therefore, the best option for people with Alzheimer's disease, so don't be afraid to take advantage of its benefits on a daily basis. Patients need to be able to work to maintain a certain degree of autonomy in their daily lives.
USEFUL APPLICATIONS ON TABLETS
SCARLETT, your memory coach
An occupational therapist will work with you through several activities to help you work through each session. A program adapted to the individual patient's needs will be put into place in order to make each person work in an optimal way.
Many professionals use the Scarlett games program. It is a memory game concept designed for individuals with cognitive impairments. Alzheimer's disease is, therefore affected by Scarlett games. It is essential to train your cognitive functions in order to maintain your abilities, so the Scarlett program is made up of games to allow each patient to use it and work while having fun. These games can be played over time as there are several levels of difficulty in this tablet-based application. Users can progress at their own pace, taking into account their abilities to work efficiently.
Scarlett games are available in French and other languages thanks to the Belgian, Swiss, and Quebec versions for instance. 25 games are available in this application, so you'll have a wide range of choices to improve your memory, your attention, your functions, your speed, or your landmarks. There are even a few games that allow you to work on your strategy, focus, executive functions and your ability to establish strategies.
You will quickly realize during your occupational therapy sessions that games such as Quizzle, Walker, Lost Poem, Re-Bubble, and Infernal Stunts can be great entertainment!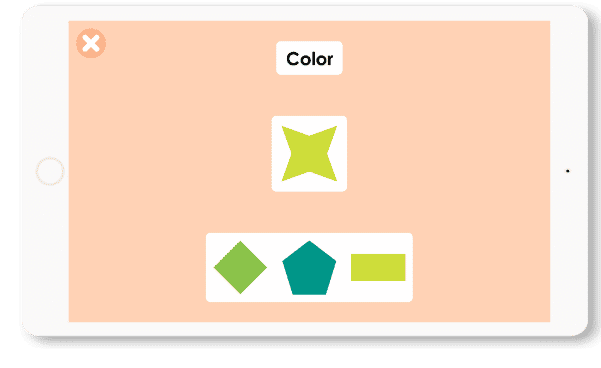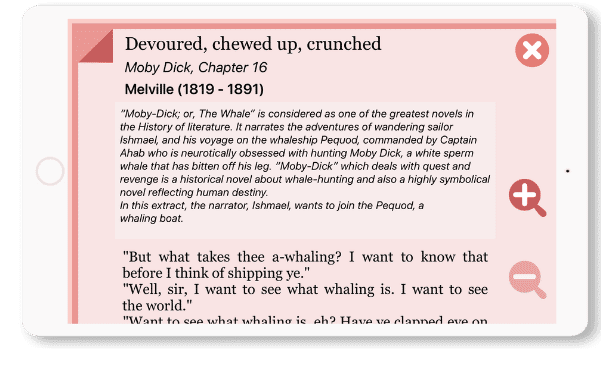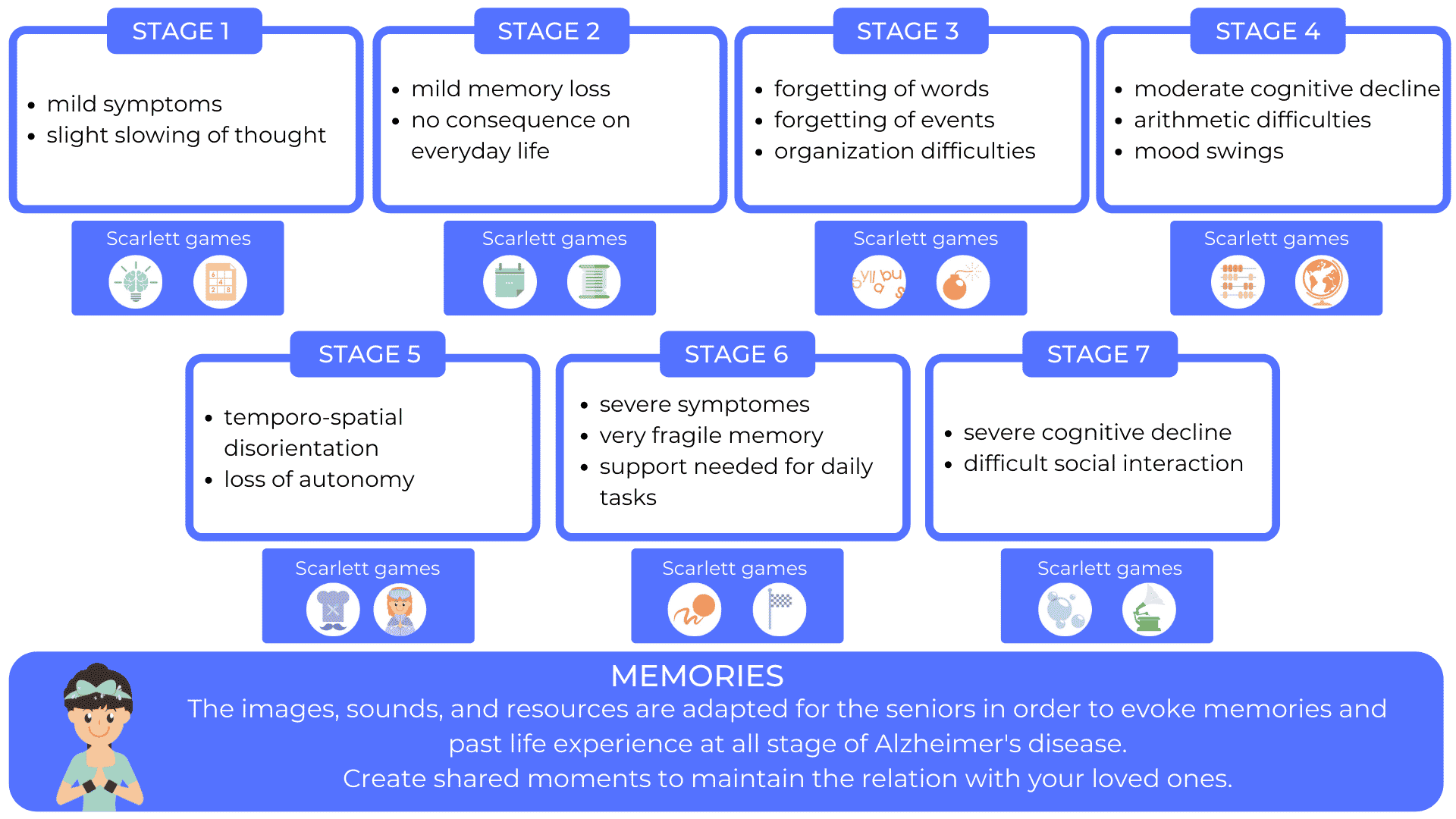 The Rolling Ball
There is another app on tablet used in occupational therapy: the Rolling Ball. It allows you to work on attention and fine motor skills through your sessions.
The tablet used during the sessions will be used as a pendulum to make the ball move on the screen. You will have access to exercises that help functional rehabilitation thanks to exercises such as "stay in the circle", "keep it at the center", "following the line" or "chase the circle".
The Rollin Ball app also makes it possible to personalize the training to work on attention, spatial location and fine motor skills by adapting the difficulty to each person. It will be possible to monitor performance to see the progress made over time.
An occupational therapist will therefore use the rolling ball regularly to help each person work on their fine motor skills for example. Regular use will have positive effects on the motor skills of people with Alzheimer's disease, so do not hesitate to invest in these activities during the various sessions.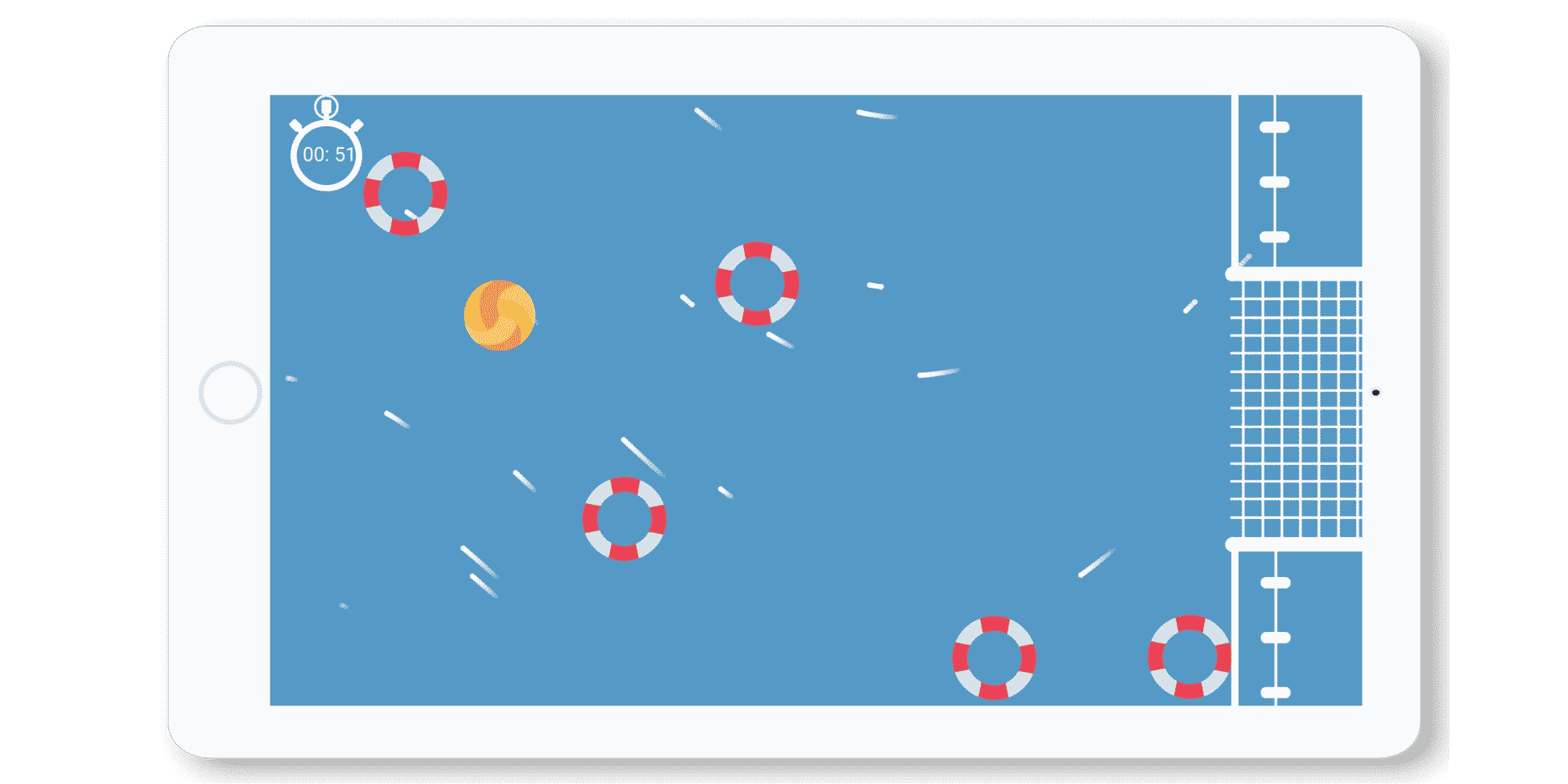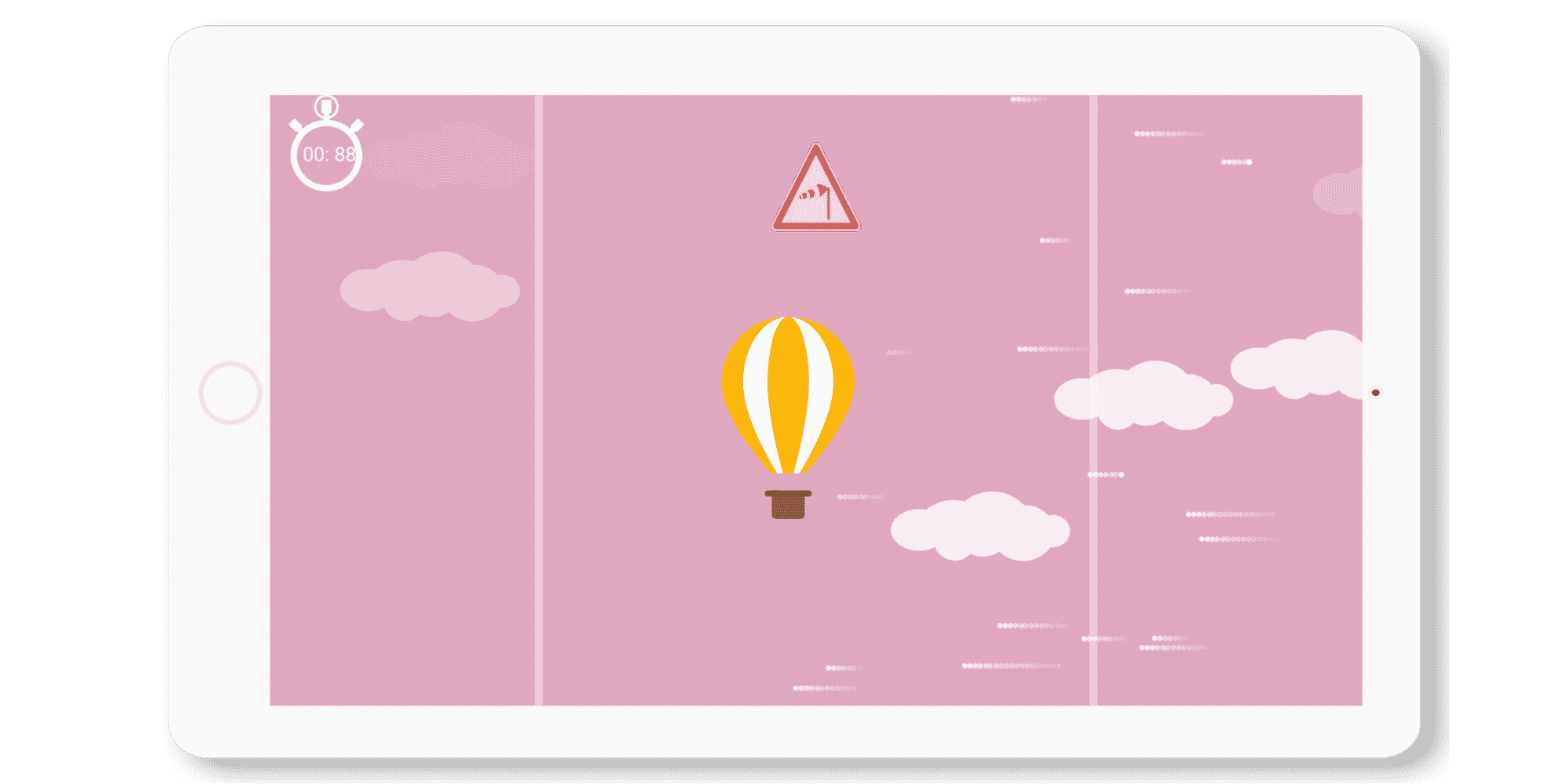 In short
Occupational therapy is, thus, a great way to help people with Alzheimer's disease. The occupational therapist will evaluate the daily difficulties to propose real solutions to his patient. The tailored solutions will allow him to work regularly to maintain his abilities and autonomy on a daily basis.
The key benefit of occupational therapy is to lessen the impact of Alzheimer's disease. The main goal is to remain autonomous for as long as possible while living in a safe place on a daily basis. Therefore, do not hesitate to schedule an appointment with a health care professional to participate in activities that will make people with Alzheimer's disease work efficiently. Playing Scarlett's game, The Rolling Ball, the benefits of occupational therapy will help people enjoy their independent life while effectively slowing down the effects of the disease.
Other articles you might be interested in: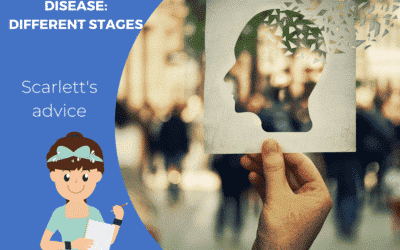 Alzheimer's disease is becoming more and more acknowledge around the world. We know more or less what it refers to,...