We are often asked why we don't post that our brain training applications are suitable for people with autism. The answer is simple: they are people like everyone else! And we don't want to differentiate them.
In our applications, the 3 levels of difficulty present in all the games, allow everyone to choose the level which corresponds to them.
Today, we know that integrating people with autism into the workforce can be perceived as difficult, yet communication tools and strategies for employers and other stakeholders are still being developed. Today we are going to introduce you to 10 autistic personalities who have succeeded in becoming inspiring public figures and thriving in the world today!
Greta Thunberg
Let's start with Greta Thunberg, a Swedish environmental activist committed to the fight against global warming. Through her militant actions, speeches and interventions, she became world famous at only 15 years old. After giving a speech and protesting in front of the Swedish Parliament, she launched the school strike movement against the climate that would spread throughout the world.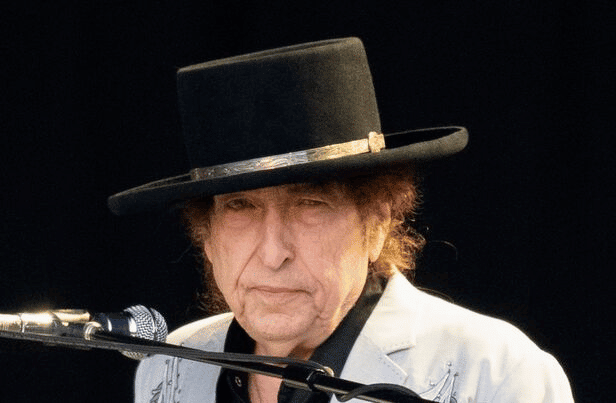 Bob Dylan
Bob Dylan is an American singer-songwriter, musician, painter, sculptor, filmmaker and poet. He is one of the major figures of popular music in the United States whose most famous works date from the 1960s. He is also an informal chronicler of social unrest awareness in the United States. Awareness that he transmits in his songs, at first explicit and then more and more allegorical.
Susan Boyle
Susan Boyle is a British singer who became famous thanks to her participation in the famous show Britain's Got Talent in 2009.
A victim of her wonderful performance, she was mocked for her difficulty in moving forward in the spotlight. She later explained that she had Asperger's syndrome.
The same year, she released her album I Dreamed a Dream, which became the biggest success of the decade with 10,300,000 copies sold.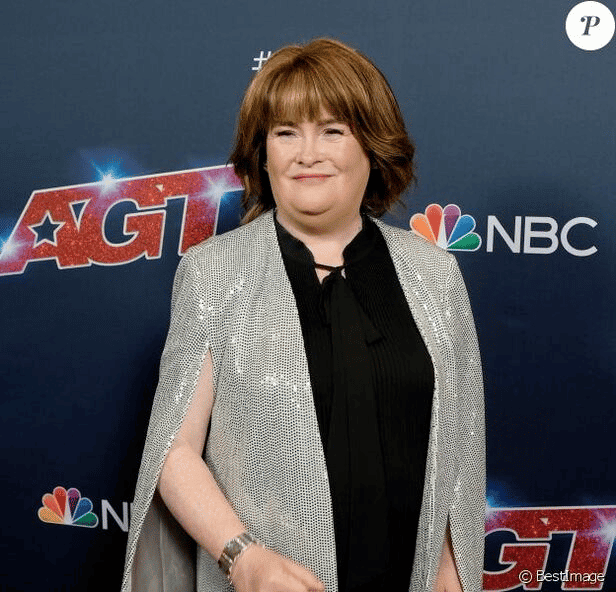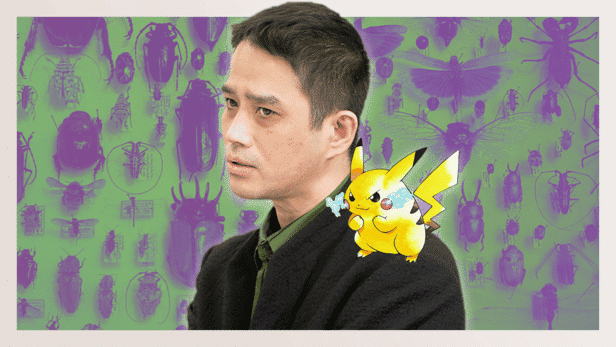 Satoshi Tajiri
Japanese video game creator and producer, known for creating a universe known to all.
Satoshi Tajiri is at the origin of the Pokémon franchise, released in 1996 after 6 years of development.
Passionate about insect collecting and video games, he won a video game creation contest set up by Sega as a teenager. He also worked on several Mario games. Satoshi has Asperger's syndrome.
Marie Curie
In the world of science, we find for example Marie Curie, the famous Polish physicist and chemist married to the physicist Pierre Curie.
In 1903, she won the Nobel Prize in Physics with her husband and Henri Becquerel, for their research on radiation (radioactivity for example).
She was thus the first woman to receive a Nobel Prize. In 1911, she also received a Nobel Prize for her work on polonium and radium.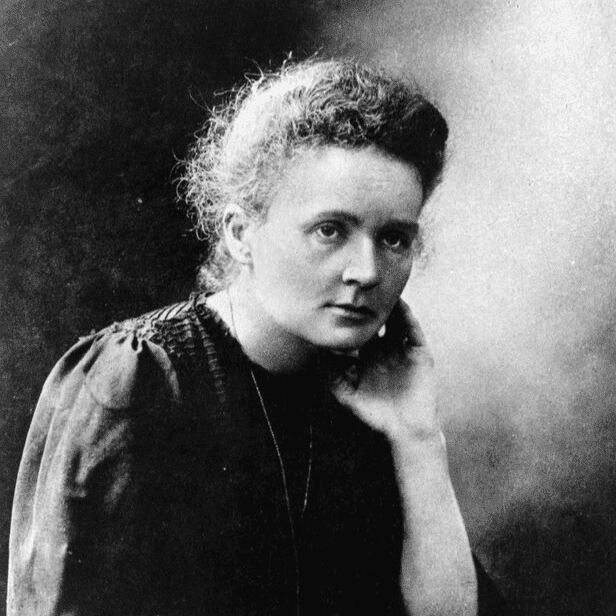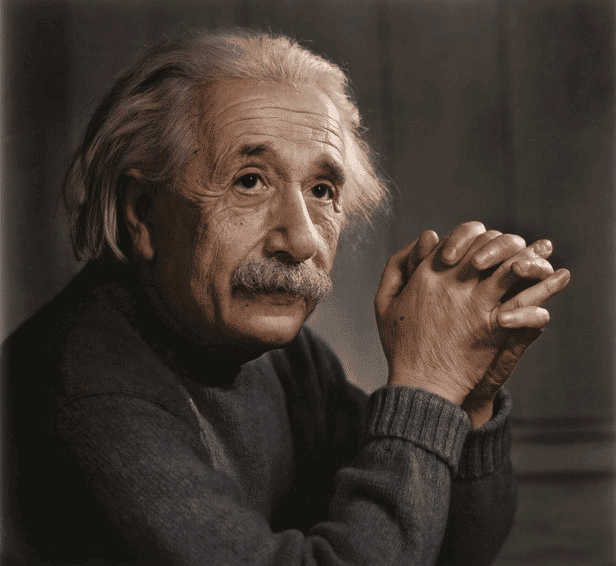 Albert Einstein
We are obliged to name the very famous Albert Einstein, theoretical physicist who is at the origin of the theory of special relativity and the relativistic theory of gravitation.
He also participated in the development of quantum mechanics and cosmology.
Although Asperger's syndrome did not exist at the time, researchers who studied his personality, as well as that of Isaac Newton afterwards, say that he could have had this syndrome.
Daryl Hannah
Do you know Kill Bill? In this film, we find the actress Daryl Hannah, who played the role of Elle Driver.
We also find her in the movie Blade Runner, the actress is also committed to the fight for the environment with her own video blog, her participation in ecological events, the fight against whale hunting for example.
In 2004, she won the Commitment Award and in 2006 the Environmental Activity Award.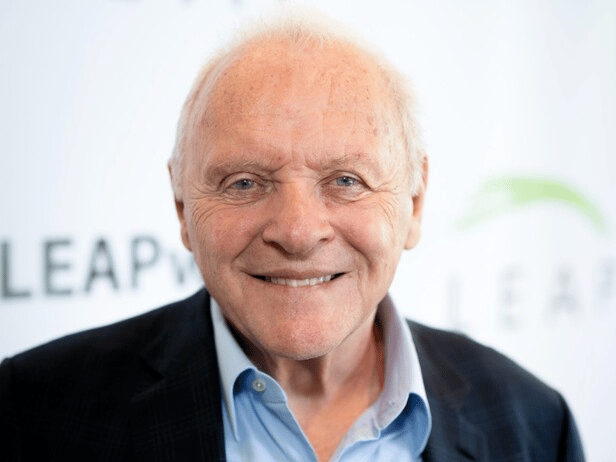 Sir Anthony Hopkins
Oscar-winning actor Sir Anthony Hopkins has also been diagnosed with Asperger's syndrome.
This British-American actor, director, producer, screenwriter and composer is a major figure in cinema.
His role in The Silence of the Lambs with the interpretation of the famous psychopath Hannibal Lecter earned him his first Oscar in 1992. In 2020, he also received the Oscar for best actor for the film The Father.
Bill Gates
In the computer world, Bill Gates, American computer scientist, entrepreneur and billionaire is also an autistic Asperger.
He is notably known as the founder of Microsoft.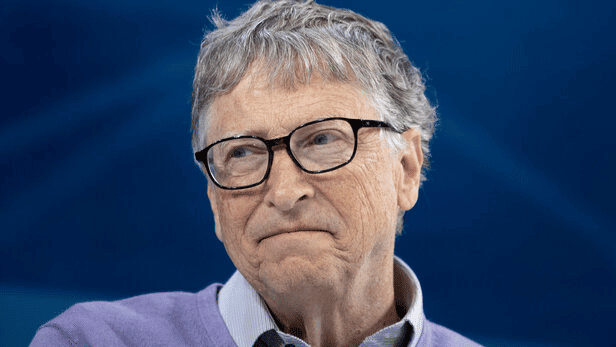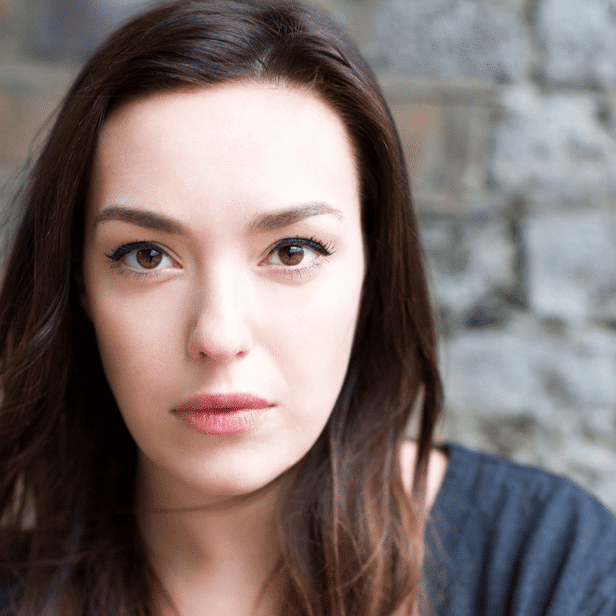 Lizzy Clark
Lizzy Clark is an English actress with Asperger's syndrome.
She is best known for the TV movie Dustin Babby, in which she plays the role of Poppy, a character who also has Asperger's syndrome.
She is the first actress with Asperger's Syndrome to portray a fictional character with the same condition.