You work as a caregiver and are looking for some tips to simplify your work? It is important to apply a strict protocol when working, but you can also use some practical tools to simplify certain tasks and work more efficiently in a minimum amount of time.
We have prepared an article to give you some tips and help you get organized. So don't wait any longer to read on and discover the practical tools you can use every day to make your work easier!
The essential use of the notebook
Initially, you will need to use a support to follow up on each patient. You can therefore use a notebook for each person to record everything you need. This accessory will allow you to note the taking of medication or health follow-ups so that you have the necessary information and don't forget anything.
Your work requires a great deal of rigor to carry out care correctly and this notebook allows you to centralize information to avoid any errors or omissions. It will also be a very good tool for exchanging with others between each visit. This notebook can be stored in a place known to each staff member to record all the necessary information and optimise everyone's work. This notebook will allow the doctor to adapt the treatment very easily by having the necessary information.
But this small object will also allow the patient's family to be easily informed without having to contact each professional. We therefore advise you to use the notebook to facilitate your work as a caregiver!
However, you should always make sure that you use your notebook and avoid writing down unnecessary information or forgetting certain important elements. It is therefore important to organize this notebook from the start so that each caregiver can develop good habits and make the work easier.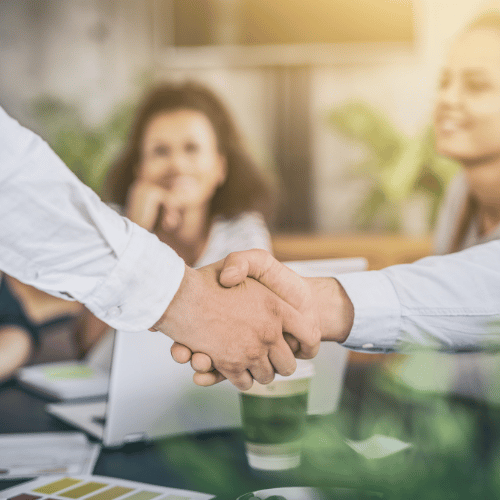 The importance of the Caregiver's Toolbox
The second practical tool that will quickly become essential to your work as a caregiver. Indeed, you will need a toolbox that will guide you on each mission as a life support worker in order to offer you quick solutions with each patient.
The toolbox is an article in a practical format that will allow you to take care of the elderly by having efficient accessories that will help you in many situations such as stimulation exercises for example. By obtaining this accessory, you will have a multifunction box to take everywhere to avoid losing your things or forgetting items for example. This toolbox will help you create a bond with each person you care for while allowing you to easily accompany them with clever tools.
A caregiver looking to equip herself well to facilitate her work will need this wonderful toolbox containing many accessories. For example, you will have access to applications that will help you stimulate memory and attention through entertaining activities, others that will evoke memories or even exercises to work on motor skills easily. But you will also be able to use other useful applications to provide more activities.
The toolbox will also have a soft ball for exercising the patient's motor skills and some items for the well-being such as nail polish, a manicure kit and enough to perform hand massages with cream and wipes. This will allow you to please the person you are caring for by having everything you need at your fingertips!
So, don't wait any longer to equip yourself with this practical toolbox that will allow you to easily adapt your work to each home while reassuring families who are discovering your investment. It will allow you to enhance the value of your work while boosting the well-being of the elderly people who benefit from care and stimulation, helping them to enjoy many benefits.
So don't wait any longer to add practical tools to your daily life as a caregiver and make your job easier day after day!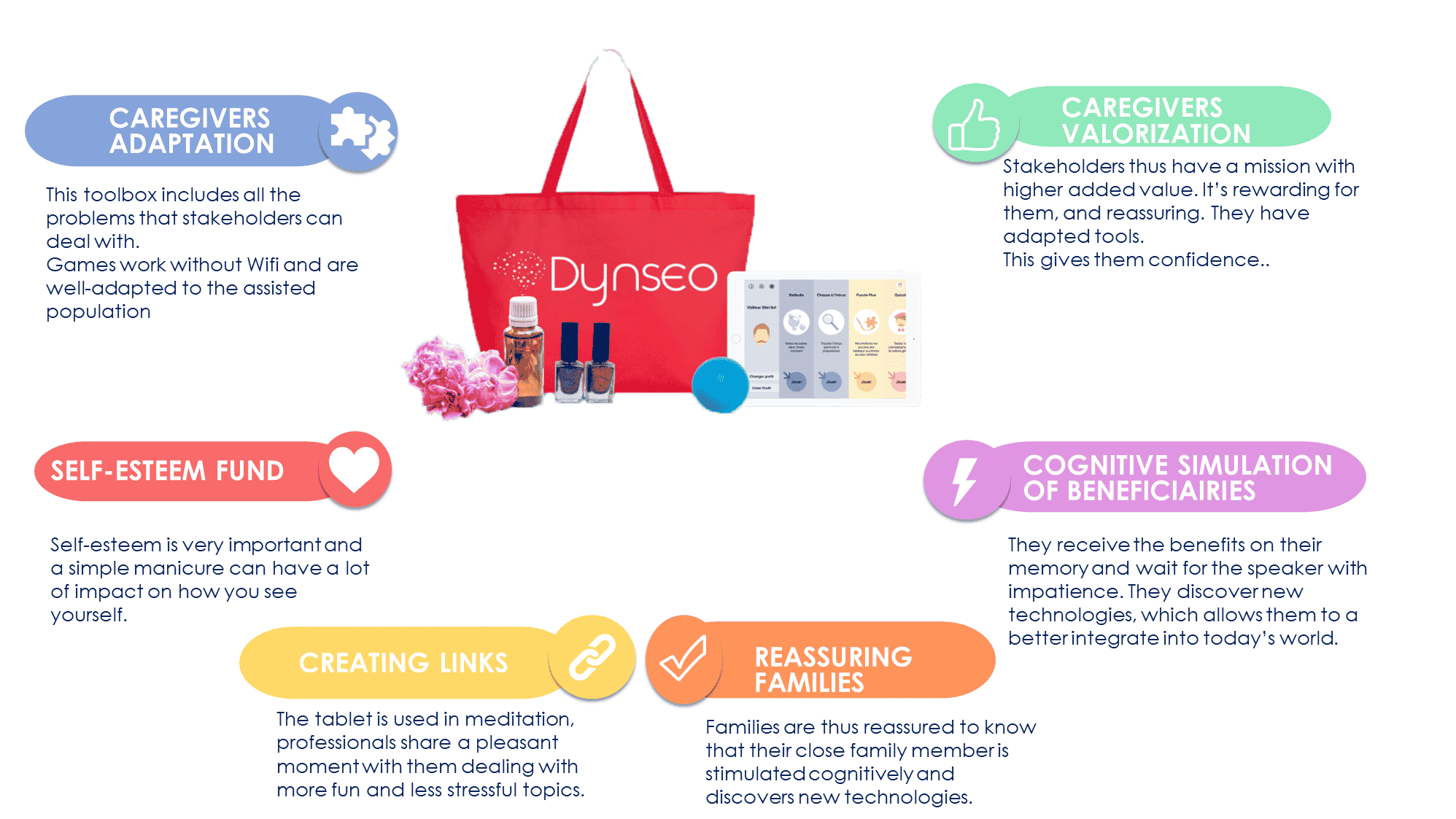 Games to create a bond with the seniors you accompany
A PROGRAM FOR PREVENTION OR MILD MENTAL LOSS
A PROGRAM TO SUPPORT PEOPLE WITH ALZHEIMER'S DISEASE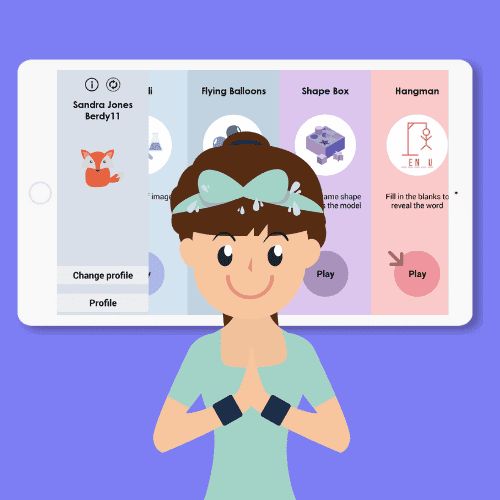 Other articles you might be interested in:
Over the decades, the home support workers have made it possible for people with disabilities or the elderly to...