Over the decades, caregivers have made it possible for people with disabilities or the elderly to continue to enjoy a good life in their own homes and to have reassuring support.
Depending on the beneficiaries, the areas and even the conditions, it can be very difficult for them to carry out their job without problems while being efficient. To make life easier for them, the emergence of new technologies in this sector has brought significant innovation.
Find out how we support caregivers through digital technology.
HELP WITH PATIENT FOLLOW-UP
Nowadays, digital technology enables to the life care workers to follow the evolution of their patient more easily.
Through multiple alternatives such as connected devices, it is possible to monitor the conditions of disabled or elderly people in their care.
As a result, they can adapt their intervention and be more responsive.
The technology also helps them to monitor medication intake for those who are sick.
Recent digital technology has made it possible, for example, to provide home care workers with connected pill dispensers that display when and how medication is taken. This support makes it possible to be in contact with several people, such as the fire brigade or the attending doctor.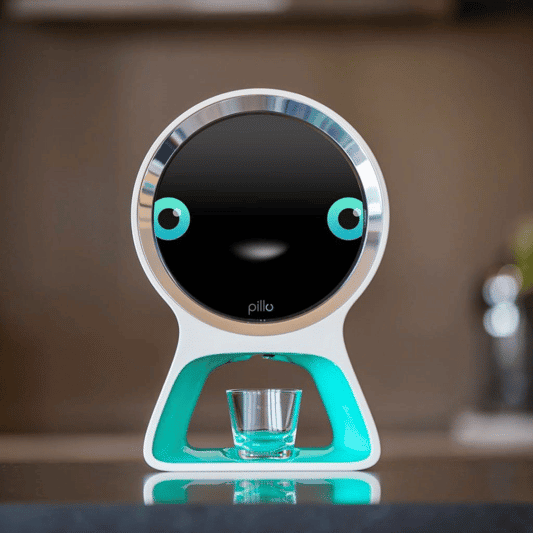 In other cases, this digital assistance allows caregivers to avoid being isolated. It is acknowledged that elderly people or people with physical or cognitive disabilities are often isolated from the world and their families.
This solitude can have a significant impact on home caregivers.
The numerical evolution thus allows a simple and obvious interaction between the beneficiary, the family carers and the home helper, sometimes even at a distance.
In addition, there are simplified messaging solutions for elderly or disabled people that allow them to easily exchange messages and photos with their loved ones, including the Dynseo Family solution.
This allows you to easily communicate with your patient and find out how his or her state of mind is evolving. Such solutions also make it easier for home support workers to get in touch with the family, friends, colleagues and relatives of their patients. Modern tools make it easy for them to thrive in many ways, such as smartphones with social networking applications.
Lastly, there is the solution of the voice assistant, allowing the elderly or disabled person to have a daily partner, in particular with Fanny, an assistant developed to allow seniors to stimulate themselves, to be able to simply send messages and to get a reminder of their daily appointments.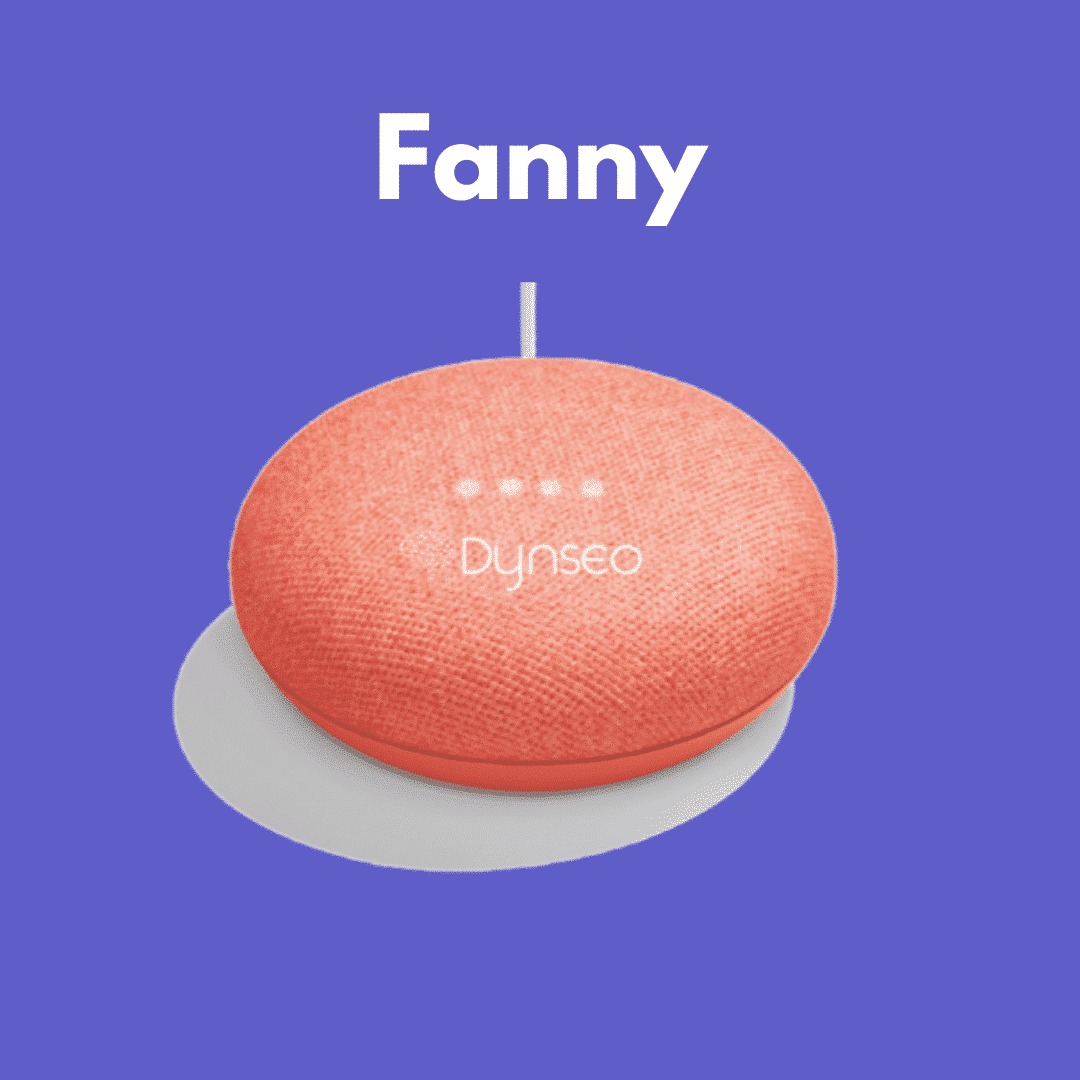 An innovative support system
Because digital innovation is an opportunity for everyone and because caregivers deserve to be supported more than others, we have chosen to invest in this area. Because we know the importance of supporting them in view of all they go through, we provide them with concrete solutions to enable them to interact with their patients while providing them with scalable/adaptable tools.
With our various memory games that are available on tablet PCs, it will be possible for you, as a caregiver, to use digital technology to work. You will be able to help your patients to train their minds and awaken their brain reflexes through multiple well-designed and elaborated exercises. They allow the people you are assisting to mentally exercise themselves by solving exercises that are more or less easy.
Two version are available : Scarlett version, a version designed for seniors with cognitive impairment, and the Clint version , to be used as prevention.
These solutions encourage discussion and can be used by the caregiver as a communication tool before or after a treatment.
Our digital home support system is an innovative support solution created to give your patients greater independence. The memory games we offer are compatible with many other connected devices such as smartphones and computers. They aim to ease the interaction with the people to be supported and help them to develop and regain their place in society.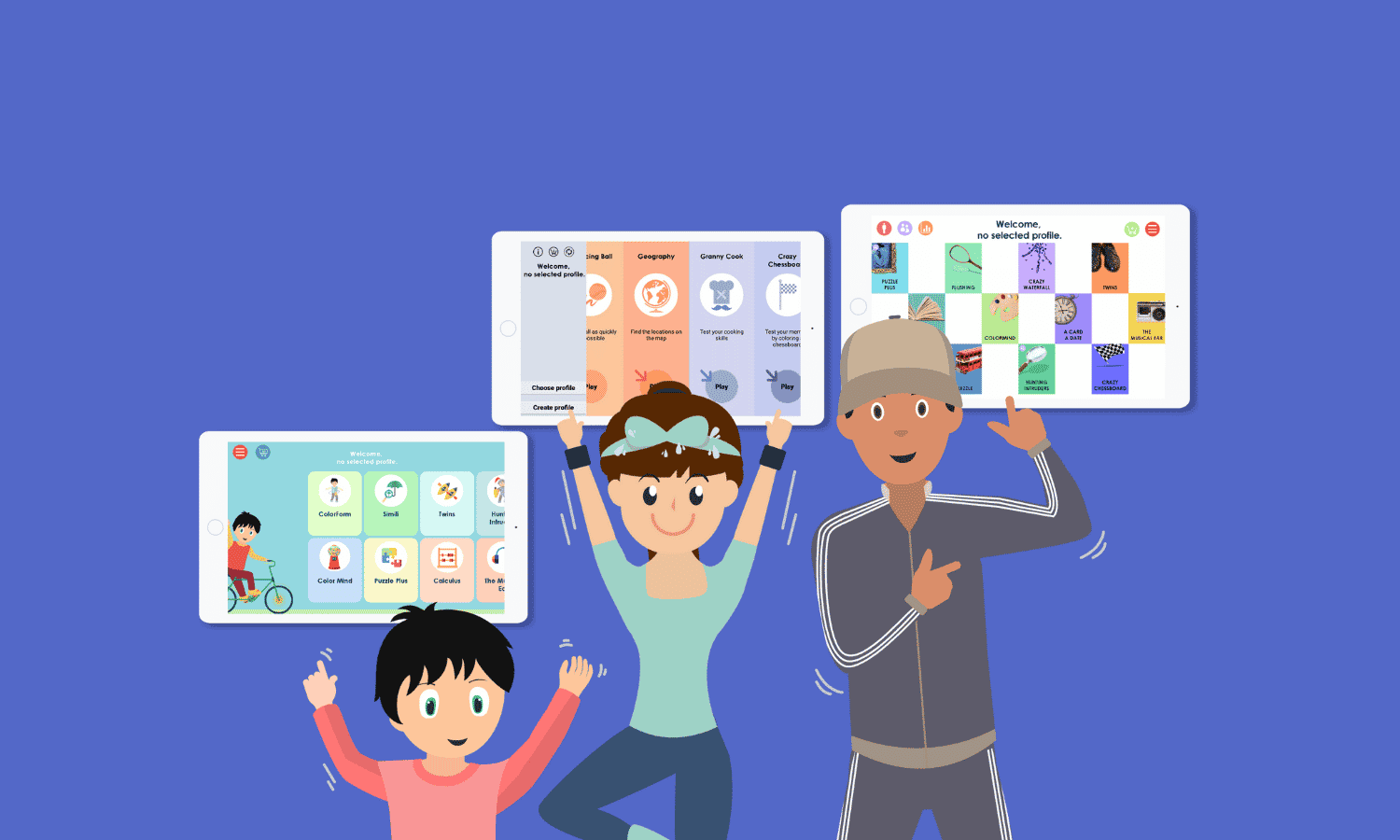 In addition, a toolbox has been specially developed for nursing aids, including applications for cognitive stimulation, training of motor skills, recall of memories and a whole host of useful objects to spend a pleasant and enjoyable moment of sharing with the patient.
Two ready-to-use and easy solutions for caregivers
Scarlett, an easy and adapted program for seniors
With the Scarlett memory games program, you will find more than 30 adapted games to stimulate your beneficiaries, and share good times with them.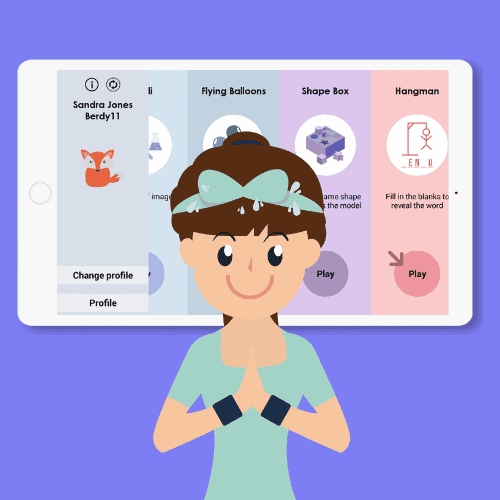 With the Caregiver's Toolbox, you have all the tools you need to stimulate your beneficiaries, with both physical and digital activities, all in one place.
Your caregivers will be happy to have a complete toolbox ready-to-use!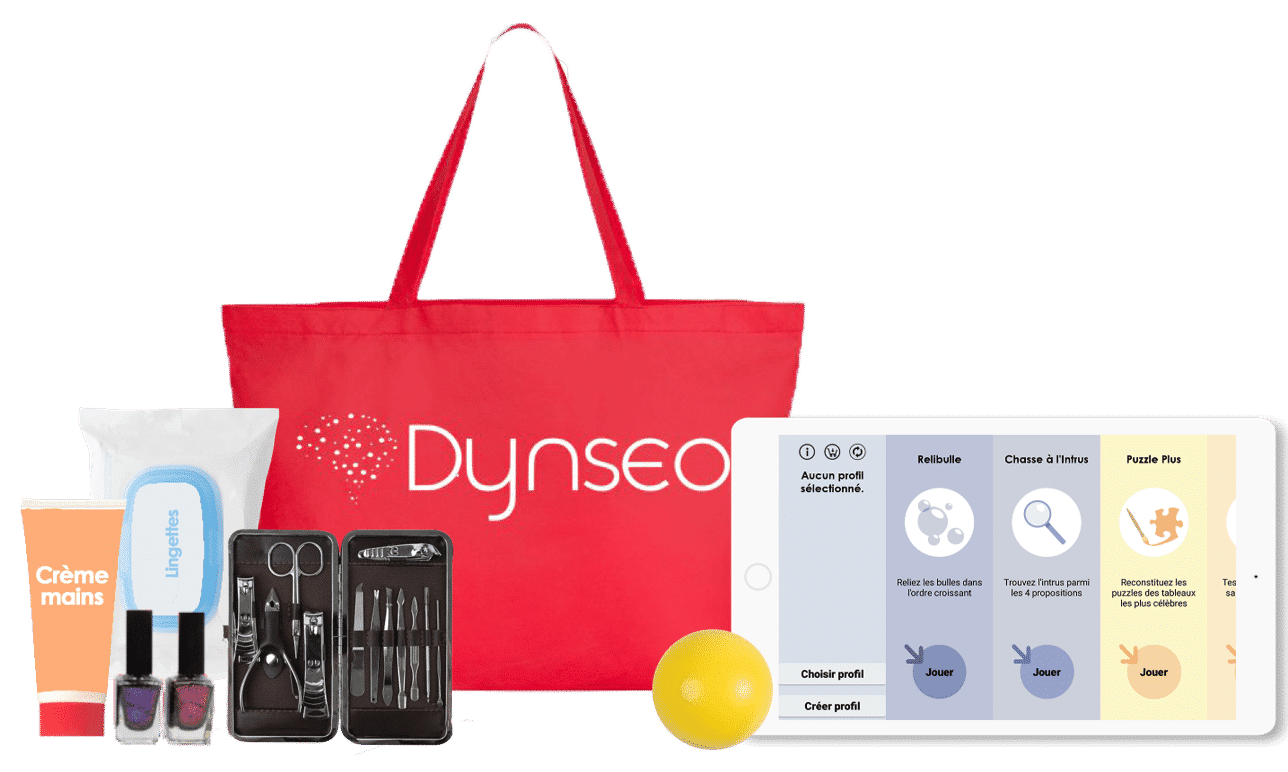 The advantages of the Caregiver's toolbox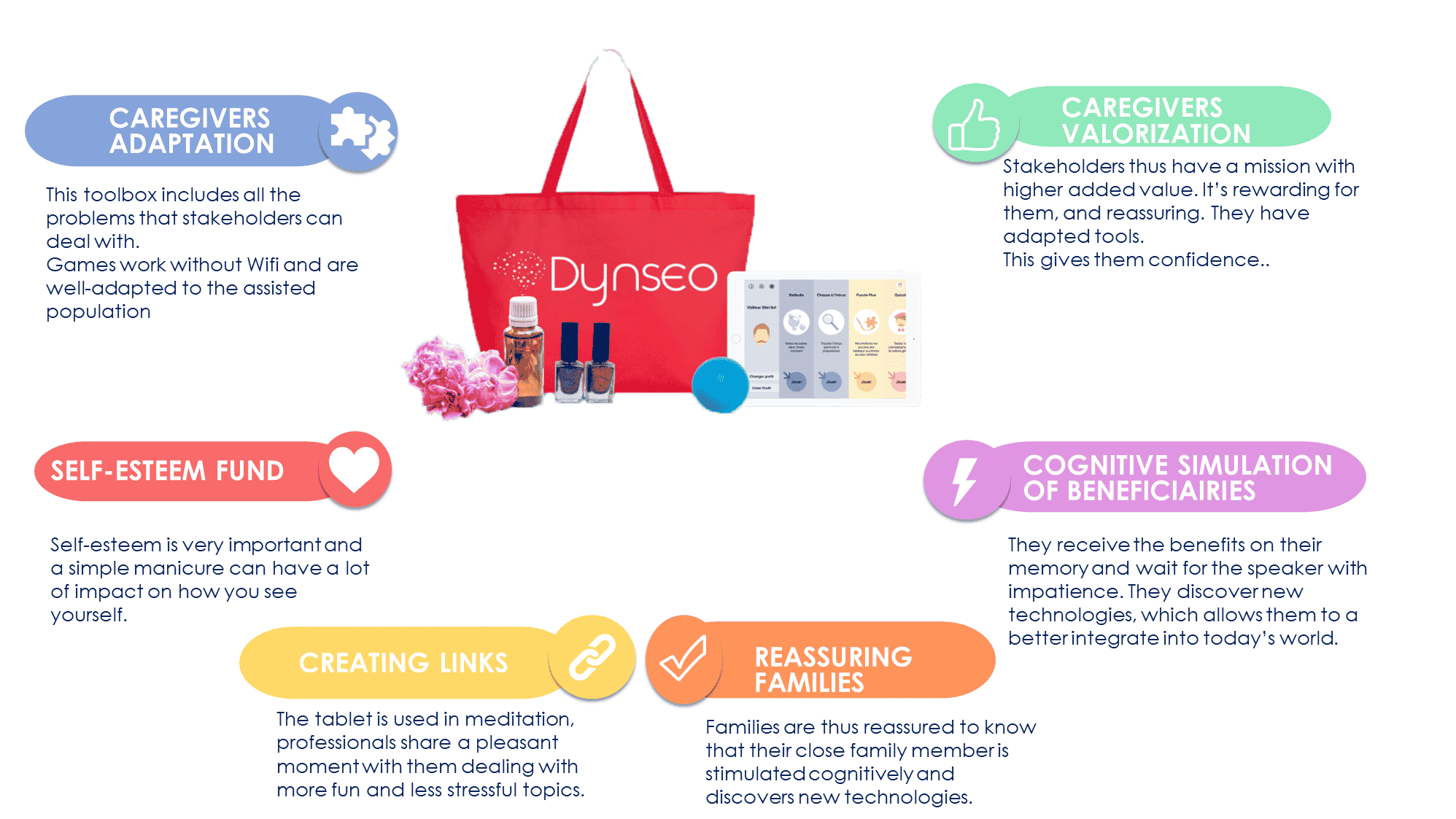 Other articles you might be interested in: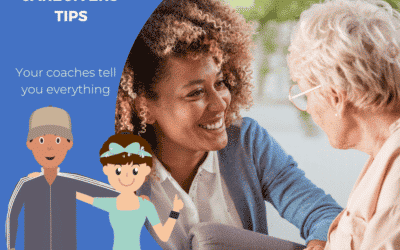 You have passed your exam and are now a professional life assistant? It is important that you invest yourself from the...