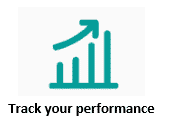 You are an unconditional Stim'art player and would like to know whether you have improved your cognitive skills.
You could access DYNSEO monitoring platform (Stimart.com) in order to track your performance evolution. It gathers precise statistical figures about your mental health. This platform can also be used by health professionals.
Analyse daily your cognitive skills evolution, your favourite games, or even take a look at  your highest success rates!  
To take a look at your results, please click here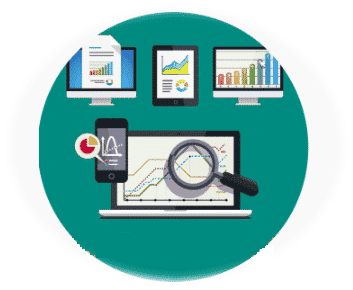 To log in on stimart.com you will have to use the same ID and password that you use to log in on Stim'art app.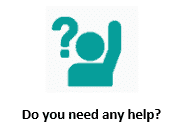 Do you need some help? Do you have any questions or any suggestions?
Please feel free to contact us! We are available at any time to help you!

You would like to be contacted:
-          By telephone : Click here
-          By e-mail : Click here
Here are a few notes and relevant tips to guide you through your Stim'Art discovery
-          Our advice section
-          Our Caregiver- Care guide book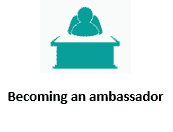 You love teaching and you would like to share your knowledge? Why not becoming one of our ambassadors?
You would be in charge of many tasks, such as
-          Providing remote assistance to seniors
-          Coaching senior at home
-          Conducting memory workshops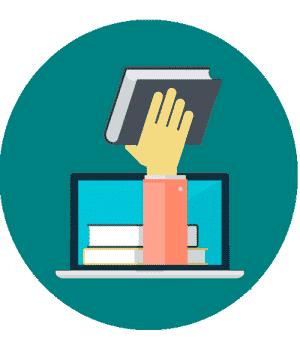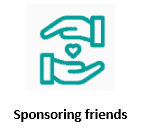 Do you like our application?
Do not hesitate to talk about it to your loved ones!
For each sponsorship, you will be offered one month subscription to our Stim'Art application.
You can sponsor:
-          A health establishment (Nursing homes, care homes): click here
-          An individual: click here