DYNSEO,
and your brain is a new hero!
Play, boost your performance and gain confidence with our three brain training coaches.
Choose your coach!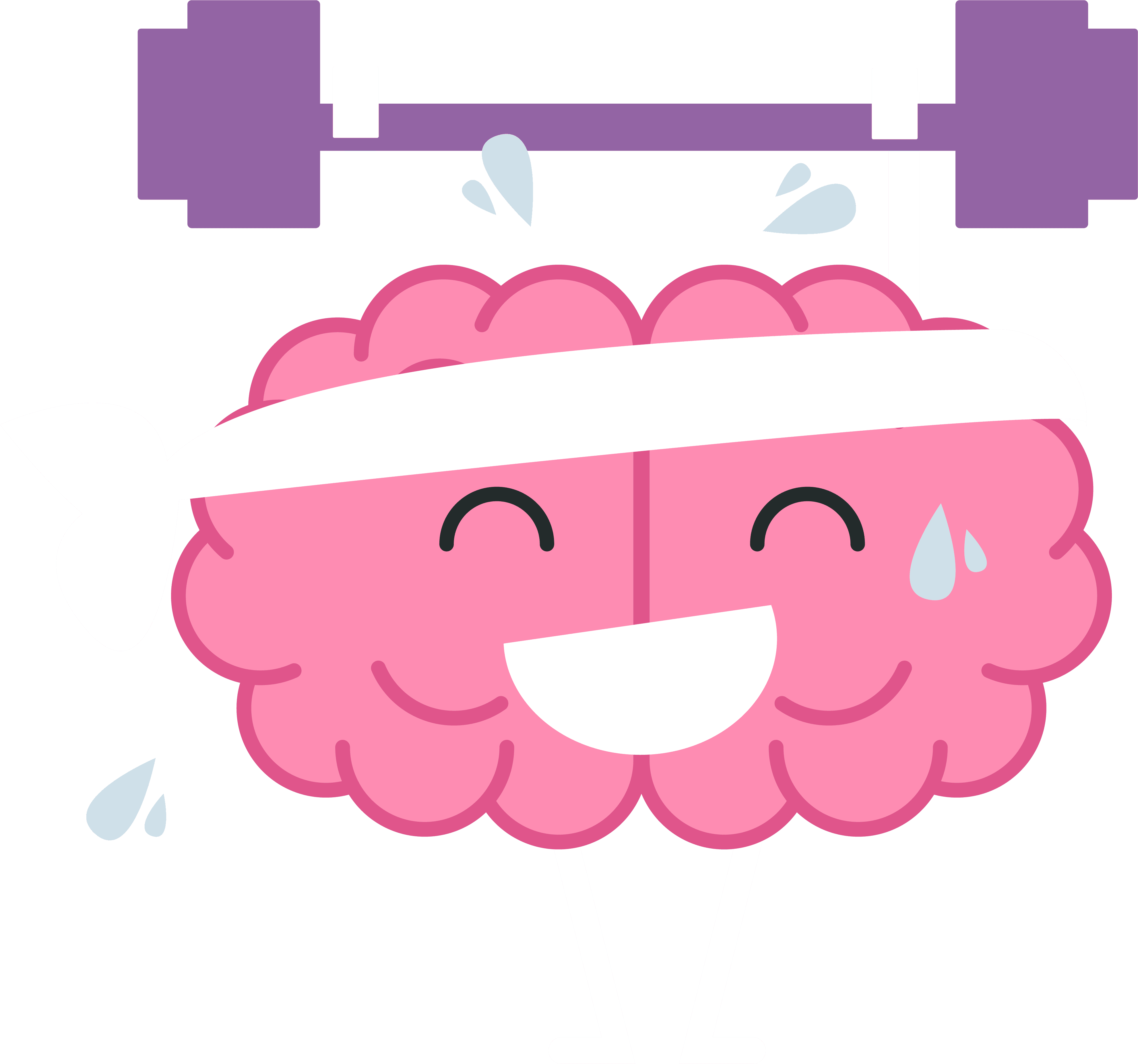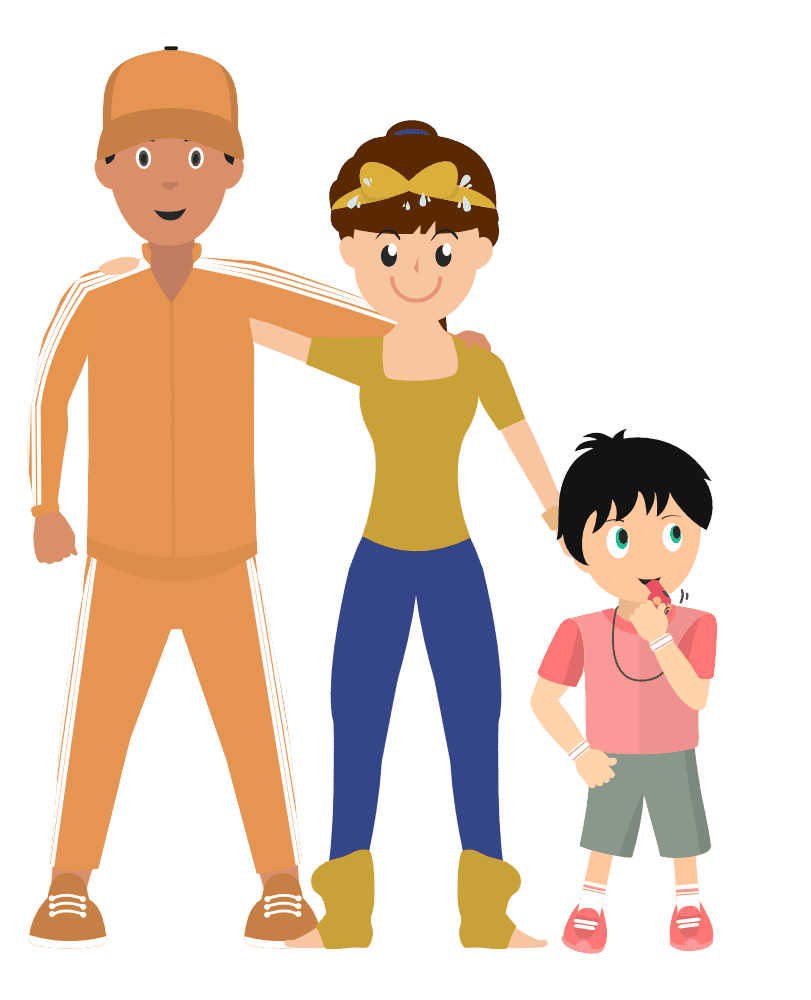 COCO
COCO is your fun games hero! On the Coco app you will find educational games for children from 5 to 10 years old. Smart screen time!
CLINT
With Clint, your brain coach, train your brain with mind games to work on your strategy as well as your literary, geography and general knowledge.
SCARLETT
SCARLETT is a memory game program on tablet. The games are easy and suitable for all. No failure, no score within the app. For seniors and their caregivers.

Your coach's personal follow-up 
Each monday, your coach will send you a weekly checkup, and advise you on memory games to play according to the goals you set for yourself.
You can follow your own progress and create a brain training program according to your needs.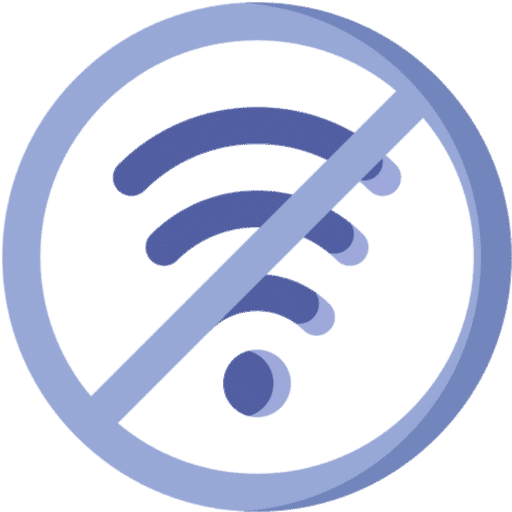 No Internet connection needed! Play with our games everywhere and at anytime.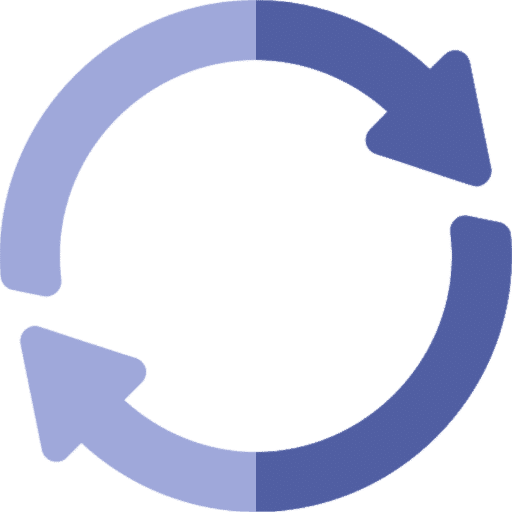 Monthly updates with new games and new content!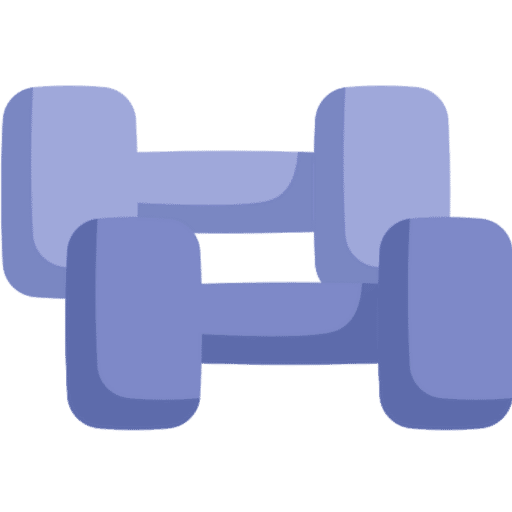 Three levels of difficulty: Easy, Medium, Hard. Everyone can progress at their own pace!
players since the beginning
of users see improvement within 2 weeks
cultural adaptations. Each country has its own version!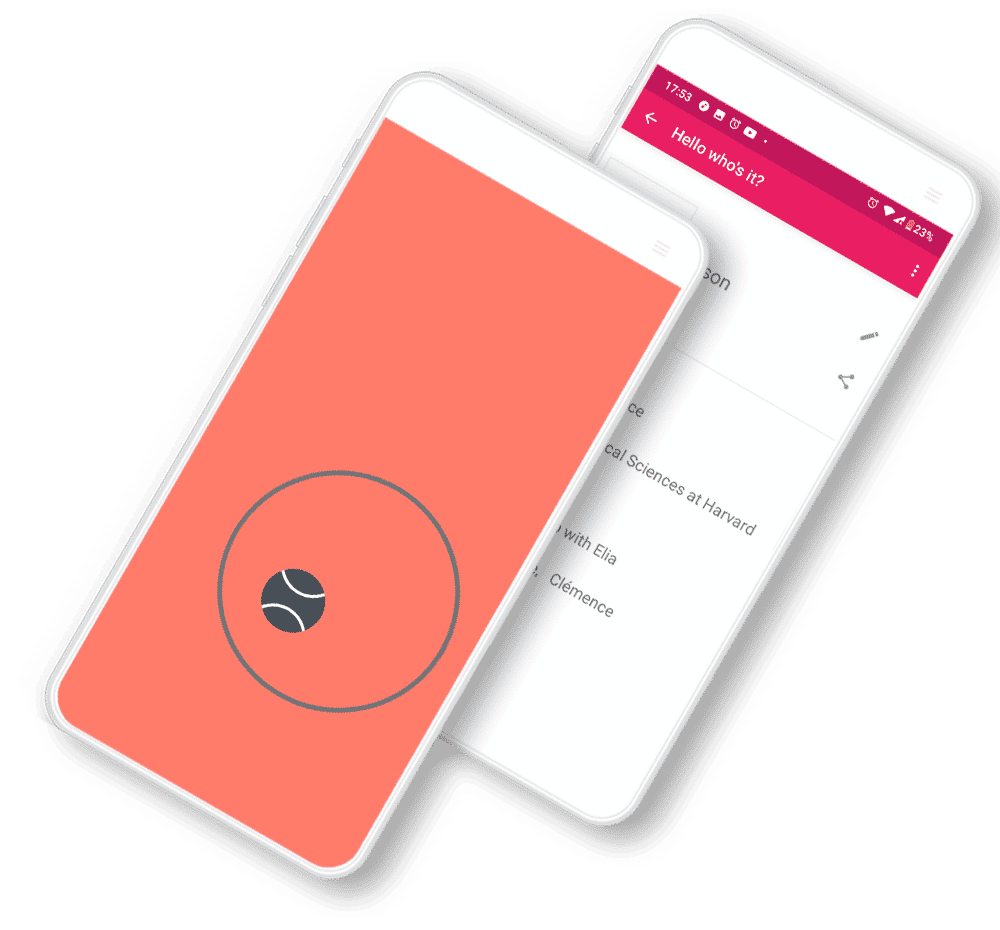 Apps to change your daily life
The educational games are well chosen, they were recommended by the speech therapist who looks after Tess. She is learning while playing!
TESS – COCO
I had taken a subscription for my parents, and I ended up taking one for me too. These games are very diversified, and Coach Suzie's feedbacks are very interesting and stimulating !
GREG – CLINT
My husband suffers from Alzheimer's, and the homecare service team that helps him suggested the Scarlett application. He plays with it, or with the help of caregivers. I see real and concrete progress, he is doing better, thanks for what you brought us!
JACKIE – SCARLETT
A family story
Since the creation of DYNSEO, 7 years ago, we have wanted to create useful applications with a strong social impact that can change people's lives. Bringing them well-being and helping them. The whole team is proud to be there for our players and their families.
LET's START TODAY
DYNSEO, and your brain is a new hero!